Steam Now Offering Digital Gift Cards—Available Worldwide
---
---
---
Ron Perillo / 3 years ago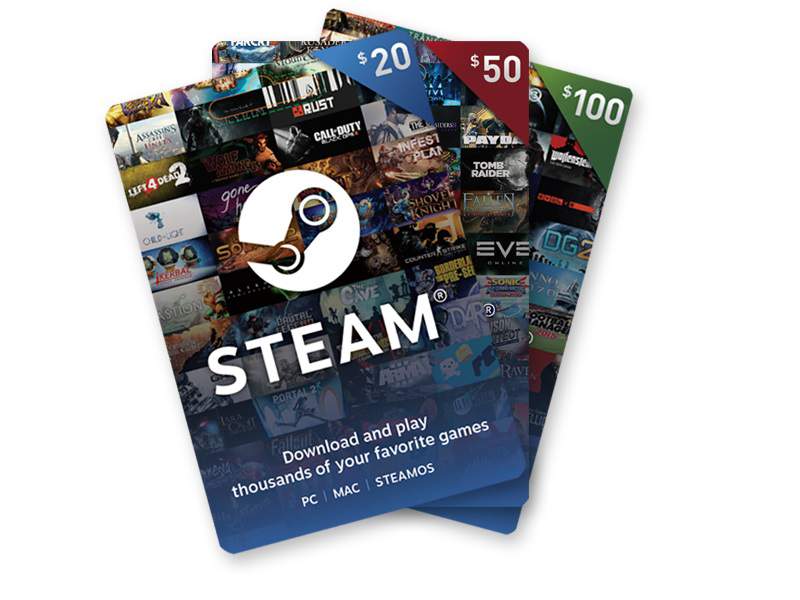 Steam is finally announcing the availability of digital gift cards, which makes gifting games to friends much easier. Although physical gift cards have been available for a while, this can be a hassle to send out since you have to wait for regular mail services. The new digital option lets players inbox the redeemable gift card directly to a Steam user's digital wallet.
How Do Steam Gift Cards Work?
It works the same way regular gift cards work. The sender selects a set amount from £5  to £100, then the recipient can redeem the value which is then stored on their digital wallet. One account has one wallet. So users with multiple accounts have to choose which one they will redeem the cards at.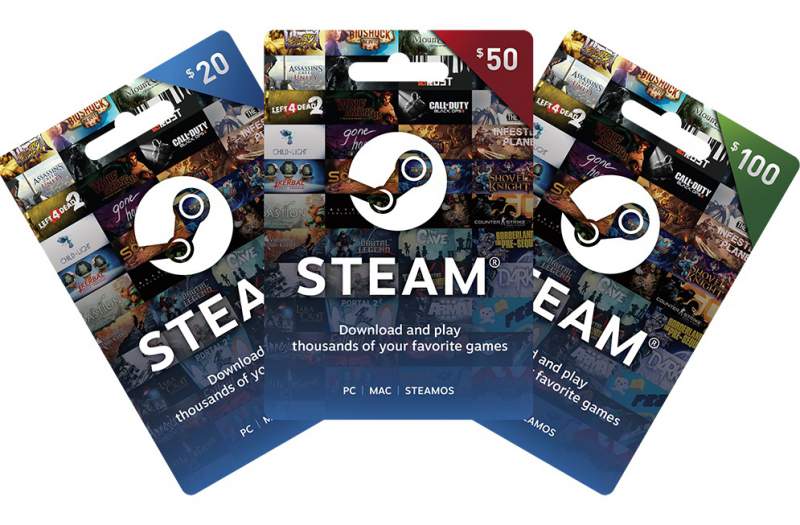 The digital wallet is accessible only to the user who has the proper login credentials on that account so it is secure. Funds added to the wallet will be used towards the next purchase(s) to the account. Once depleted, another form of payment can be used.
There is no restriction other than both the sender and the recipient must have a Steam account. The recipient can even choose to decline the gift card, upon which the sender will receive a refund. If the recipient lies in another country using a different currency, the amount is automatically converted upon receipt.