Steam Removes Games Due To Hidden Cryptocurrency Miners
---
---
---
Mike Sanders / 5 years ago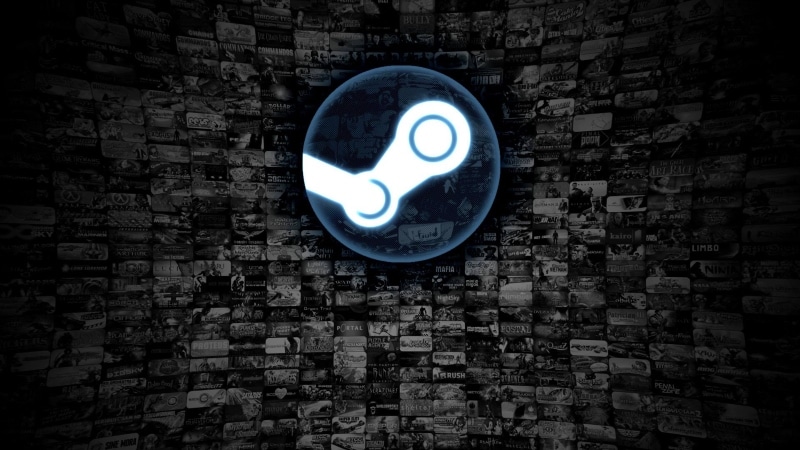 Steam Removes Games Due To Hidden Cryptocurrency Miners
We have seen, in recent month, reports of websites which secretly tap into your computers power to assist them in making money from cryptocurrency mining. The ethics of such websites were a little divisive amongst user opinion. Largely many felt that it was wrong that they were doing it if they didn't tell the user. Sounds fair to me!
In a report via Eurogamer, however, it seems that a number of games on Steam were attempting to do the exact same thing.
Abstractism
One game on Steam called Abstractism was confirmed to install malware onto your system. With this, it is speculated that it would secretly install mining software to make the developer money whilst you played the game. This clearly isn't good for the user who will see their computer have to work harder than usual, higher electricity bills and even potentially leaving the system open to exploits.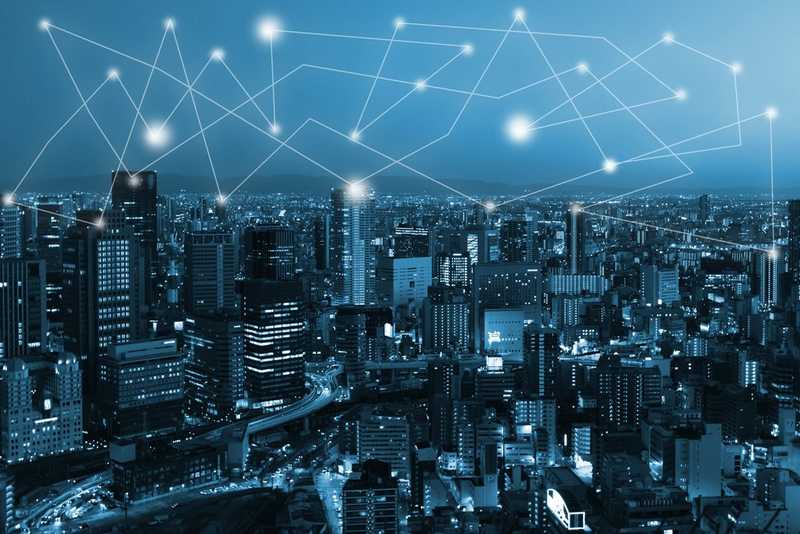 Steam has clearly already removed the game from their store. It does, however, raise concerns as to how many other games might be available out there that contain exploits to use the power of your system for cryptocurrency mining. The developer did confirm that the game used mining software. They did, however, say that it only operated when graphics were set to 'very high'. Well, that's alright then, isn't it?!
What Do You Think?
If you're curious about more information on this, you can check out SidAlpha's video below. It goes into great detail about how the game was exploiting users systems even though the use of items. Let us hope though that this is a reasonably isolated matter on Steam.
What do you think? Do you think more games on Steam are actively engaging in this hidden mining? Do you have a problem with this if the developer discloses it? – Let us know in the comments!