Steam Removes Hundreds of Games From its Store
---
---
---
Mike Sanders / 2 years ago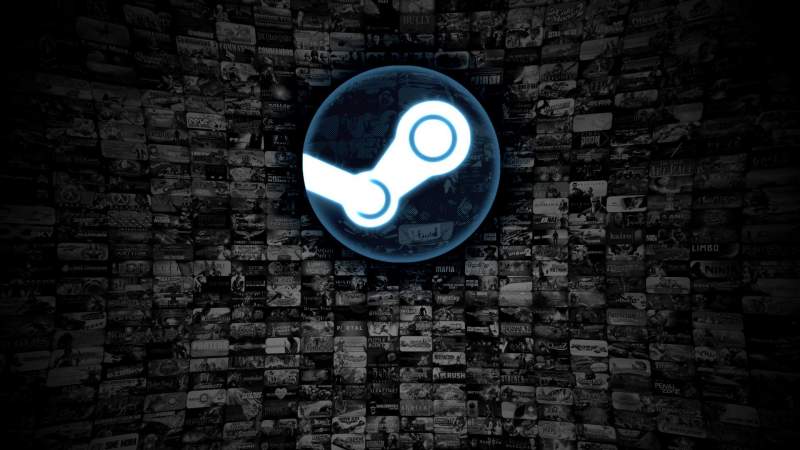 I think many would agree that while the Steam Store can be an excellent place to pick up PC games, it does suffer (quite badly) from having a lot of rubbish on it too. While I wouldn't wish to offend any of the specific developers, the term 'shovelware' is definitely applicable in many instances with games (that are barely games) filling up the bargain basement of the app.
It seems, however, that Steam (or more accurately, Valve) is having a (long overdue) major purge as following a report on Reddit, hundreds of games have been removed within the last 24-hours.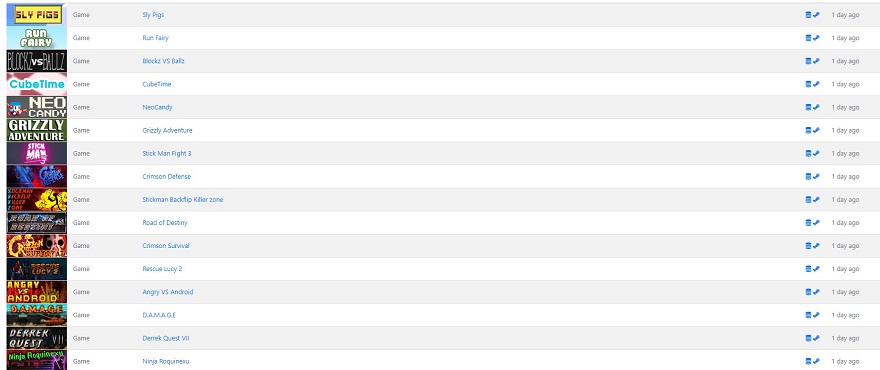 Steam Removes Hundreds of Games
The vast majority of the games removed do appear to be in the amazingly low-end of the market. This does, however, represent the most significant effort to date where Valve has effectively tried to conduct a little 'house-keeping' on Steam to try and ensure that if it hosts games, that they are actually of at least a fair quality.
In fairness, this has been one of the biggest (and most valid) criticisms of the Steam platform and it does appear that Valve may finally be listening.
To see the full list of games removed, you can check out the link here!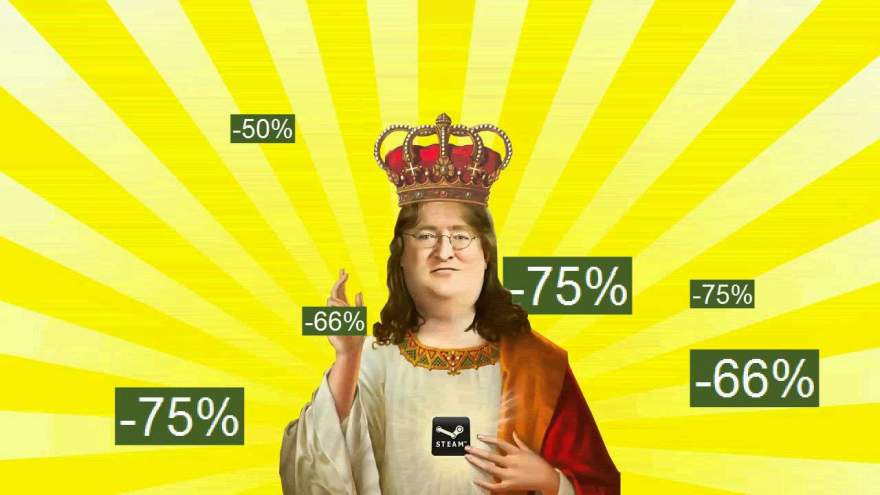 What Do We Think?
Many users have speculated that the 'purge' was conducted immediately prior to the Autumn sale. Specifically, as a means of ensuring that none of them should 'accidentally' crop up in any recommendations.
You can, incidentally, check out some of our Steam Autumn sale highlights via the link here!
Does this mean that Steam will be more stringent about what games make it onto the platform in the future? The short version is probably. For us consumers, however, the good news is that the 'shovelware' aspect of Steam may finally be brought to task! Better late than never, right?
What do you think? Do you think Steam hosts too many poor-quality games? – Let us know in the comments!