All Remaining Steam Sale Dates for 2021 Leak Online!
---
---
---
Mike Sanders / 4 months ago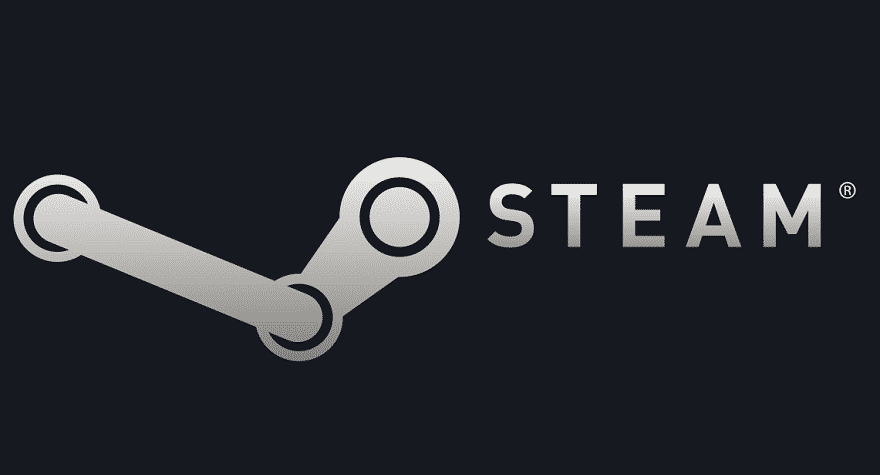 I sometimes get the impression that my Steam Library is a good metaphor for my waistline. I know that I shouldn't really be doing anything to add to it but sometimes find that the temptation (particularly in the face of a bargain) is just too great to resist. – Admittedly, one of the biggest factors in my rather bloated gaming selection largely falls on the Steam Sales that sometimes feel to be on more often than not. – If you are, however, looking forward to snagging a gaming deal in the next one, then following a report via PCGamesN, it would appear that all the remaining Steam Sale dates for 2021 have just been leaked!
Steam Sale! – Bargains Are Coming!
So, we should note that although these dates do appear to be confirmed, as often in these instances, many of them may be subject to change. So, with that little disclaimer on the way, when is Gaben next going to try and extract cash from your wallet? Well, the remaining sale dates for 2021 are as follows:
Digital Tabletop Fest 2021 – October 21st-25th (A sale/tournament focusing on tabletop games on the platform – Click here for more info)
Halloween Sale – October 28th-November 1st (Bit of a no brainer with the dates here)
Autumn Sale – November 21st-30th
Winter Sale – December 22nd-January 5th
What Do We Think?
If this information is proven accurate, it does appear that we have a little bit of a wait on our hands until the next slew of Steam Sales arrive. On the plus side, however, there will, of course, be regular promotions until then, and, better still, we at least know that in terms of compulsive PC gaming purchases, our bank accounts are (probably) safe for the next couple of months.
With the Halloween sale kicking things off on October 28th, however, what titles would you most like to see discounted? Is there anything you have specifically been holding off on? – Let us know in the comments!