Steam To Stop Supporting Older Versions Of MacOS
---
---
---
Mike Sanders / 2 years ago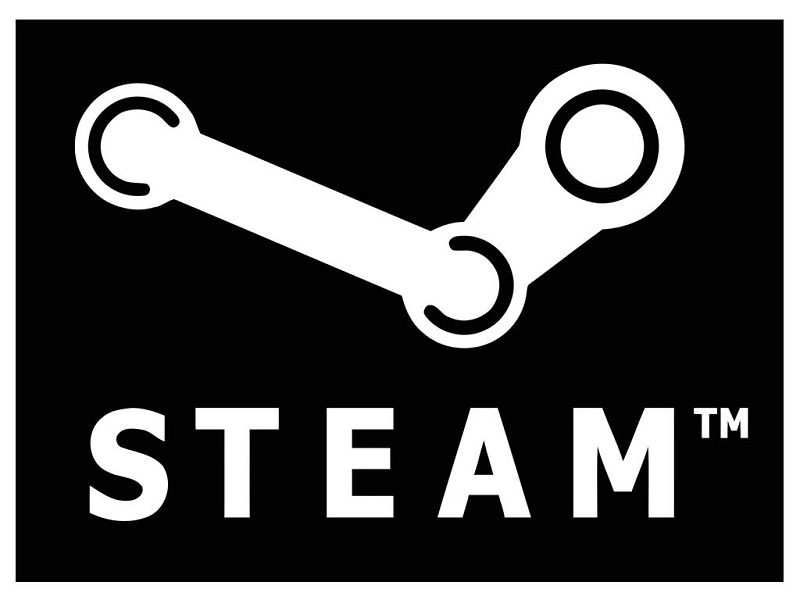 Steam To Stop Supporting Older MacOS
Admittedly, you would struggle to find many who would make the effective argument that MacOS is a great platform for gaming. Despite this though, Steam has long provided support for it and via their gaming catalogue offerings a surprisingly large number of games which can operate on the Apple system.
There does, however, come a point where it is simply not cost effective any more to keep older operating systems viable for new updates. As such, in a report via TheStar, Steam has announced that a number of older versions of MacOS will be discontinued for support as of January the 1st, 2019.
Which Operating Systems
The operating systems which will no longer be supported include the following;
10.7 Lion
10.8 Mountain Lion
10.9 Mavericks
10.10 Yosemite
Rather than simply ending support though, Steam has confirmed that as of January 1st, these operating systems will no longer be able to run Steam. This effectively means that if you are using one of these older systems, you have two choices. You can download everything you want now and run Steam offline or you can upgrade to a newer version.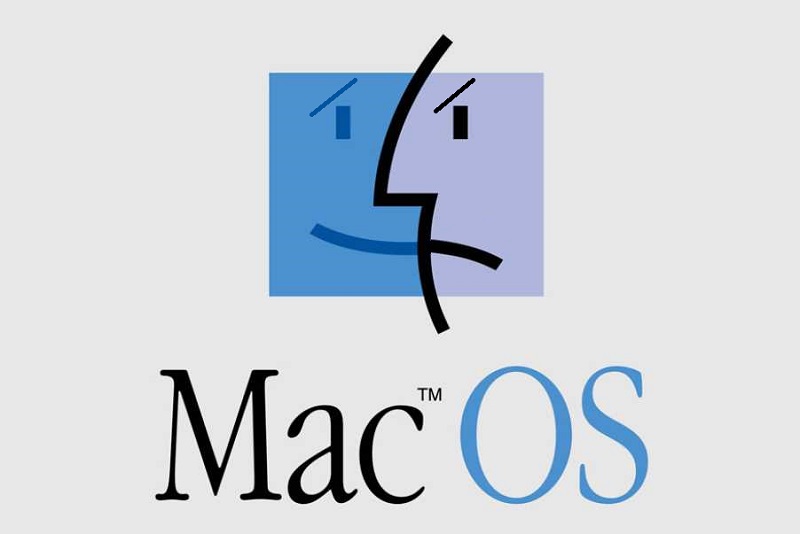 This Was Rather Abrupt!
In fairness to older Mac owners, I must admit that this notice is rather short. Well, short to the point that you have only two weeks to either grab what you want or make the OS update. Don't forget as well that 10.10 is actually only just over 4 years ago. Hardly ancient in terms of operating systems. For example, Steam is only just dropping support for XP and Vista at the beginning of 2019.
Well, either way, if you do own one of these older MacOSs, you know what you need to do. Buy a PC! (Just kidding).
What do you think? – Let us know in the comments!