Steam Tackles 'Troll Games' With 170 Purged From The Platform
---
---
---
Mike Sanders / 4 years ago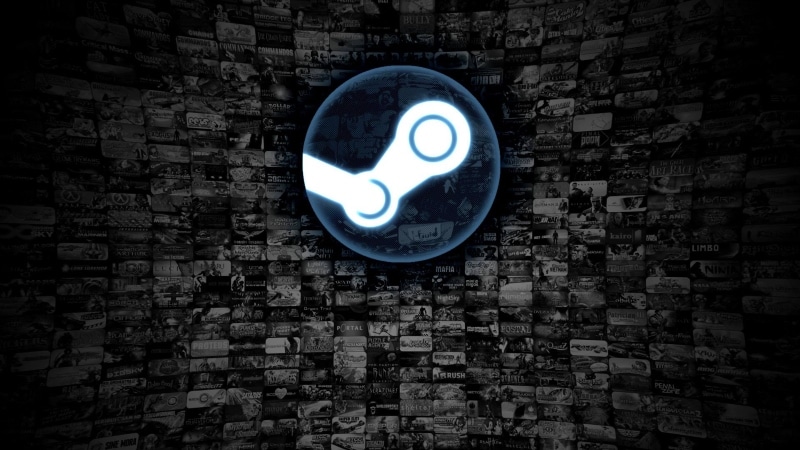 Steam Tackles 'Troll Games' With 180 Purged From The Platform
A few months ago, Steam decided that moderating its content was going to be too tricky of a task. As such, they announced that they were largely going to offer all content on the popular PC platform. With, of course, one or two conditions. While adult (and uncensored) games would be allowed, they did say that outright 'illegal' of troll' games would not.
Now, these are very vague terms and it left a few to worry whether this basically meant that Valve was opening the doors to anarchy. In a report via WccfTech, Valve has just removed over 170 games from the platform. It seems that while they are a lot more flexible about who they let in, there are still bouncers on the door!
What Has Been Banned?
Well, I'll give you a brief list of some of the more notable games below. When you see the title, the chances are that you'll understand entirely why they have been removed.
Boobs Battleground
LOGAN vs. KSI
Putin
Boobs and Trump
Boobs Puzzle
MILF
Big Dick
On top of these, around 15 Hentai games have also been removed as well as a number of other dubiously titled games.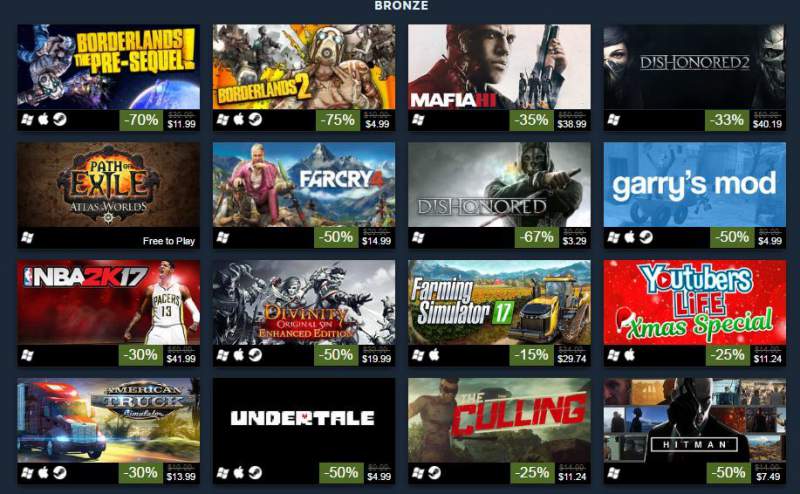 This Far No Further
Following this news, it seems clear that while Valve has decided to make Steam a little more flexible in its content, there are limits! As such, the gear of seeing the website flooded with trash-games doesn't, for the moment at least, seem like happening. At the same time though, cheap 'boob' related games are clearly not welcome either.
What do you think? – Let us know in the comments!