Steam Update Allows For Compact Games Wishlist
---
---
---
Mike Sanders / 3 years ago

Steam
When Steam first launched, I must confess, I hated it. There were reasons for that. Most of which has largely been remedied over the years with more and more games squatting up on my library.
It has, however, evolved quite a lot over the years and now, I actually find it really useful these days. One such update which has improved the functionality of the service, however, is that the wishlist menus have now been compacted.
Wishlist
As the name might imply, the wishlist is where you can add a game from Steam you like but are not quite ready to buy yet. It can be exceptionally useful in monitoring sales which can sometimes mean big discounts for your game.
You may only have a few games, but if you're a big fan of the sales, your list might be quite colossal. Therefore Steam's changes to reduce this menu should make navigation a lot simpler.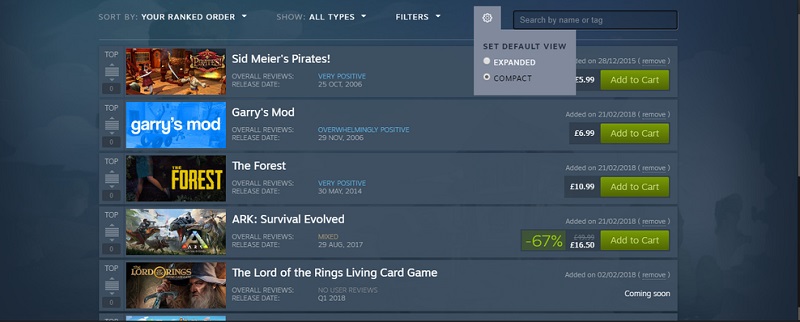 Is that all?
No, in addition to the above, Steam has also allowed for filters to be applied to the list. In this, for example, any games which have a temporary discount can be placed at the top of your list.
In addition, filters can also be applied to the genre and even the games available based on your current steam wallet balance. Given the recent Lunar Sale, I'd be surprised if that was a lot.
Valve
Following the release of the new system, in a report via PCGamesN, Valve has said: "We found that there are cases where it isn't always clear which version of the game should be added to the cart. For example, some games have a Deluxe Edition or multiple Starter Pack options that make the offer more complicated. Some games even add or change the offers available over time, so we wouldn't want to make assumptions about which version you are ultimately interested in when you hit 'add to cart'. With that in mind, games with a single purchase option can now be added directly to your cart, but for games with alternative purchase options, you can click through to the store page to find the right option for you."
The filter still will not avoid any awkward questions is, for example, something like Hunie Pop is on your wishlist, but still, it should make navigation and management a lot easier.
What do you think? A good update? A pointless change? Do you use the wishlist? – Let us know in the comments!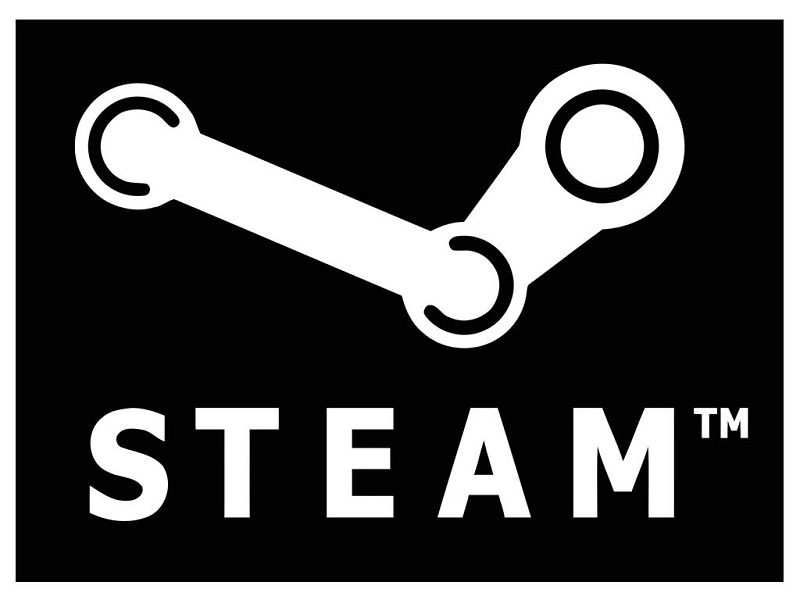 Support eTeknix.com
By supporting eTeknix, you help us grow. And continue to bring you the latest news, reviews, and competitions. Follow us on Facebook and Twitter to keep up with the latest technology. Share your favourite articles, chat with the team and more. Also check out eTeknix YouTube, where you'll find our latest video reviews, event coverage and features in 4K!
Check out our Latest Video