Steam Users Are Reportedly In A Massive Decline
---
---
---
Mike Sanders / 3 years ago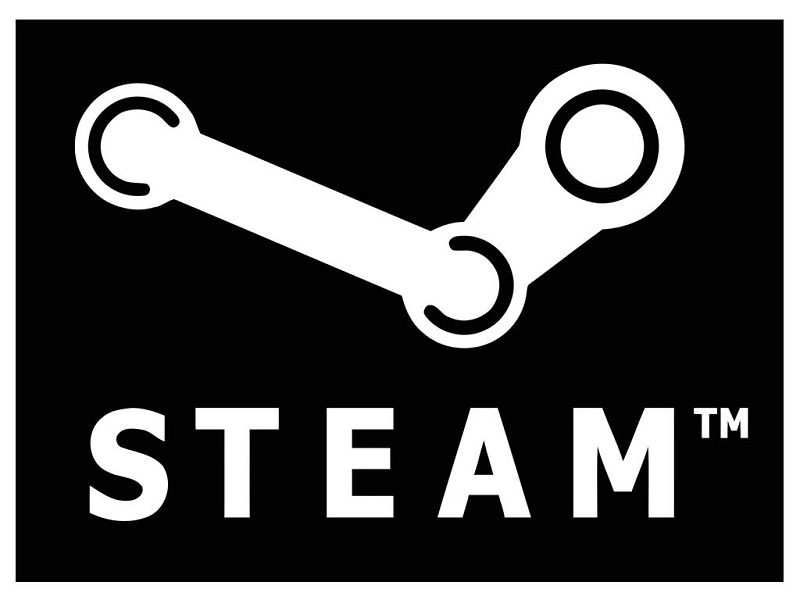 Steam Users Are Reportedly In A Massive Decline
I remember the first time I had to install Steam to play a game. I hated it. I believe it came when I bought a copy of 'The Ship', one of Valve's earliest releases. Since then I have not only grown to like it, but my gaming is practically dependant upon it. Like many who own a gaming PC, Steam is, quite frankly, an integral part these days.
In a report via PCGamesN though, it seems that Steam user figures are in a massive decline and nobody seems to know why.
Why Are Figures Falling?
In July 2017, Steam reported their highest user figures as 16,358,317. For July this year though, the highest the platform managed to achieve was 14,073,632. With a nearly 2 and a half million drop, this is clearly a quite substantial figure. The thing is though, it's hard to understand why it has happened.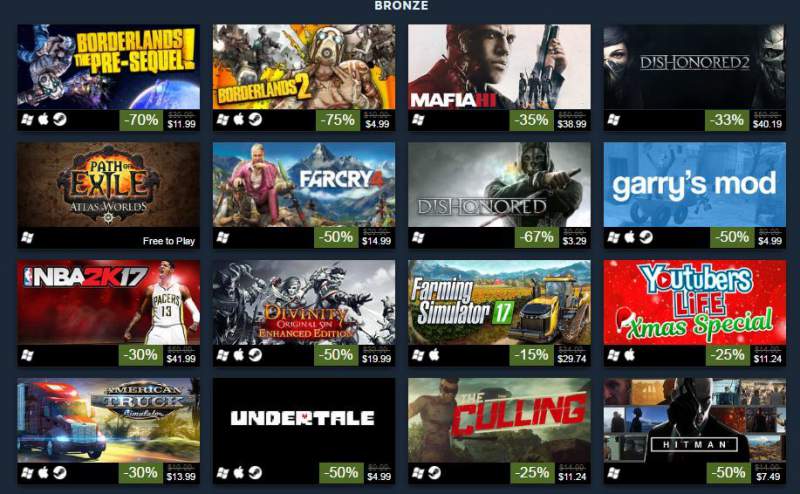 With gaming PC's and laptops becoming more and more popular, I would have thought that the users would have increased. Particularly on Steam where they regularly hold sales offering games at big discounts. The best theory on offer at the moment may be due to the popularity of a non-Steam game.
PUBG and Fortnite
When the figures were taken last year, PUBG was in its ascendency. Millions were playing it and without Fortnite in the way, it was doing exceptionally well. Since the release of Fortnite though, PUBG has dwindled. Is it possible that the amount of users it has taken is equated to this massive drop in player figures? It's certainly a curious theory and one I suspect could be right.
What do you think? Is this player drop entirely down to Fortnite? If so, what can Steam do about it? – Let us know in the comments!