Steelseries Innovate Gaming (again) at Computex 2019
---
---
---
Peter Donnell / 4 years ago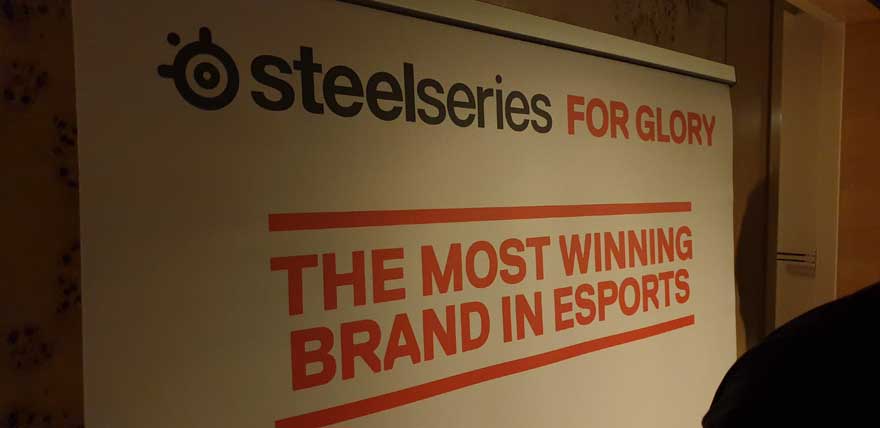 I'm a huge fan of Steelseries, and after visiting them at Computex 2019, they quickly reminded me why they deserve every fan they have. We have some pretty awesome stuff to cover here, so let's get cracking!
Arctis 9X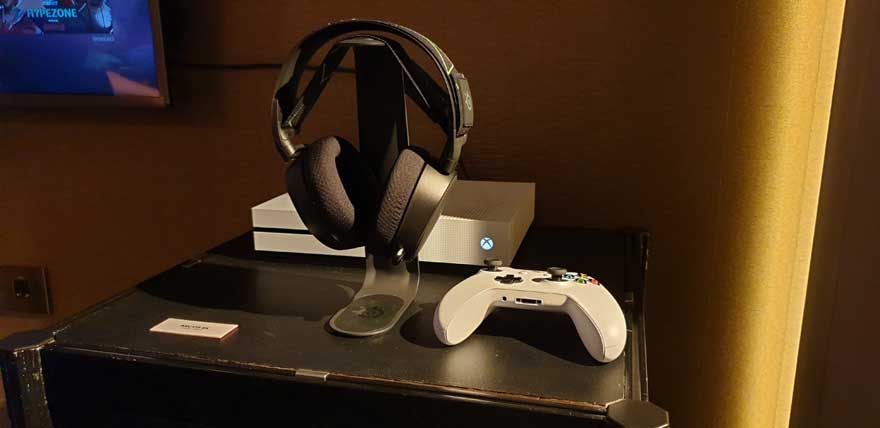 First up, we have their new Arctis 9X. For around $199.99 is one of the more expensive gaming headsets for the Xbox One. It's built around the same underlying hardware as their flagship PC gaming headsets.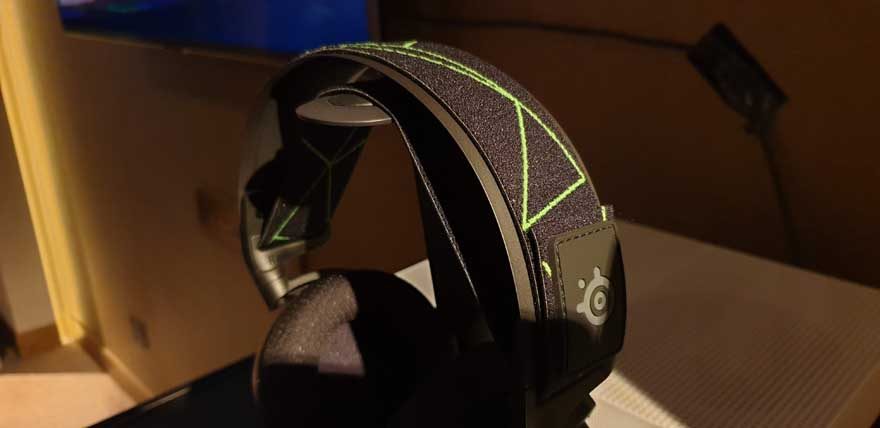 That's good, as we still regard the high-end Arctis as some of the finest sounding, most comfortable, and best-made headsets money can buy! This will be the one to own for 2019 and beyond, I guarantee it.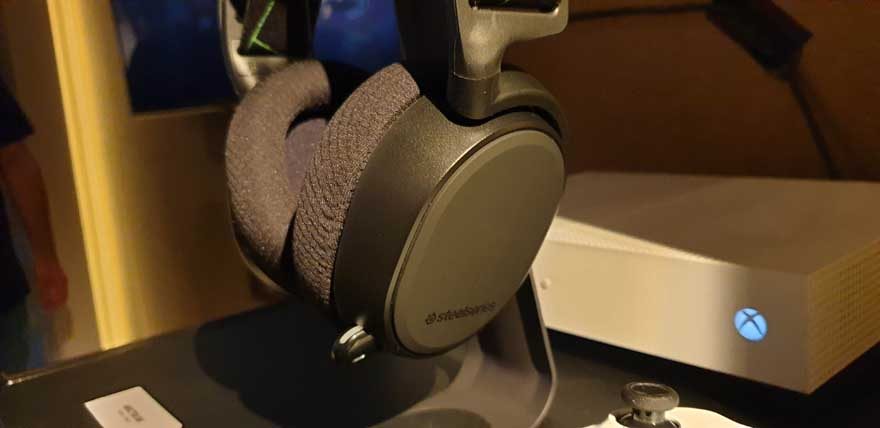 OmniPoint Switches
We've seen brands come up with their own switches before. However, they're almost always basically as close to Cherry as they can make them. Not SteelSeries though, they've taken a really innovative path. Their new Apex Pro comes in both full-size and TKL form factors, and rightly, does feel like a premium mechanical, because it is!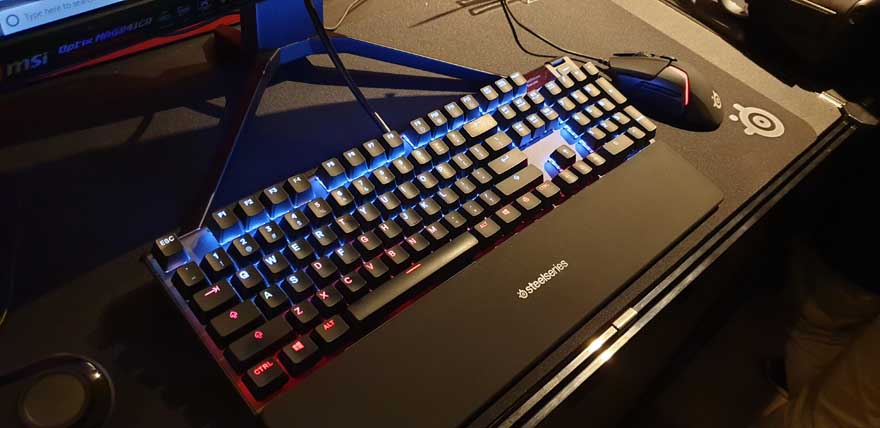 Where it stands alone, however, is that you can tune the actuation point. The OmniPoint switches use magnetic sensors for a significantly faster response time vs mechanical triggers.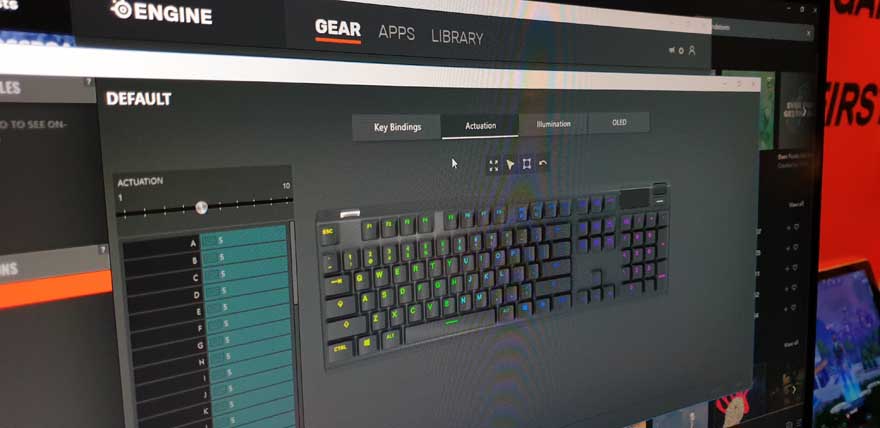 You can literally dial in at what point in the travel distance the key stroke is registered. We gave it a little go, and it works really well. However, we're awaiting a sample to really put it through its paces.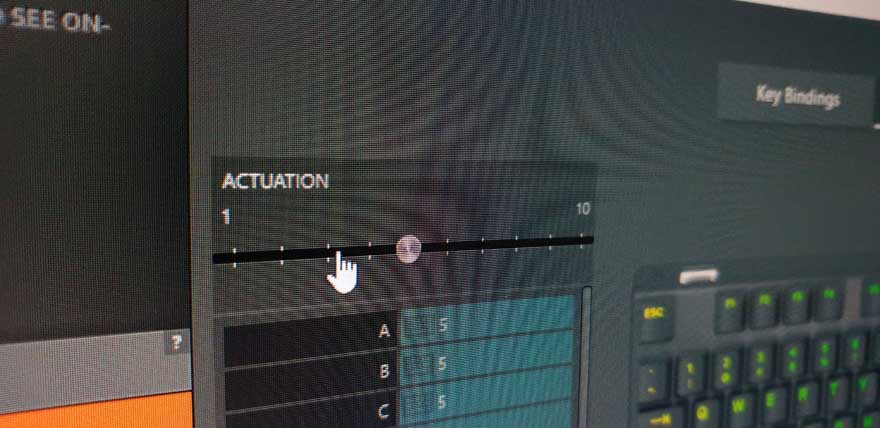 It's got all the usual features too. Built-in multimedia controls, volume control, a built-in OLED display, detachable wrist rest, full per-key RGB lighting, and much more.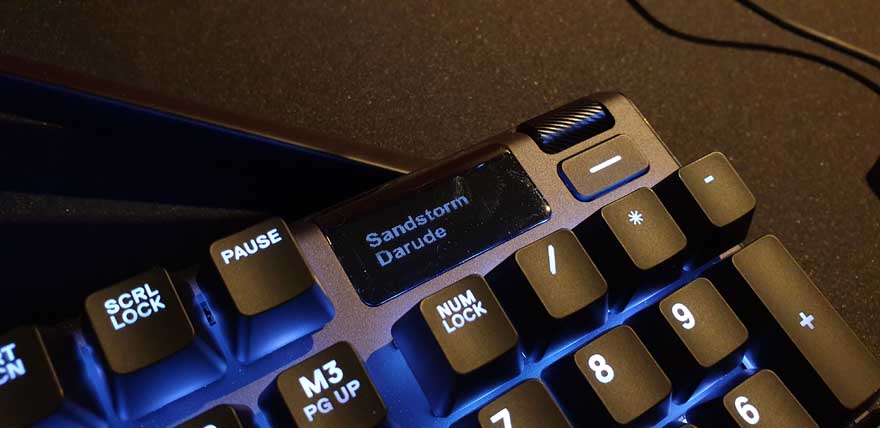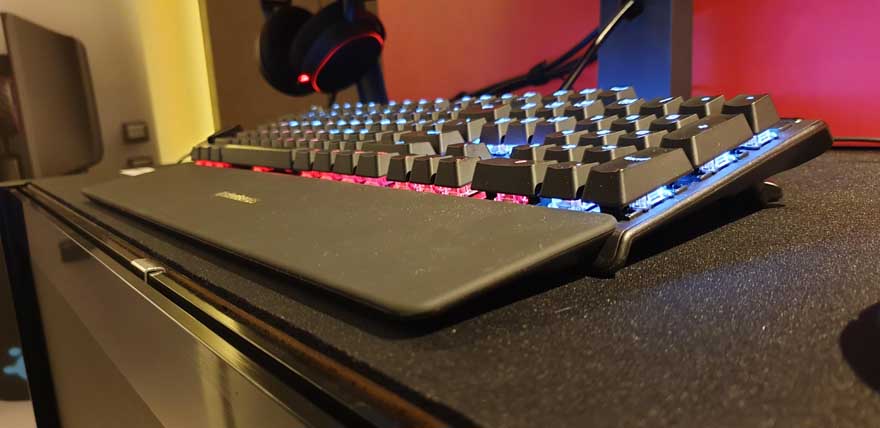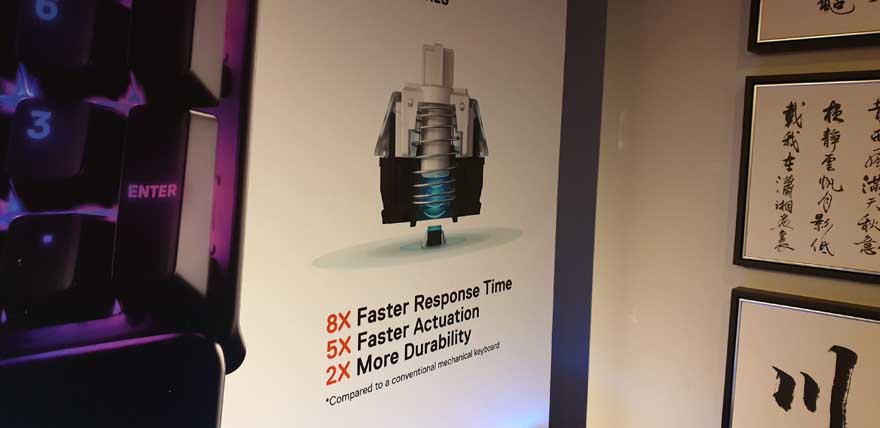 Computex 2019
We just want to say a massive thank you to our sponsors for Computex 2019; EK, Taitra, Patriot, Corsair and Viper Gaming. We'll be bringing you the latest products and news for all these brands and many more while we're in Taiwan. Check out our Computex 2019 event page for the latest!