Steve Jobs Still Delivering Sharp Opinions From the Grave
---
---
---
Ryan Simmons / 6 years ago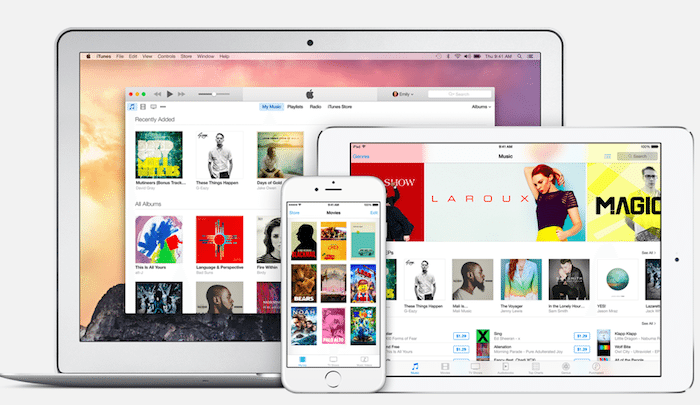 The other day we reported on the news that Steve Jobs was to appear in court over an iPod lawsuit via a video deposition recorded in 2011.
Well the trial began yesterday, and we have some of the first details of what was said in that video. According to Reuters, Jobs delivered a bit of a crushing blow to Real Networks, the company behind Real Player:
"During his 2011 deposition, Jobs displayed some of the edge he was known for, according to a transcript filed in court. Asked if he was familiar with Real Networks, Jobs replied: "Do they still exist?"
The video was shown alongside email exchanges between Jobs and other Apple executives. One of those emails from 2004, continued to add to the Real Networks bashing, with Jobs considering the release of a statement likening them to hackers:
"How's this?" Jobs wrote. "'We are stunned that Real is adopting the tactics and ethics of a hacker and breaking into the iPod.'"
Jobs said that Apple felt compelled to implement DRM on the iPod to make it more appealing to the music industry. At the time, illegal downloads had swarmed the internet, making iTunes something very difficult to get music executives to work with.
The trial continues, with current Apple SVPs Phil Schiller and Eddy Cue expected to make appearances.
Source: Reuters