Stolen Friday The 13th DLC Codes Sold On eBay
---
---
---
Mike Sanders / 3 years ago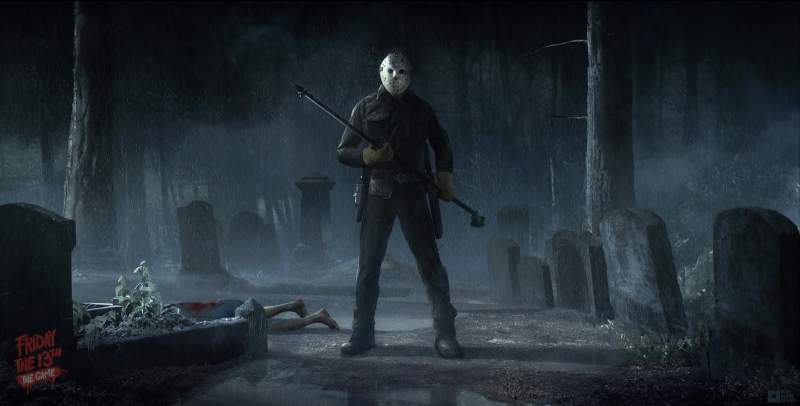 Friday the 13th
As a game, I didn't like Friday the 13th, which is surprising because I am a massive fan of Dead by Daylight. Despite this, however, F13 has found itself a somewhat loyal fanbase and even has a significant amount of DLC content.
It would seem, however, that the problems with Friday the 13th do not just lie with the game itself. Over $20,000 worth of DLC has been stolen and sold on auction website eBay.
Stolen DLC sold on eBay
In a report via PCGamesN, the developer Gun Media have confirmed that a significant amount of DLC was sold by a third party within the last few months. It is, however, believed that said third party gained access to it by stealing the codes from a currently unnamed distributor.
It is thought that much of the DLC sold was initial costume backs offered only to Kickstarter backers.
Gun Media
While the sales on eBay did appear to be reasonably legitimate, a growing number of Reddit posts began raising suspicion. It wasn't until these posts that developer, Gun Media, responded by saying: "We previously assumed that backer-content keys being sold on eBay were the same as you; a fan who got in early and purchased extra keys. After reviewing the information that you have posted, it is absolutely clear that this is not the case. With some investigation, we quickly determined that the keys being sold come from a theft at one of our distribution partners."
Who stole them?
Difficult to say. It is, however, suspected that someone who worked for the unnamed distributor may have done this as a rogue act. Therefore, I daresay, said person might be starting to get a little nervous now that they have been found out.
Gun Media has said that it has begun disabling DLC codes thought to be stolen and as such, if you were tempted to check this out, I wouldn't recommend it. Incidentally, I wouldn't recommend trying the game out either. You can check out my review of F13 here.
What do you think? Surprised at the theft? The amount of money made? In addition, simply that people are playing this game? – Let us know in the comments!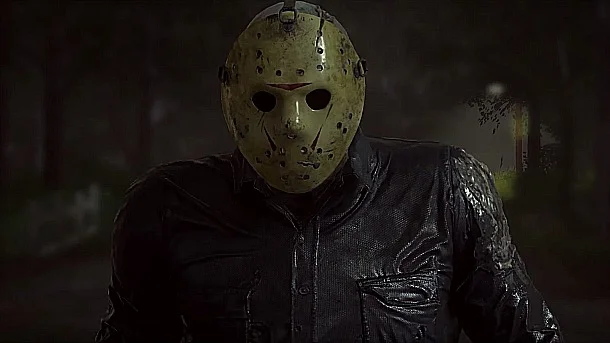 Support eTeknix.com
By supporting eTeknix, you help us grow and continue to bring you the latest news, reviews, and competitions. Follow us on Facebook and Twitter to keep up with the latest technology, share your favourite articles, chat with the team and more. Also check out eTeknix YouTube, where you'll find our latest video reviews, event coverage and features in 4K!
Check out our Latest Video