Riot Games Go Straight Back To Court After Their Recent LoL Victory
---
---
---
Anthony Cartwright / 6 years ago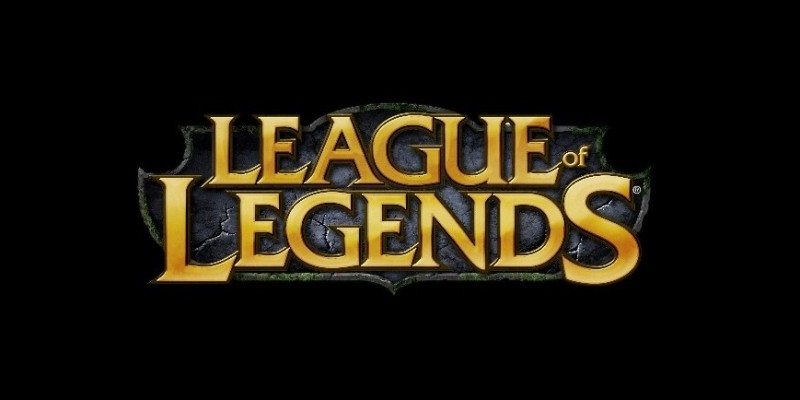 Riot Games appear to be on a war path and are going straight back to court after their recent LoL victory against LeagueSharp. LeagueSharp were accused and found guilty of providing hacking tools, which enabled people to cheat their way through the ranks.
This time, they are targeting a website called DivineSmurfs, a site that actively engages in the distribution of LoL accounts which they claim are legitimate. However, and as with all of these account selling sites that have plagued games for so many years, most if not every single account they sell, is stolen.
Account stealing is clearly far easier than it should be, and it's often, if not always, down to the account holder as to why the account is stolen in the first place. This is not to lay blame on the account holder, but if we are going to see an end to these illegal 'businesses' then the users need to play their part. To run a business solely on illegal and stolen account selling highlights a problem developers and users need to tackle.
Once an account is stolen, it may be some time before the player even realises, by which time the account could have already been sold. Inevitably the original account holder tries to reclaim their account and contacts Riot. From this point, the account is either banned or returned to the original owner, the person who bought the account is out of pocket and DivineSmurf have just taken money from you for free.
The problem is further compounded by those who buy the accounts. Usually, a trade is made using bitcoins, making it virtually impossible to track or trace any of the money. Game devs provide a lot of tools and advice for people to secure their accounts, yet people ignore it. Authenticators are ignored, suspicious emails are opened and keyloggers run riot (excuse the pun). It is also our dependence on mods, UI overlays, custom skins, any file we download to our computers can potentially contain additional software that can be used against us.
Until the player-base ends the naivety and the dependence on additional unofficial and unnecessary game modifications, illegal account selling will continue. The Divine Smurf website is currently offline, but it's safe to assume it will be back under another name pretty soon.
Do you think legitimate account selling should be allowed? What steps would you take to put an end to illegal sales?