Stranger Things Video Game Moving Forward Without Telltale
---
---
---
Ron Perillo / 4 years ago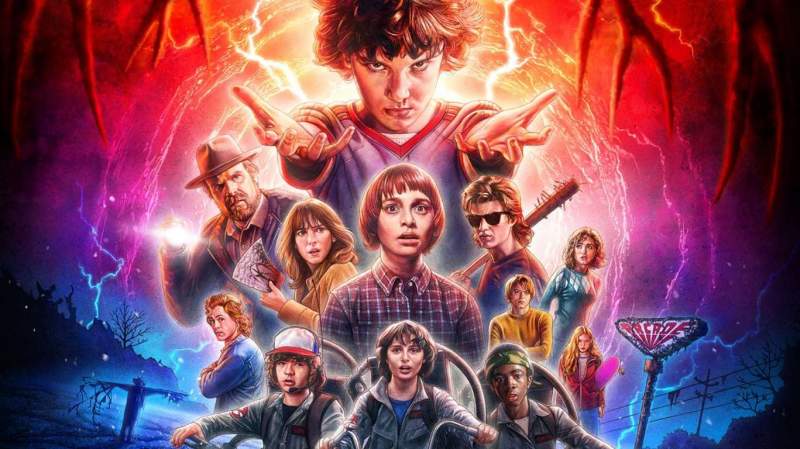 Stranger Things Moving Forward
The announced "majority studio closure" of Telltale Games recently has many fans wondering about the future of certain projects in the works. The Wolf Among Us 2 as well as final episodes of The Walking Dead: The Final Season are definitely cancelled. Only the
However, Netflix confirms that they are moving forward with the adaptation of Stranger Things. Telltale Games originally set to create the game, as announced three months ago. This is actually a separate deal that Netflix and Telltale have worked out, following the Netflix adaptation of Telltale Games' Minecraft: Story Mode. The latter, according to Netflix is also moving forward as well.
The announcement from Telltale mentions that a crew of 25 will remain to finish one more project. So that likely means that the remaining team members will be completing work on Netflix's Minecraft: Story Mode.
Who is Going to Be Developing the Stranger Things Game?
Netflix did not make any announcements yet on who will pickup the project. Stranger Things remains a highly popular property, so the company is not going to have a hard time finding a replacement. Whether they can fulfill what the company envisions for the adaptation is another thing entirely.
For now, fans would just have to wait and see. Coincidentally, a random user on Reddit have posted supposed concept art and some footage for the now cancelled Telltale game. This would have to be enough to tide fans over until more news comes up.