Streamer Beats Games Using A Dance Revolution Machine
---
---
---
Mike Sanders / 4 years ago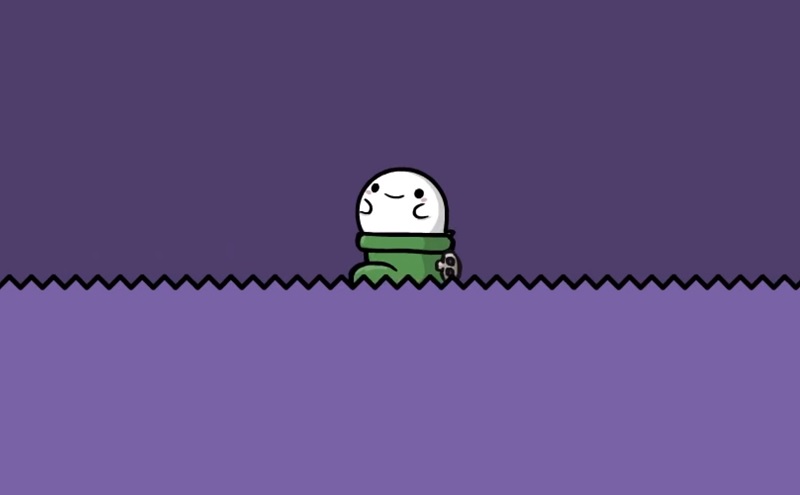 Twitch Streamer Gaining Massive Support For Gaming On Dance Revolution Machine
Beating many games just by themselves and their inherent difficulty can be a challenge. I consider myself a somewhat glutton for punishment for games completing Cuphead recently, but at least for that, I used a traditional games controller.
One Twitch streamer, however, is quickly gaining in popularity by not just playing, but beating games using a Dance Dance Revolution Arcade Machine. And yes, he's beaten Cuphead with it.
A dance machine controller?
Yes, it sounds crazy I know but Twitch streamer Peekingboo is doing exactly that. In addition, he's not just doing it but also getting a lot of success with it has completed a number of games including Mario Bros 3, Cuphead and recent platformer Celeste. Peekingboo has offered no real explanation for why he uses it, except perhaps that it feels like a spiritual calling.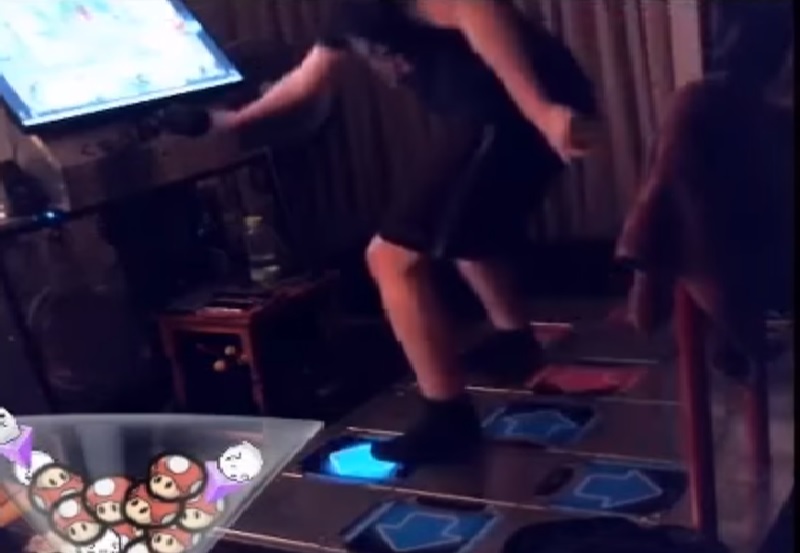 Speaking as to why he does it, Peekingboo in a report via PCGames said: "It started as a bit of a joke with my friend, we were both Dance Dance Revolution players, and had been for over seven years. We thought it would be funny to hook up a NES emulator and see if we could play Super Mario Bros. 3 [with the dance pad.] Things just sort of escalated from there."
Whats the hardest game he has beaten?
In a report via PCGames, he says that the hardest game he has beaten is Cave Story if for no other reason than the final boss rush which I am reliably informed is very insane. With over 10,000 Twitch followers already, Peekingboo has promised to keep on gaming with the mat. He is, of course, clearly insane!
What do you think? – Let us know in the comments!
Support eTeknix.com
By supporting eTeknix, you help us grow. And continue to bring you the latest news, reviews, and competitions. Follow us on Facebook and Twitter to keep up with the latest technology. Share your favourite articles, chat with the team and more. Also check out eTeknix YouTube, where you'll find our latest video reviews, event coverage and features in 4K!
Check out our Latest Video