Streamer Sues Twitch Following Ban Stretching Nearly 2 Years
---
---
---
Mike Sanders / 5 years ago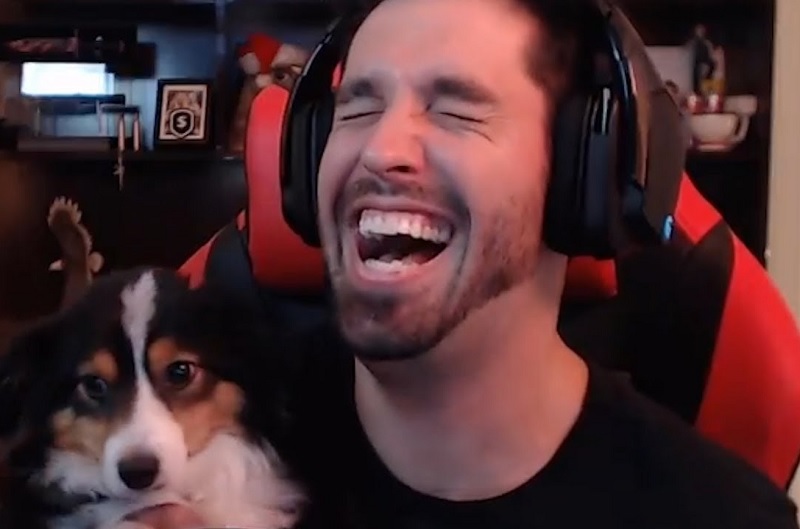 PhantomL0rd Sues Twitch
Unless you do something particularly silly, it's not exactly easy to get banned from Twitch. One user, however, PhantomL0rd is currently banned and has been for nearly 2 years.
In an unprecedented step, however, he has taken to launching legal action against Twitch for his ban.
Why was he banned?
PhantomL0rd had a popular Twitch channel streaming CS:GO. As part of the channel, however, he advertised a gambling website for the games popular and controversial loot crates. What he didn't do, however, was make it known that he had a direct business tie to the website.
In one of his videos, he directly plugged the website, CSGOShuffle, without revealing that he himself was its owner. The website itself fell into disrepute as it was alleged that PhantomL0rd (James Varga) was deliberately tipping the scales to ensure that he always came out on top. In the video he portrayed himself winning big when in reality, it was all rigged.
It resulted in Steam threatening legal action against him if he didn't stop.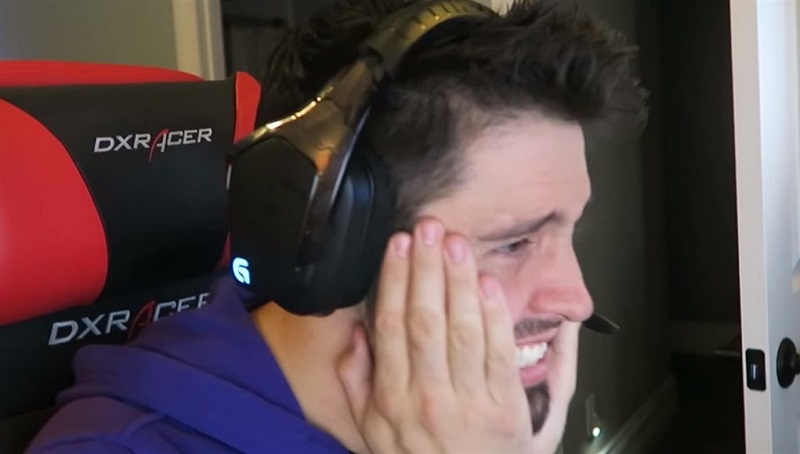 Twitch themselves also entered the fray by issuing a policy change that meant that streamers couldn't violate any 3rd party terms of business. As James Varga was already breaking Valve policy, the ban was issued.
He also fell foul of allegations from Twitch that he was one of the users deliberately buying follows and subscribers. As such his account was banned indefinitely.
In a report via Polygon, after being banned for 600 days, James Varga has now sued Twitch for loss of earnings.
Will he succeed?
The short answer is, I don't know. Twitch did appear to be initially rather vague about the reason for the ban and with James Varga claiming that streaming was his primary source of income, he clearly feels he has a case.
Whether it will be successful or not, however, is unclear.
Twitch has made it clear that they will not comment on the matter due to the legal proceedings, so I guess we will just have to wait and see.
What do you think? Is the ban justified? Will James Varga's legal case be successful? – Let us know in the comments!
Support eTeknix.com
By supporting eTeknix, you help us grow. And continue to bring you the latest news, reviews, and competitions. Follow us on Facebook and Twitter to keep up with the latest technology. Share your favourite articles, chat with the team and more. Also check out eTeknix YouTube, where you'll find our latest video reviews, event coverage and features in 4K!
Check out our Latest Video