Street Fighter 6 Release Date to Be Unveiled at The Game Awards?
---
---
---
Mike Sanders / 6 months ago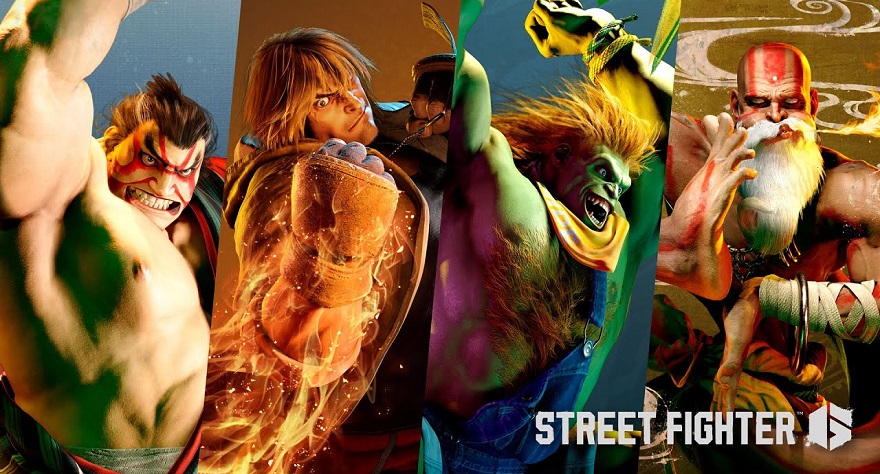 Officially unveiled earlier this Summer, the hype for Street Fighter 6 is certainly on the rise. Particularly since it has been over six years now since the release of the last instalment from the franchise and more so the fact that this has predominantly remained one the most popular series in the competitive gaming/eSports world.
During the initial announcement, however, all Capcom would confirm in regard to a release date was that Street Fighter 6 would come out in 2023. Yeah, pretty vague to say the least. – Following a report via GamerReactor, however, information has appeared online suggesting that Street Fighter 6 might not just be released much sooner than anticipated, but more so, a date might be confirmed at The Game Awards on December 9th!
Street Fighter 6 – Release Date Incoming?
So, why do we think a major Street Fighter 6 might be on the way and specifically so in regard to its release? Well, in fairness, it is just one piece of information and then a moderate leap of imagination, but Street Fighter 6 has just received an official age rating in South Korea suggesting that, at least in some form, the game is approaching its finished/finalised product.
As such, with The Game Awards 2022 set to kick off on December 9th, given that this is one of the biggest events of the year (with already well in excess of 50 major announcements/updates anticipated) Capcom will use this event to release not just a new trailer, but likely also confirm the release date. A date which, again based on this age rating, might be set for the earlier part of 2023, and maybe even around April, rather than the previously suspected October/November.
With that being said though, beat-em-ups are tricky games to get right. You only have to look at the generally crappy/unfinished launch state of Street Fighter 5 to know that. – Given how major this title will be and particularly so those who enjoy the online competitive aspects, let's just hope that Capcom is reasonable satisfied that work on Street Fighter 6 is pretty much done because releasing a game like this early rarely pays good dividends from the community.
What do you think? – Let us know in the comments!