Major Steam Review Study Concludes With Fascinating Results
---
---
---
Mike Sanders / 3 years ago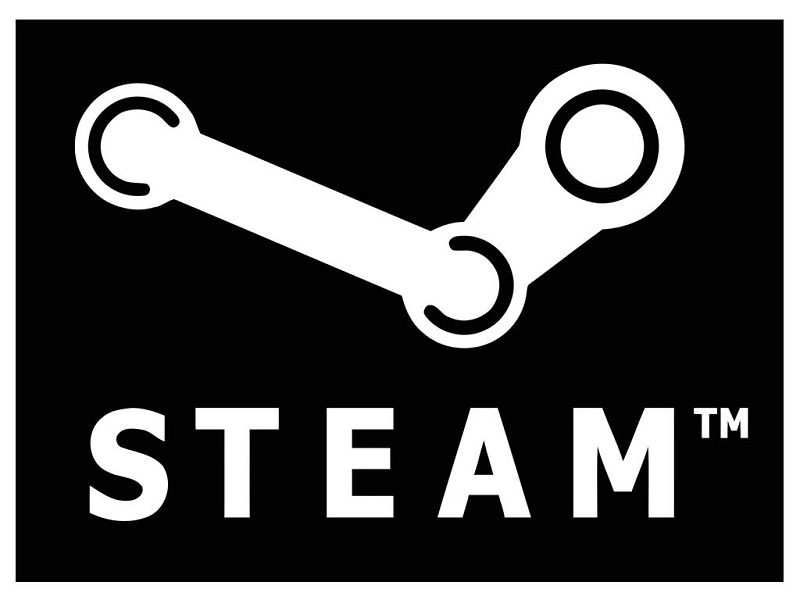 Study Confirms that "Good" Negative Reviews on Steam are far more likely
The Steam review system has been something of a headscratcher for Valve. While it wants to give fans the opportunity to voice their opinion on a game, at the same time they also want to make sure that the system isn't open to abuse. With review bombing a reasonably common thing, it has led many to question how Steam reviews actually work.
As such, Queens University has conducted what is perhaps the most thorough research into the review system. The bottom line though is that you are far more likely to take the time to give a game a bad review than you are to give it a good one. This does, however, depend on your general usage and the type of game.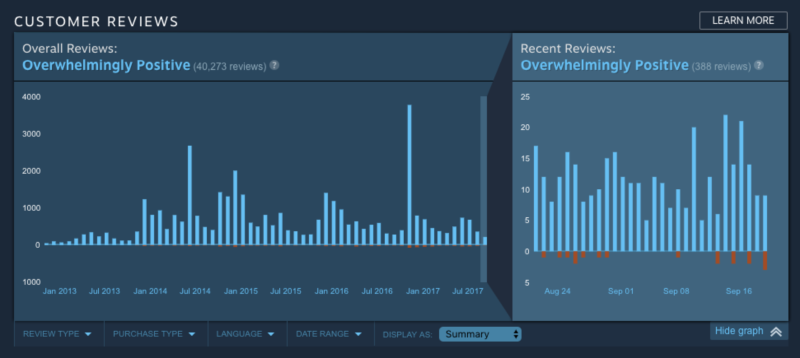 What the research has found!
In a report via PCGamesN, the study was based on a base subject of 6,224 games on Steam as of April 2016. The only real filtering premise of a game being included specifically was that at the time it had to have a minimum of 25 reviews. From this, they monitored all the reviews those games had received. Using a filter, they again filtered the reviews (which were originally over a million in total) 28,159. From this, they considered this to be a fair reflection of the review system as a whole.
From it, they found a number of interesting facts, but the bottom line is that negative reviews (or at least more in-depth negative reviews) were the most common trend.
They did, however, discover a lot of interesting facts including that the longest reviews tend to go to early-access games whereas free-to-play are often brief. In addition, the average review length is about 30 words.
The report can be read in full here. If nothing else though, it's an interesting insight into how Steam Reviewers operate.
What do you think? – Let us know in the comments!