Super Mario Bros Fan Edit Restores 20-Minutes of Deleted Scenes
---
---
---
Mike Sanders / 3 years ago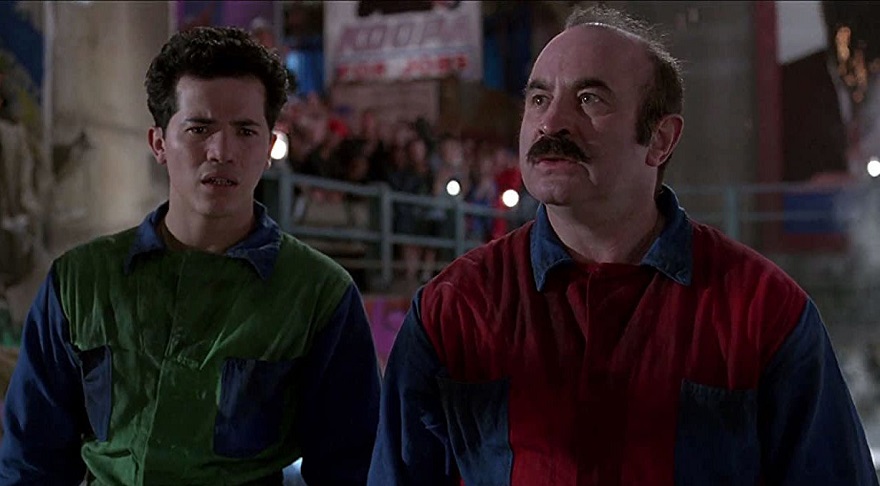 Released back in 1993, Super Mario Bros (the film) wasn't exactly a classic. If anything, it was perhaps one of the first major movie outings to start the long and semi-consistent tradition of game-to-film adaptations usually being pretty awful. – Don't get me wrong, it's certainly watchable and definitely enjoyable (in a so bad it's good kind of way). Still, it wasn't exactly any kind of shock that the heavily set-up sequel never actually transpired.
If you do, however, want a trip down memory road, with a few new things to add, then you're going to want to check this out as following the release of the Super Mario Bros: The Morton Jankel Cut, over 20-minutes of previously lost footage has now been restored and released in a total cut. – Put simply, you can now watch the film from start to finish with the deleted scenes added!
Super Mario Bros
Back in 2019, a 'blank' VHS tape was discovered that contained over 20-minutes of footage cut from the original Super Mario Bros film release. While it was in a relatively poor (and unedited) condition, the Super Mario Bros: The Morton Jankel Cut has now semi-restored this 'lost' footage. So, in other words, the original 104 minute run time has now been extended to 125 minutes.
"Previously-unseen deleted scenes include the Mario Bros running afoul of the (probably Mafia-connected) Scapelli plumbing company, Koopa murdering a technician by de-evolving him into slime, and Iggy and Spike rapping about the overthrow of King Koopa at the Boom Boom Bar. There's more of Lena, Daniella and the Brooklyn Girls. Most scenes are extended in this version, with a lot more of the cast including Dennis Hopper as Koopa."
Where can you check this out though? Well, that's where we hit some good and bad news. The good news is that it's available to watch and download online right now. The bad news is that this is almost certainly mildly illegal.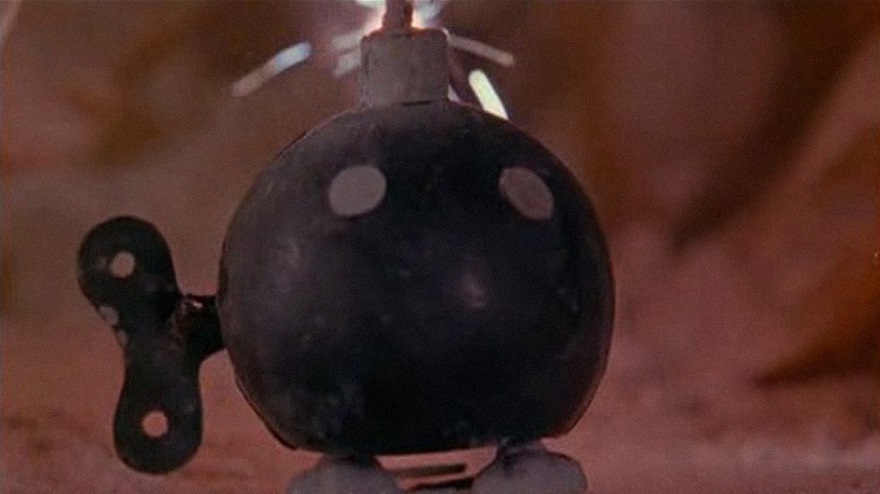 Where Can I Watch It?
Although pending 100% confirmation, it is practically guaranteed that this fan edit has not been approved by Buena Vista Pictures nor Nintendo. As such, while it is currently available to watch and download online, we suspect that the original source currently hosting it is not going to last for very long. More so, and just in case this needed to be said, the mere fact of you watching (or downloading it) might have a few moral if not legal implications regarding piracy.
If you can, however, get over that point, you can watch the Super Mario Bros: The Morton Jankel Cut via the link here! – Albeit, just to make sure we're in the clear here, we are officially 100% telling you not to do this! We're only telling you about it so you definitely don't check this amazing fan edit out!
What do you think? – Let us know in the comments!