Super Mario Run Is Now Available On Android
---
---
---
Anthony Cartwright / 4 years ago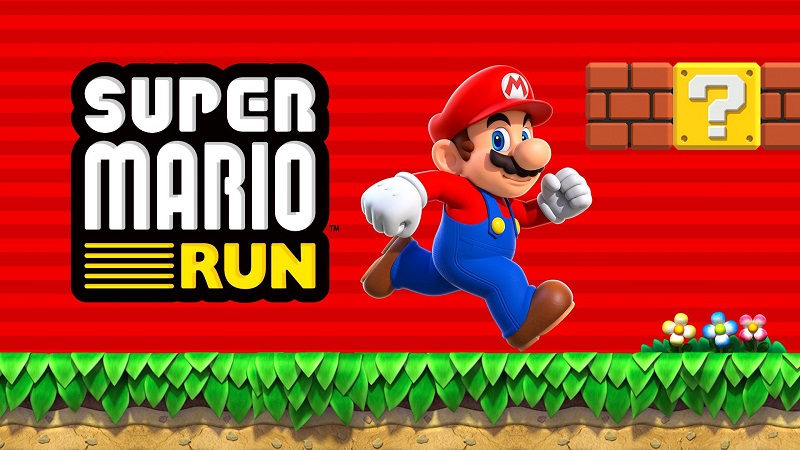 The long wait is over, it is the 23rd of March, and Super Mario Run is now available on Android. This is the first Nintendo outing in the Google Play store and it will be interesting to see how it is received. On iOS, it was greeted with a mixed reception and that is likely to be the same over on Android.
Out of interest, I downloaded the game this morning, I am in the UK so this is one region the game is available, I am unsure about other regions but it's worth taking a look if you're interested in the game. I have to admit I can see why the reception this game got was hit and miss.
It looks great, typically Nintendo, overly cheesy voice lines, bright and colourful, everything you'd expect from a company that vomits sunshine and rainbows. I am not your typical Android gamer, I've just never really been interested in using my phone for games.
Most of the time, games on the Android store are a copy/paste of other games, there is A LOT of the same, it really is massively off-putting. So many Indy devs with stupid amounts of in-app purchases. Whilst Mario games are certainly not copying anyone else, the gameplay side seems all too familiar. Tap your screen, get bored, turn it off, at least that was the case for me and apparently a vast amount of others.
On the other hand, this might be the sort of thing you'd like, if you're actually into Smartphone games, this might be perfect for you, like I said, it looks fun, it's bright, it's Nintendo, so investment and development are obviously from a trusted brand. The game is free to download, in fact, there is no option in the store to buy it there and then, so if you were going to buy it or not, at least you can have a free run through to get a feel of it.
If you do think you want to buy it, the price in the UK store is £9.99, and just looking at that price, I know there's at least 50+ games on Steam that I want that I could pick up for around the same price.
Will you be downloading Super Mario Run? Do you think the price they are asking is too high?