SuperFlower Leadex Platinum 1200W Power Supply Competition Winner!
---
---
---
Peter Donnell / 8 years ago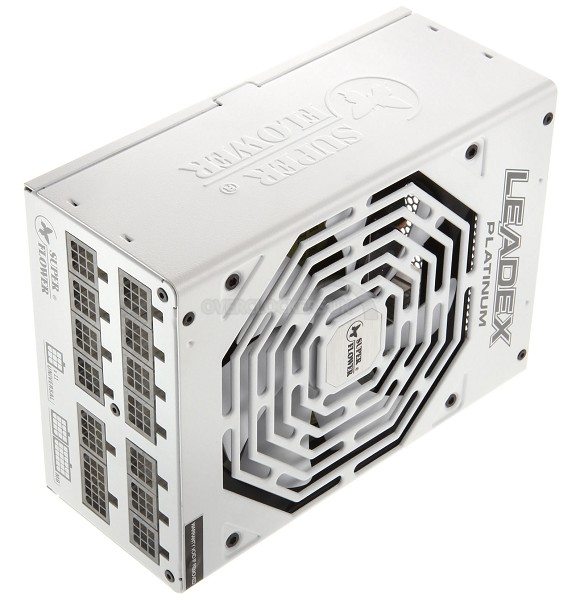 It's competition time again and this time, we've got some incredibly special for you! We've teamed up with SuperFlower to giveaway one of their stunning 1200W Leadex Platinum power supplies. This is some seriously sexy enthusiast gear and will no doubt look and perform great in any high-end system.
Priced at £185.99, the Leadex isn't cheap, but you do get a lot of features for your money that will no doubt appeal to those building a high-end gaming system, or even those who plan on doing some extreme overclocking.
Firstly, to say a massive thank you to SuperFlower for providing us with this incredible prize, you can like the official SuperFlower Facebook page, which is a great way to stay up to date with the latest news on this product as well as other competitions and more!
A lucky winner has been drawn!
Did I Win?