Supergirl Pilot Episode Leaks Six Month Before Scheduled Air Time
---
---
---
Bohs Hansen / 8 years ago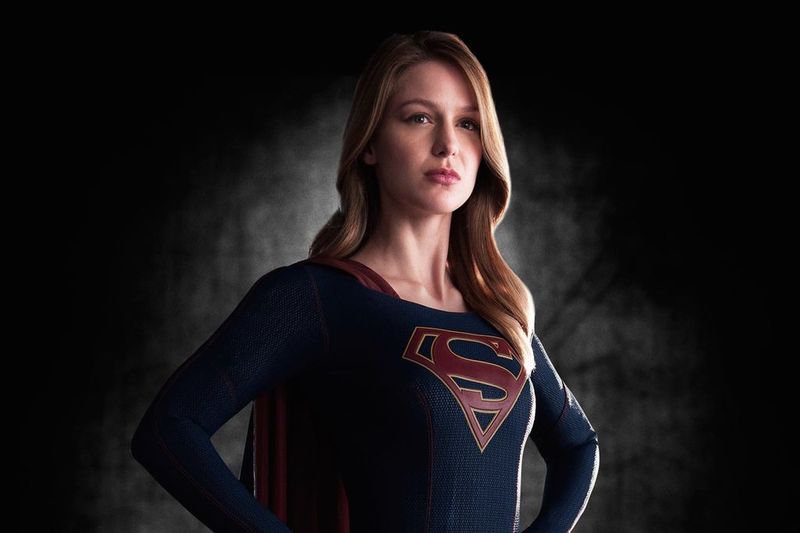 It isn't long ago that Game of Thrones had four episodes leak onto torrent sites ahead of the official air time and now it has hit another series. The first episode of CBS's upcoming Supergirl series has appeared on torrent sites six month ahead of its scheduled air time.
It isn't even a low-quality version camera version or something like that, but the full-HD version and without watermark. The fact that it comes without watermark suggests another source than early screeners as it was the case for the Game of Thrones leak.
With the way this has pilot has appeared, some people are suggesting that this was a deliberate leak in other to increase the hype around the show – a marketing stunt. We'll probably never know why, but it's out there now. Experts don't expect it to have as severe an impact as the Game of Thrones leak had either, simply because the official air time is so long time away and people will want more than just one episode.
Those who stick to the law will have to do with the 6minute trailer released earlier this month while those who don't take that part so series can watch the full first episode. I for one can easily wait, especially because I don't want to wait 6 months between watching the pilot episode and the following second one.
https://www.youtube.com/watch?v=Lm46-envrHo