Supermicro, Amazon, Apple and China Dispute Spy Chip Claims
---
---
---
Ron Perillo / 3 years ago

Companies Refute Bloomberg Report Claims
Following Bloomberg's report revealing a spy chip discovery embedded in Supermicro server motherboards, the companies involved in the article speak out to refute the news outlet's claim. Not just Supermicro, but Amazon and Apple as well.
What Does Amazon Say About the Report?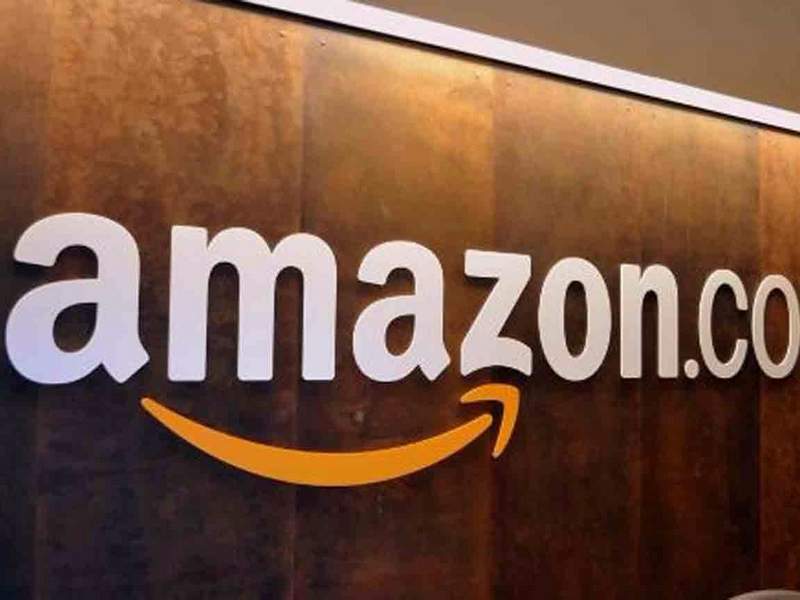 Amazon completely denies that they knew about the supply chain compromise, or malicious chips. Furthermore, they are even refuting the Bloomberg report claims that AWS worked with the US government to investigate the issue.
"We've re-reviewed our records relating to the Elemental acquisition for any issues related to SuperMicro, including re-examining a third-party security audit that we conducted in 2015 as part of our due diligence prior to the acquisition. We've found no evidence to support claims of malicious chips or hardware modifications," says Amazon in a statement.
What Does Apple Say about the Bloomberg claim?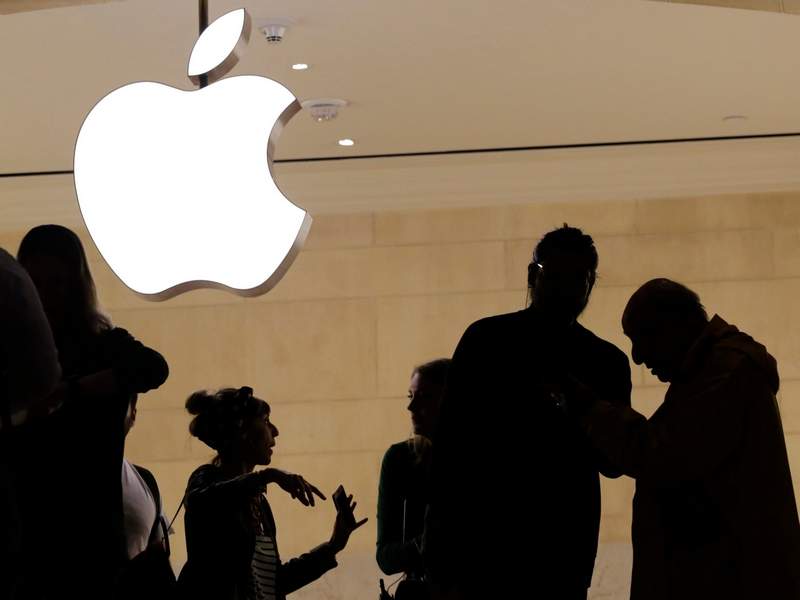 Like Amazon, Apple completely denies the Bloomberg report. Even stating that they were contacted by the news outlet several times in the past. Describing it as "claims, sometimes vague and sometimes elaborate, of an alleged security incident". However, Apple have "found absolutely no evidence to support any of them," after rigorous internal investigations.
"We have repeatedly and consistently offered factual responses, on the record, refuting virtually every aspect of Bloomberg's story relating to Apple," emphasizes the statement.
"On this we can be very clear: Apple has never found malicious chips, "hardware manipulations" or vulnerabilities purposely planted in any server. Apple never had any contact with the FBI or any other agency about such an incident. We are not aware of any investigation by the FBI, nor are our contacts in law enforcement."
What is Supermicro's Response to the Spy Chip Claim?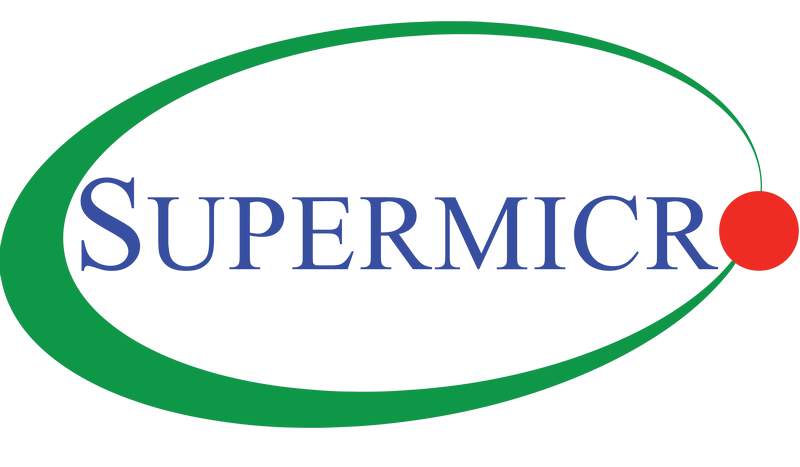 Out of the three companies, Supermicro's response is actually has a lot less ire than Amazon's or Apple's. That is despite the fact that the Bloomberg report drastically tanks their stock price. Dropping by almost half following the article's release.
The company firmly states that they do not "design or manufacture networking chips or the associated firmware." Adding that they as well as other leading server/storage companies, procure them from the same leading networking companies.
They also deny knowledge of any existing government investigation regarding the matter.
"While we would cooperate with any government investigation, we are not aware of any investigation regarding this topic nor have we been contacted by any government agency in this regard. We are not aware of any customer dropping Supermicro as a supplier for this type of issue." Supermicro says in a statement.
How Does China Feel About These Allegations?
Aside from the American companies, the Bloomberg report claims Chinese state intervention. So the country's Ministry of Foreign Affairs issued a statement denying the claim as well. Pointing out that they are a "resolute defender of cybersecurity". The statement adds that the country is advocating for the international community to work together on tackling cyber security threats. Suggesting it be "through dialogue on the basis of mutual respect, equality and mutual benefit". The official statement also adds that China is a victim of these cyber security threats as well.
"We hope parties make less gratuitous accusations and suspicions but conduct more constructive talk and collaboration so that we can work together in building a peaceful, safe, open, cooperative and orderly cyberspace." ends the statement.