Survey Finds 86% Of Parents Ignore Game Age Ratings
---
---
---
Mike Sanders / 3 years ago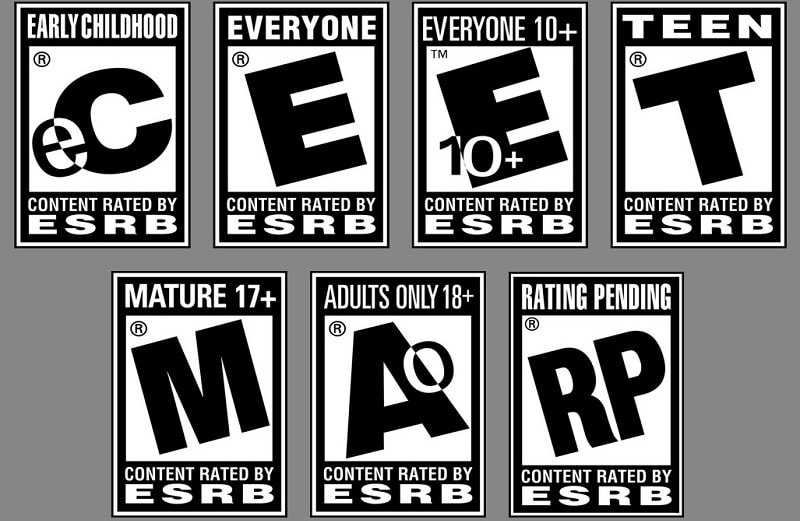 Survey Finds 86% Of Parents Ignore Game Age Ratings
I have often been a critic of parents buying their children video games without paying attention to the age rating. Why? Because more often than not they are the same parents who attempt to blame games when their children grow up to be violent demons. If you want to know my full thoughts on it you are welcome to read my rant here.
It seems as though that things were far worse than I thought though. In a report via the Telegraph 86% of parents pay no (or little) attention to a games age rating.
Game Ratings No – Film Ratings Yes!
The survey conducted by ChildCare.co.uk found that while 86% of parents didn't really pay attention to a game's rating only 18% said that they would allow their child to watch an 18-rated movie. I really hope that the people they asked here are just a really poor (and clearly stupid) sample of society. I suspect, however, that it is not.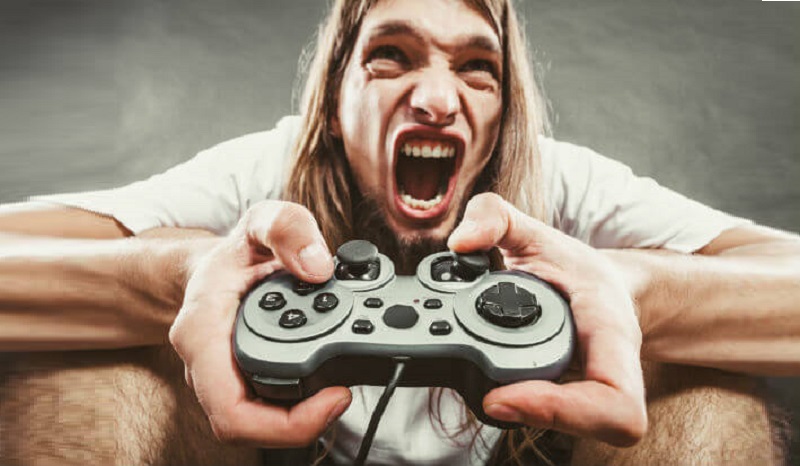 Now, just to be clear, I have very specific views on this subject. I actually don't object that much to a parent buying an 18-rated game for a 15-year-old. This also applied to film. My main argument in this regard has always been, however, that parents should take the time to evaluate the content of what they are buying and determining whether their child is mature enough to understand it and for it to be suitable.
We Don't Need More Jack Thompson's But…
I'm certainly not saying that we need more Jack Thompson's in the world, but I do think that if these statistics are true then parents definitely need better education. Why they consider a games age rating is less important than a film is beyond me. It is, perhaps, the simply misguided assumption that because it is a game it's designed for children.
If that is the case, then many parents need to educate themselves and quickly. Maybe even the stores should take a responsible role in this to help what must be completely ignorant adults. This subject, however, does massively aggravate me!
What do you think? – Let us know in the comments!