Survey Finds Windows 11 Might Be a Colossal Adoption Flop!
---
---
---
Mike Sanders / 9 months ago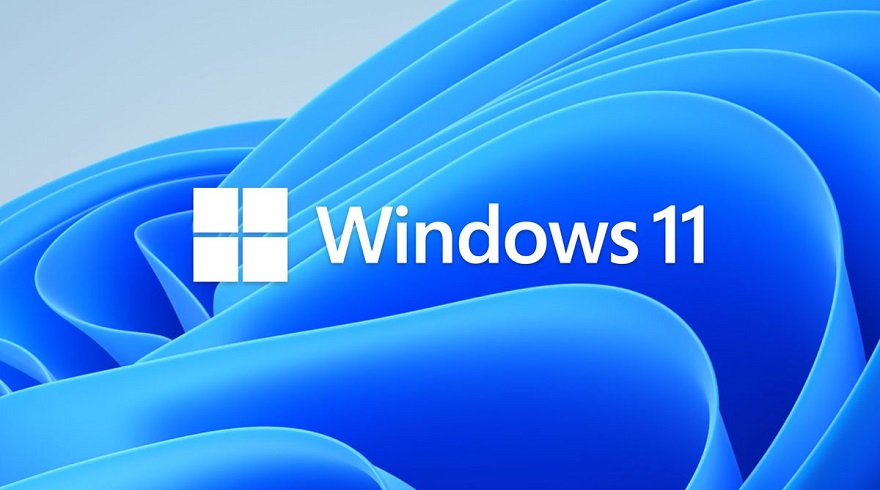 Depending on how you look at it, Windows 11 is technically either 1 or 3 months old. It's a bit tricky to officially nail down a specific time frame as some users chose to install it while it was in the 'Insider' state while others waited until the official release last month. Lest we forget though, many of you reading this who are eligible for this 'free' upgrade have possibly still not gotten around to doing it. And we daresay that some of you will choose to fight it off for as long as you possibly can!
With the operating system now at least having an established release though, just how well is it doing? Well, following a report via TechPowerUp, the news doesn't appear to be good for Microsoft as a market survey has found that less than 1% of all people questions had yet to upgrade to Windows 11.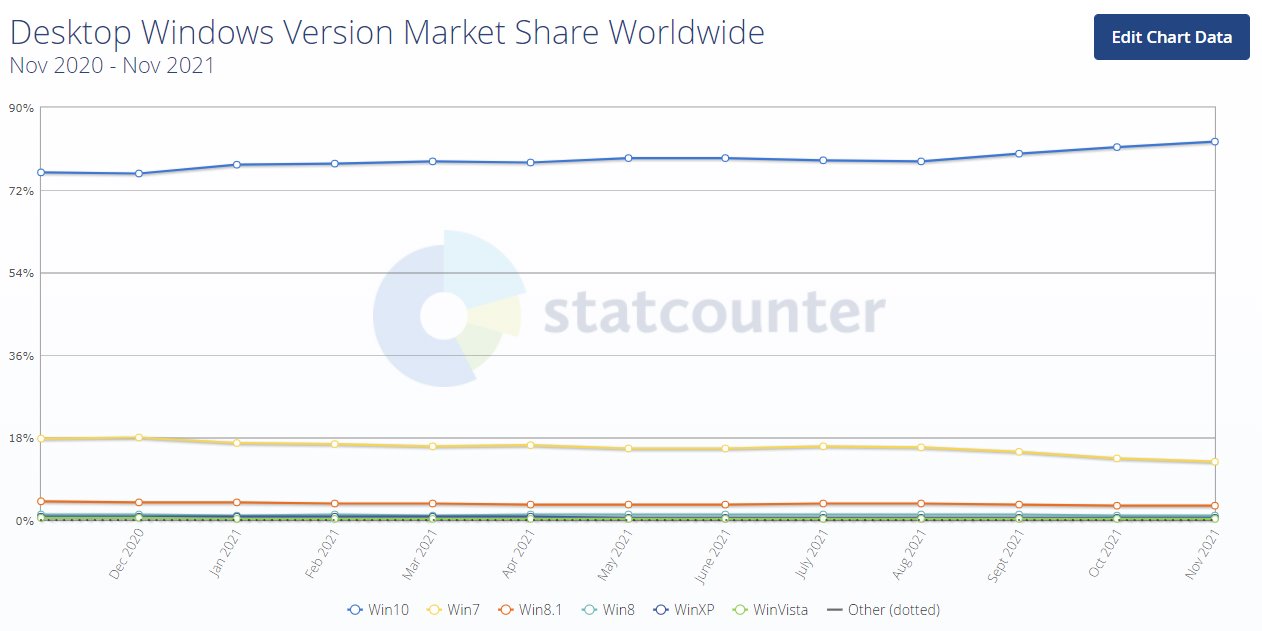 Windows 11 – A VERY Sluggish Start?
Following research conducted by Lansweeper, over 10 million systems were surveyed (both commercial and private (the latter is you probably) and the results found that, at best, only 0.21% of those had actually upgraded to Windows 11. – If this is true, then Windows 11 is so far proving to be an absolutely colossal flop in terms of its adoption rate.
Lest we forget though that there are a significant number of factors at play here. Windows 11 is, after all, a rather picky operating system. Not just in its processor requirements, which in itself probably ruled out at least two-thirds of those systems surveyed, but many users have absolutely no idea how to deal with the 'Secure Boot' and 'TPM 2.0' requirements. – Given that Windows 11 hasn't even yet made a tiny appearance on StatCounter, however, it seems pretty clear that its early adoption rate hasn't likely been anywhere near as strong as Microsoft probably hoped!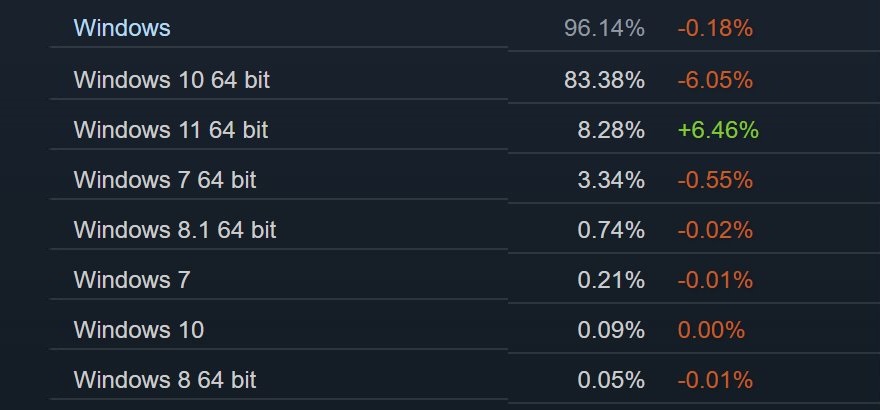 It's Not ALL Bad News!
While this might paint a rather grim picture of the future of Windows 11, we should note that its adoption is likely only going to be initially taken by those who very specifically go out of their way to do it. Following the latest Steam Hardware Survey, for example, Windows 11 currently has a pretty healthy 8.28% market share. Not huge for sure, but remember that, at best, the operating system has only really had 3 months on the market.
Perhaps we can conduct a little survey of our own though.
Post in the comments letting us know whether you have already upgraded to Windows 11, plan to in the future, or are doing everything you can to avoid it like the plague!