Survey Says Loot Boxes 'Psychologically Similar' To Gambling
---
---
---
Mike Sanders / 5 years ago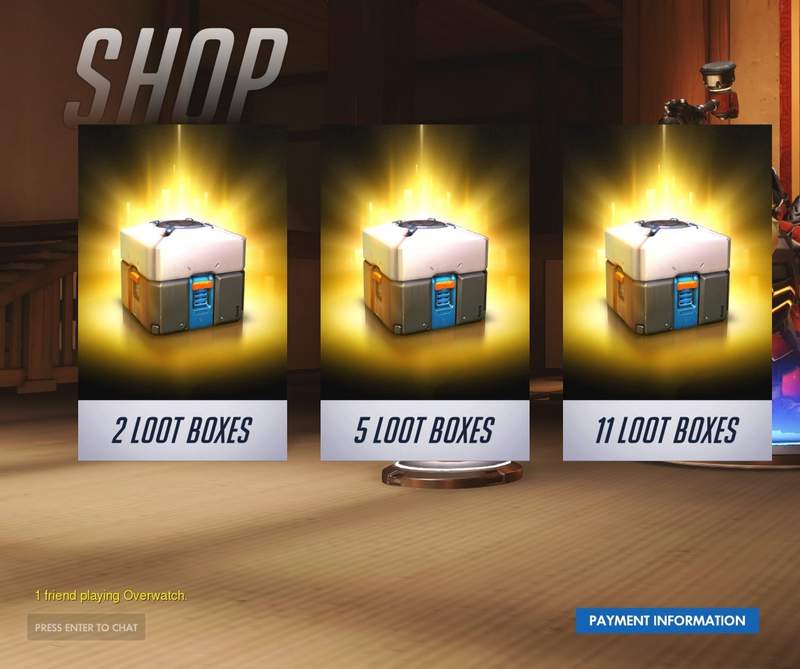 Survey Finds Loot Boxes Are 'Psychologically Similar' To Gambling
Loot crates in games have certainly been a huge focus of attention over the last year. The matter certainly came to a head when the Belgian government decided that they were a form of gambling. As such a ban was imposed to have them excluded from all video games. It's currently a matter that EA might be set to fight them over! Yes, EA might fight a country over this!
The debate, however, is quite straightforward. Is the purchase of loot crates/boxes a form of gambling? Well, I suppose that depends on your definition. If you approach it from the perspective that you pay an amount with an uncertain outcome, you could make that case quite effectively.
In a report via GamesIndustry though, a fresh study has suggested that, at least on a psychological level, loot crates are similar to gambling.
Suggests Limiting Loot Boxes To Gambling Age Restrictions
The report conducted in Australia found that out of the 7,000 surveyed found "important links between loot box spending and problem gambling". The research found that the psychological approach to buying loot boxes is remarkably similar to that we use when placing a bet. As such, the report has suggested that any games which contain loot crates (or a similar purchasable system) should have a minimum age restriction based on the countries gambling laws.
Game Companies Try To 'Play Down' Their Importance
The study has suggested that game companies are avoiding this key issue. It is suggested that they instead prefer to consider them as items such as "Kinder Surprise" eggs. In fairness, not a bad analogy.
At the very least, the report has suggested that if the games can't be restricted to 'gambling age' levels, then a prominent warning should be displayed on the packaging for adults.
What do you think? Are loot boxes/crates a form of gambling? How much have you ever spent on them? In addition, do you think they need more regulation? – Let us know in the comments!