Suspect In The UK Told To Decrypt His Devices For The US
---
---
---
Gareth Andrews / 8 years ago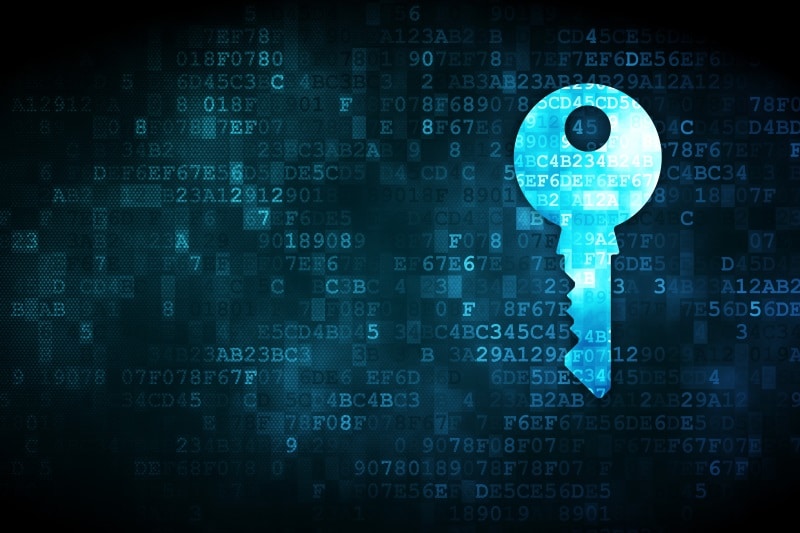 Apple vs the FBI may be over but that doesn't mean the question about decryption and the law is over. In the most recent case to catch our ears a suspect from the UK being asked to decrypt his devices for the US authorities.
Lauri Love is a British computer scientist, who is a suspect in the breach of US government networks, which are claimed to have caused "millions of dollars in damage". After being initially arrested in 2013, and then released, Love was re-arrested back in 2015 and is facing extradition to the US for the suspected crime. While he has not been charged with any crimes, Love has been asked as part of a Section 49 RIPA notice (doesn't sound that bad does it?) to decrypt his devices by providing them with the passwords and keys required to unlock his devices.
With his devices confiscated, something that Love is now fighting in a counter-sue in civil court, the authorities want to access the data on his devices which include, a Samsung Laptop, a Fujitsu Siemens laptop, a Compaq computer tower, an SD card and a Western Digital hard drive. Alongside this, the National Crime Authority, the UK branch that has demanded the devices be decrypted, are interested in files located on the SD card and external drive that are encrypted using TrueCrypt.
What is most worrying is that if Love was to provide the keys, and this evidence is used against him in the US, then it would breach his fifth amendment rights within the US. The fifth amendment can be described as allowing someone to present evidence against themselves, meaning that you can't be forced to prove your guilt, by unlocking a computer for example.
In his argument, Love states that "the NCA are effectively arguing that any information that cannot be read and comprehended by the police has a presumption of guilt". An argument that if extended to other circumstances, could be seen as worrying for any groups that share information and protect journalists, whistleblowers and anyone within the legal profession.