Swiftech to Launch RX 480 Custom Water Block?
---
---
---
Peter Donnell / 5 years ago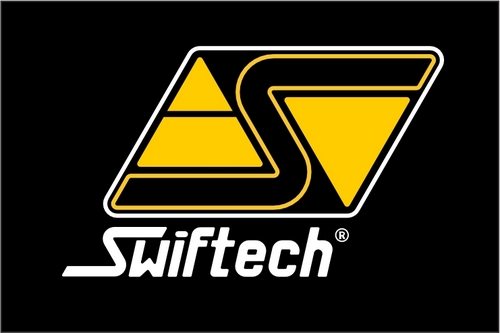 Eager to keep your graphics cards cool and quiet with a kickass custom loop cooling solution? If the answer is yes, you'll be glad to hear that Swiftech is to release an RX 480 water cooling block.
The source of this information is a little interesting, however, coming from a redditor who spoke with a company representative. There hasn't been an official announcement just yet, so no pictures either, but given this is what Swiftech do for a living, it's hardly a stretch to take this as anything but the cold hard truth.
"Late night phone call to swiftech as I'm building a custom loop for my uber voltage leaky rx 480 (once again stay tuned folks), which by the way is now running in my new case 1380mhz and 2200mhz @ 85 celcius on core under load and only 73 celcius on vrms (wow my vrm cooling solution really paid off eh).

Anyways called swiftech at 10pm got the Owner of the company…talk about customer service personally taking late night phone calls. We chatted about the limitations of my case and the requirements for getting everything to work properly.

We then got onto the fact I have been modding the rx480 and he informed me that he has a custom rx480 acetal nickle block coming out in 3 weeks. He has worked really hard to make it as affordable as possible and will be releasing it for 99.95 usd 20 dollars cheaper than ekwb's block. Due to the extra 3 weeks I'm not sure if I'll pick up this block but I just thought I'd let you guys know another great block is coming our way who's excited!?! I'll add it to the rx480 cooling solutions post when it's done.

Stay tuned and I'll show be making a post on benchmarks with my loop."
The new block looks to come in an Acetal and Nickel format, with a price of around $99.95.