SwiftKey Has Been Leaking Users Emails
---
---
---
Gareth Andrews / 5 years ago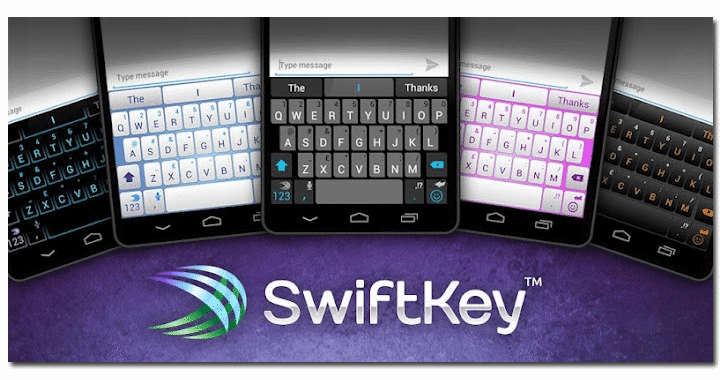 SwiftKey is a popular replacement for your standard phone keyboard, giving you an alternative to the standard keyboard you've become used to. The SwiftKey keyboard comes with a syncing feature, giving you the ability to keep track of your words and phrases, giving you better predictions for your messages but it would seem that the software has been leaking its user's emails.
The problem has been spotted by users who noticed that their prediction bar, the very thing that lets you keep track of popular words and phrases you've used in the past, has been bringing up foreign language terms and even email addresses they've never seen before.
One Reddit user posted saying that they had "just went to the Gmail login ID field and I saw someone else's email as a suggestion" while another saw that they were getting German predictions, even though "I have never typed German in my entire life".
Including everything from your emails to popular search phrases the software hasn't affected most users according to a SwiftKey blog post. In reaction to this latest revelation, the software will no longer recommend email addresses and it's even turned off their cloud sync service, meaning your predictions are for your device and your device alone.