Nintendo Switch Emulator Shown Booting Licensed Games
---
---
---
Mike Sanders / 5 years ago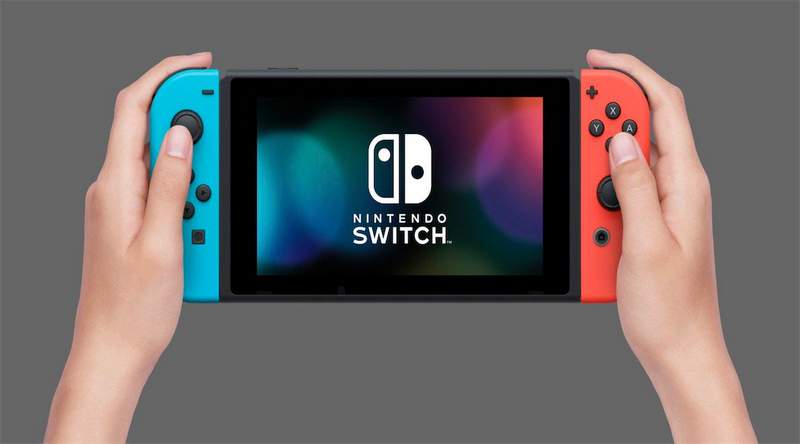 RyujiNX showed successfully booting Nintendo Switch games
Emulators are becoming more and more popular as a means of bringing console games to the PC.  Two of the best known at present are Cemu (for the Wii-U) and RPCS3 (for the PS3). It seems, however, that despite the Nintendo Switch being barely a year old, there is already an emulator out there.
Better still, in a report via DSOGaming, the team behind the emulator have released two videos showcasing that they have gotten 2 licensed games to successfully launch.
Whats the big deal behind that?
Generally, when an emulator first lands on the system, the best you will see in gaming will be homebrewed. The problem with licensed games is that they often come in-built with copyright protection or with system detection software. Therefore, one of the biggest mountains to climb for an emulator is getting a licensed game to run.
https://youtu.be/uLHUbwAlm2w
Now, before you get your hopes up RyujiNX still has a long way to go. RPCS3 and Cemu have both been in development for several years and even then, both are still struggling to get a solid decent performance. On the plus side though RPCS3 recently showed that it has been able to get Red Dead Redemption and The Last of Us to run. Admittedly, not very well, but still.
The future of the  RyujiNX emulator
It might have crossed a major hurdle, but don't expect this to be running Mario Kart 8 Deluxe any time soon. You can, if you wish, download the emulator here and there will be plenty of home-made games already on the market and if not, very shortly.
What do you think? Are you impressed with the progress? How do you think this will stack-up compared to Cemu and RPCS3? In addition, do you think these emulators will ever be perfect? – Let us know in the comments!
https://youtu.be/EJ0BoplAW10