Synology Diskstation DS115J 1-Bay NAS Review
---
---
---
Bohs Hansen / 9 years ago
Introduction
---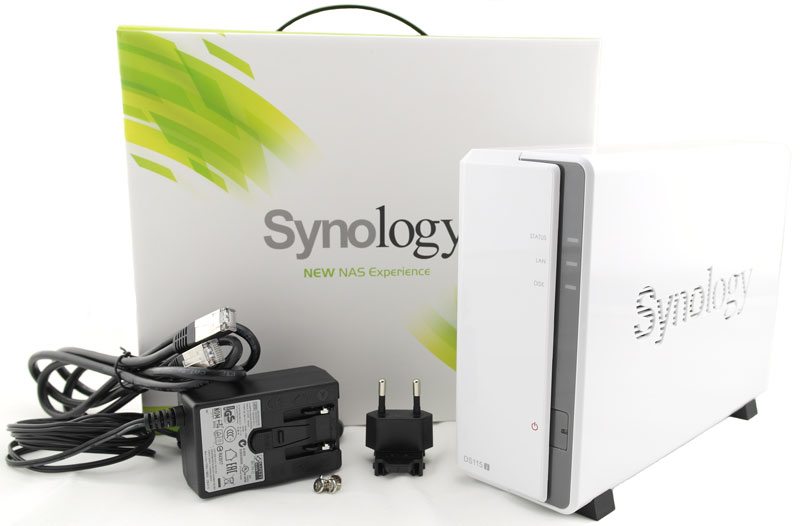 When we're talking network attached storage in our own homes, it isn't everyone that needs a large server with 4, 6 or 8 bays. Sometimes one bay is enough, if the features and functions still match. We're also seeing a hard drive size that keeps growing with 6 TB consumer drives and 8 TB enterprise drives already available and the 10 TB drives aren't far in the future. This might be a smart route to take for people who get into the NAS area now and need both a new device and drives for it, but also for those who just want to cut down on the running costs.
Today I'm taking a look at a device for just this situation, the brand new Synology DS115J Disk Station. A compact, lightweight and energy-efficient NAS that is perfect for the budget-conscious home users looking for a simple, yet feature-rich NAS server. You can easily back up documents, monitor live surveillance feeds, build a personal cloud to share files with friends and family or just use it as a media location.
The performance doesn't need to suffer when thinking in these directions and Synology shows that fact with this device. It promises speeds of up to 103 MB/s when reading; that is a 28% increase compared to its predecessor. This is achieved by using a CPU with built-in Floating-Point Unit (FPU), the Marvell Armada 370 that runs at 800 MHz. The NAS has 256 MB DDR3 ram which should be sufficient for a 1-bay device like this. Of course the device has been tested to support the newest 6 TB NAS drives and it should work just fine with any other 3½ inch SATA drive as well. It also supports 2½ inch drives, but that requires an optional Disk Adapter.
This new 1-bay NAS is powered by the same familiar and award-winning DiskStation Manager (DSM) we know from their other models. The intuitive user interface makes managing your NAS a breeze, even with all of its functions, and it doesn't lack any of the functionality its bigger brothers have, from personal cloud services to media streaming and surveillance; the Synology DS115j does it all.
Besides the great and functional operating system itself, you also get access to a wide array of mobile apps for the most popular platforms as well as systems such as Samsung TV, Apple TV, Chromecast and Roku. Overall, the DS115j should cover any function you could want from such a device.
There aren't that many devices that are designed specifically for the home environment, most of them cover a lot of business functions as well to increase the potential market. The DS115J is one of the few devices that breaks with this and is designed specifically for the home environment. It's power saving features will allow it to perform its duties at just 13 watts under full load and barely 3.85 watts when the hard drive enters hibernation mode. Synology also applied noise dampening designs in order to make this NAS as quiet as possible, bringing it down to just 18.1dB(A).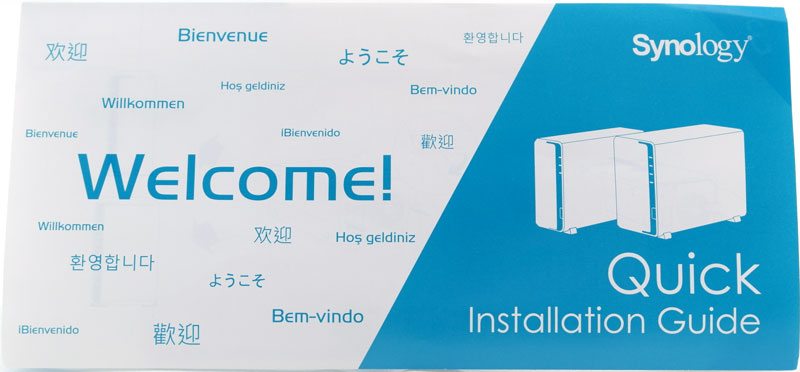 There isn't a whole lot in the box, but we get everything we will need. Besides the NAS device itself, we get a power brick and cable, screws for our drive, a network cable and a quick-start guide. One couldn't ask for more as everything is covered.