Take-Two Interactive Confirm 3 Remakes/Remasters in the Works
---
---
---
Mike Sanders / 2 years ago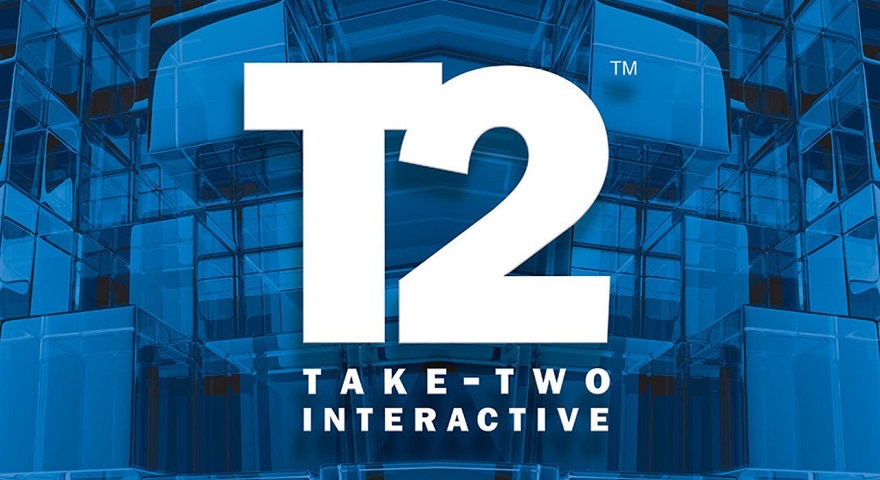 I think it would be fair to say that one of the biggest trends currently underway in the gaming industry is in regards to remakes and/or remasters. Although perhaps indicative that the gaming community might be growing up, but want to continue to relive their more nostalgic memories in a higher degree of graphical glory, while some of these have been pretty awful (Warcraft 3 Reforged), there have equally been just as many that have been excellent (Demon Souls). – Following a report via PCGamesN, however, it would appear that Take-Two Interactive is taking this market very seriously as they have just confirmed that at least 3 remakes and/or remasters are currently in development!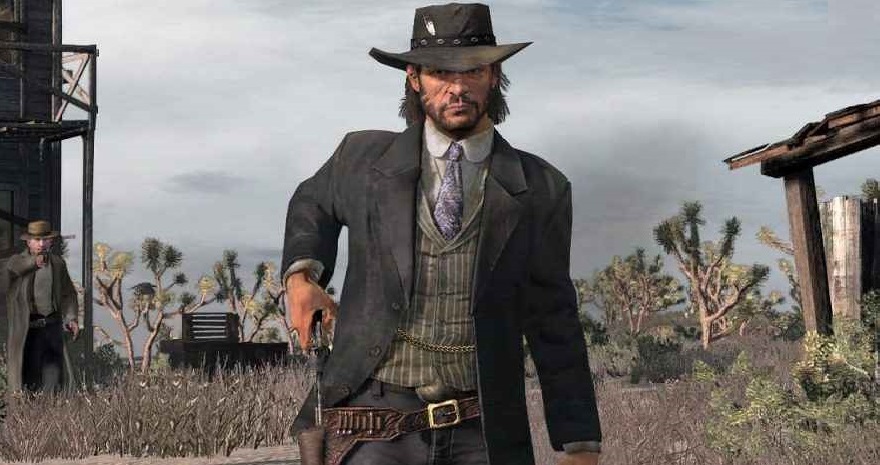 Take-Two Interactive Talk Remakes/Remasters
As part of their Q1 earnings call for 2021, Take-Two Interactive has confirmed that "new iterations of previously released titles" are currently in development with at least 3 of their titles set to get this treatment. – Now, given how absolutely huge the Take-Two Interactives umbrella is, including studios such as Rockstar Games, Codemasters, and many others, this is clearly quite exciting news.
Pouring some cold water over this announcement, however, the only thing they haven't said is exactly which games are being either remade or remastered.

What Might We Expect?
When you begin to consider some of the titles under Take-Two Interactive, the prospect of potential remakes or remasters starts to get very exciting. Albeit, I think it would be fair to say that any 'most wanted' list from fans would likely largely fall under Rockstar Games titles. Although entirely speculative, some of what might potentially be on the horizon could include:
Red Dead Redemption 1
La Noire
Overlord
GTA 4
Borderlands 1 or 2
So that entire list, however, Red Dead Redemption 1 is possibly one of the best choices they could make. The game simply isn't accessible on modern hardware/consoles anymore (well, not directly at least) and given the groundwork seemingly already put in place with Red Dead Redemption 2, a remake or remaster surely couldn't be that challenging. – As for when we'll know more (including specifics), however, the short version is to not expect any announcements until next year. As above though, it's hard to not get excited about what we could potentially have on the way!
What do you think? Which Take-Two Interactive game would you most like to see get the remake/remaster treatment? – Let us know in the comments!