Take-Two Shut Down Red Dead Redemption to GTA V Mod
---
---
---
Peter Donnell / 6 years ago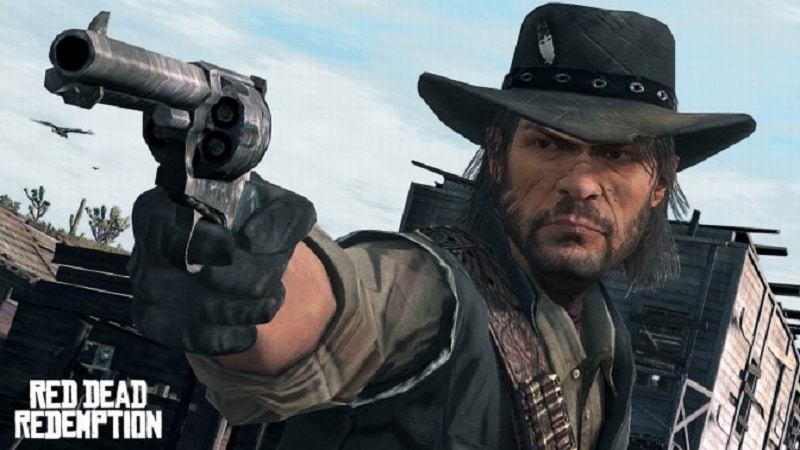 The awesome project from White Team has (had) been making incredible progress, modding Grand Theft Auto V to include the entire map from Red Dead Redemption. They were taking the map exported from the Xbox 360 version of the game, buffing up the textures, improving the detail, adding the modern rendering techniques found in Grand Theft Auto V and much more.
Unfortunately, the team at Take-Two have chosen pistols at dawn, and While Team has no option but to forfeit their project.
"I know this is hard pill to swallow, but as you may have noticed we did get contacted , and we sadly have to say we are stopping this project." said White Team's Mr. Leisurewear.
It's a shame to see this project canned, but with Rockstar working on a new Red Dead, it was inevitable that they would want to protect this IP. However, since this mod wasn't intended to be a total-conversion mod, but just a map for the game, it's strange to Take-Two would have taken action against them. There are quite a few similar mods for GTA V out there, so hopefully, some of them will be ok, but it doesn't look good.
"We were only gonna get a way to convert the map with both legal copies of each game , and some custom scripted additional content , there was never any intention or mention to either port a storymode over from RDR to V."
I guess we'll have to wait for the PC version of the new game to be revealed if we really want to explore what Red Dead has to offer…