TalkTalk Forces Porn Filter on Customers
---
---
---
Ashley Allen / 9 years ago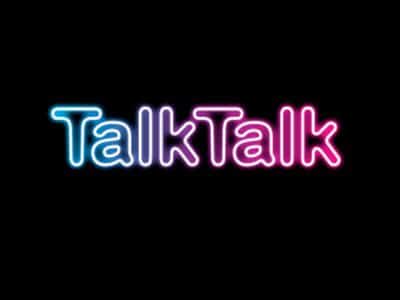 UK ISP TalkTalk is activating an adult content filter by default for all its users, thanks to prompting by tech-illiterate Prime Minister David Cameron. Under TalkTalk's HomeSafe system, any website deemed to be hosting adult content will be blocked, unless users opt out.
According to the Alex Birtles, writing on the TalkTalk blog, auto-on content policing is for the user's "peace of mind" and is "helping families stay safe online". Birtles then writes, "We pre-tick the 'on' option, but it's the customer's choice".
The Open Rights Group (ORG), however, contests the idea that content filtering benefits the public. Jim Killock, executive director of ORG, told the BBC, "Censorship should never be turned on by default."
He added, "Filters block all kinds of websites, including some that provide useful advice to children and young people," referring to instances of abused children being blocked from websites such as childline.org and samaritans.org by supposed adult content filters.
Source: BBC