Tamagotchi Celebrates 20th Anniversary With New Mini Version
---
---
---
Ron Perillo / 4 years ago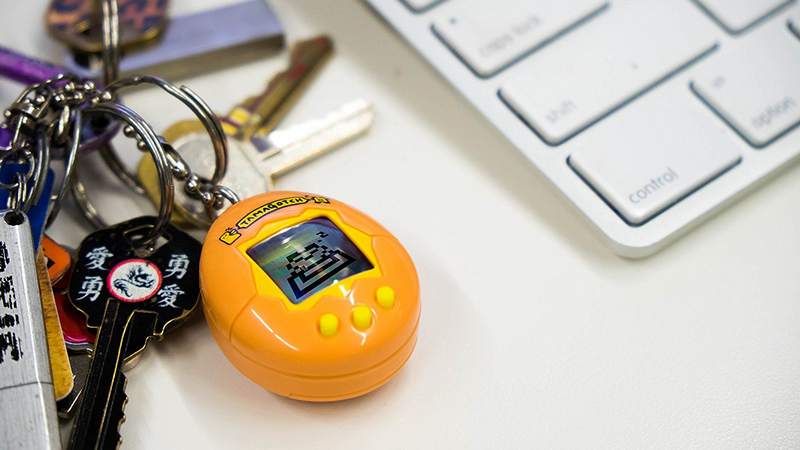 In case you need to re-live some 90's nostalgia, Bandai has some good news for you. In celebration of the 20th anniversary, they are re-releasing the Tamagotchi. However, it is now in a more compact, mini version. Maybe they saw  how profitable this whole retro deal is after Nintendo's success. Commodore64 seems to think so, and even ATARI is making a comeback with a new console. With new technology, it only makes sense to miniaturize the Tamagotchi as well. Not that the original were not small enough already, but at least the screens should have higher resolutions.
Tamagotchi Pre-order Starts October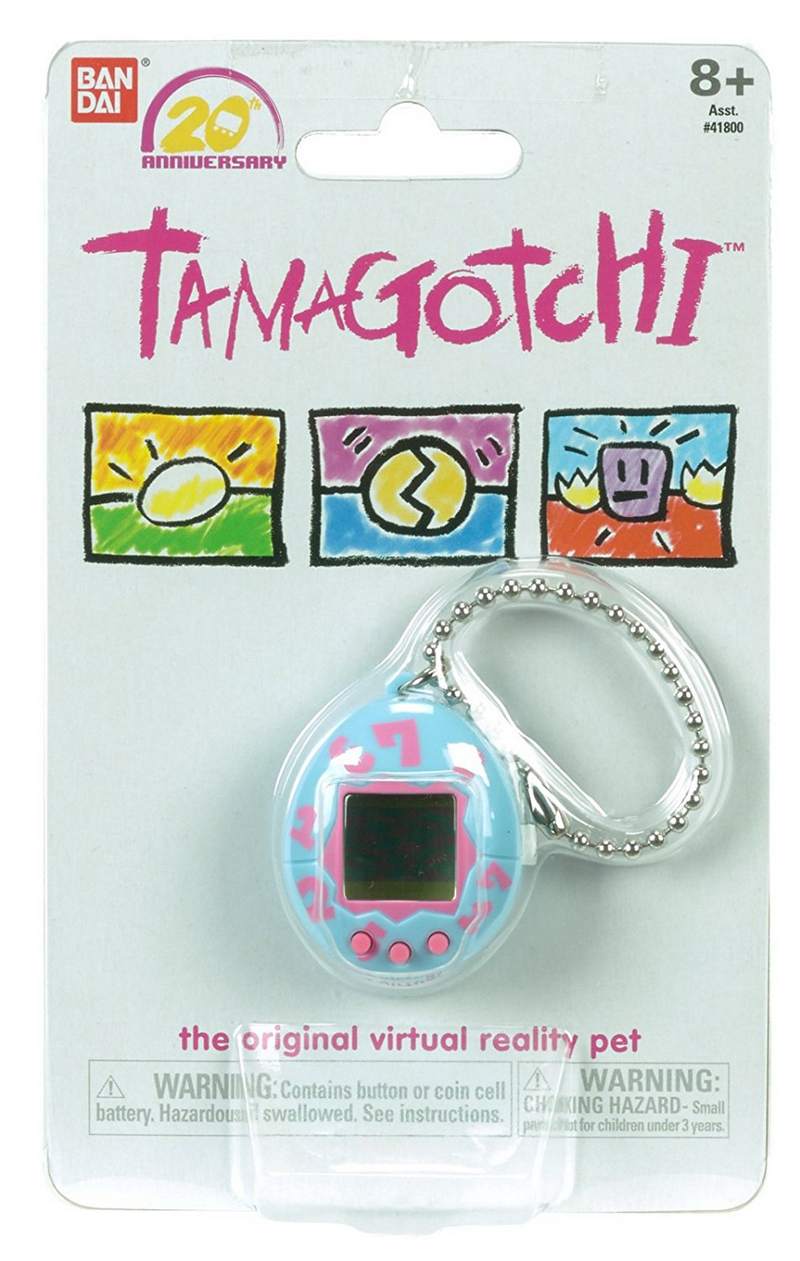 The price will be £11.30 and should be available via Amazon, Target, Walmart or from other Toy Stores come November 5. However, Bandai urges fans to hurry since it appears to be a limited run production. They did not exactly state how many there are, but considering it seems to be available everywhere it can't be that rare. Nice try Bandai.
These are different than the Tamagotchi Friends and existing Tamagotchi's that are available online. Those seem to be everywhere as well. This new version has the same rounded-edge egg shape as the original. It only measures 1.27 x 10 x 2.5 cm and comes with a single CR2032 battery. The battery lasts for 8 months, so expect the life expectancy of your pet to be just as long. Unless you are neglectful parent then it will most likely die immediately while you are too busy playing Candy Crush.
The new 20th anniversary mini version is available in six colors: blue, orange, pink, white, yellow, and blue with pink. For some reason the last one costs less than all other versions. Those are the color options available via pre-order ahead of the November launch.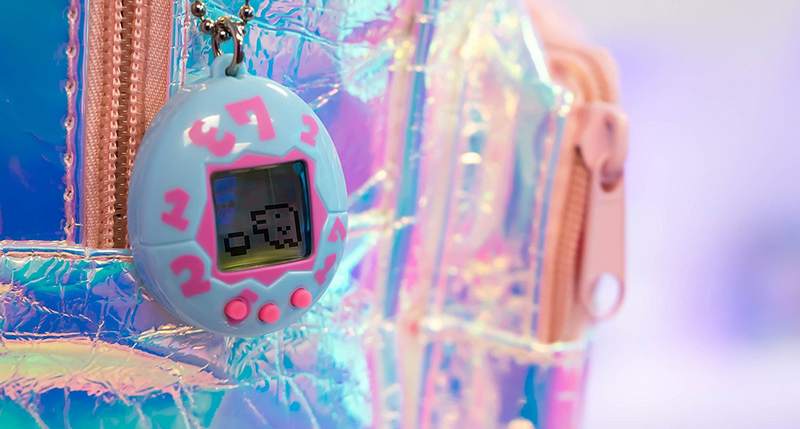 If you are a hardcore fan, a 20th anniversary Tamagotchi M!x version is also available with a coloured screen. Although prepare to shell out a whole lot more since it costs £80.31 via Amazon.co.uk.