A New Tamagotchi Game is Coming to Mobile in 2018
---
---
---
Mike Sanders / 3 years ago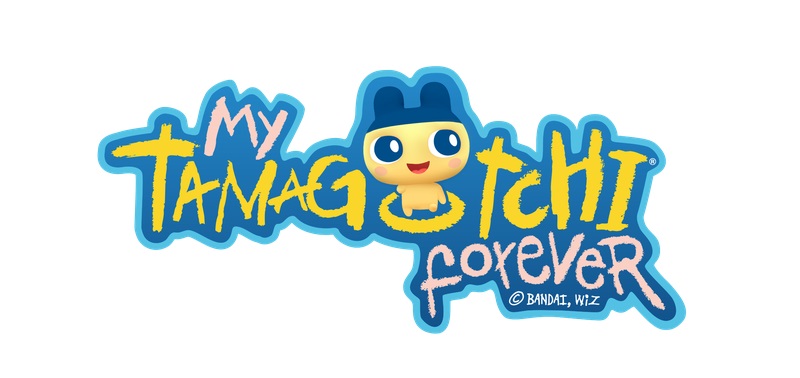 My Tamagotchi Forever is bringing the 90's craze back to life (and death) on your mobile devices
In the mid 90's, Tamagotchis were a major craze. Taking the world by storm just before the Pokemon craze, a Tamagotchi was a virtual pet.
Running on a small electronic device, you had to feed, water, clean the poop and entertain your little creature. The sole purpose of the game was to keep it alive. Sounds simple right? Well, if you think so you clearly never owned a Tamagotchi.
You had to attend to its virtual needs more than a real pet and more often than not, despite your every care, they still periodically decided to drop dead for no apparent reason. Getting one alive for more than a week was a big playground achievement.
If you are therefore feeling like a break from Pokemon, you could always look to this as an alternative.
I've been Tamagotchi free for 20 years now, do I really need to go back?
I can't guarantee it, but it just might be worth going back. The new version is looking to be a much more polished version (it couldn't possibly not be) and appeals to that level of casual gaming which many of us enjoy on the go.
With a sign up now, the website is also offering fans the opportunity to submit their own personal designs for a Tamagotchi. Lucky winners might see their own creature added into the final game.
The brand, I should note, has hardly been dead either. An anniversary version of the original classic was recently released.
A release of the game is planned for 2018 and will be available on IOS and Android.
The website for My Tamagotchi Forever is linked here.
What do you think? A great looking modernization or a re-hash of a stagnant brand? – Let us know in the comments!