Teaser Image For Sonic The Hedgehog Movie Released
---
---
---
Mike Sanders / 5 years ago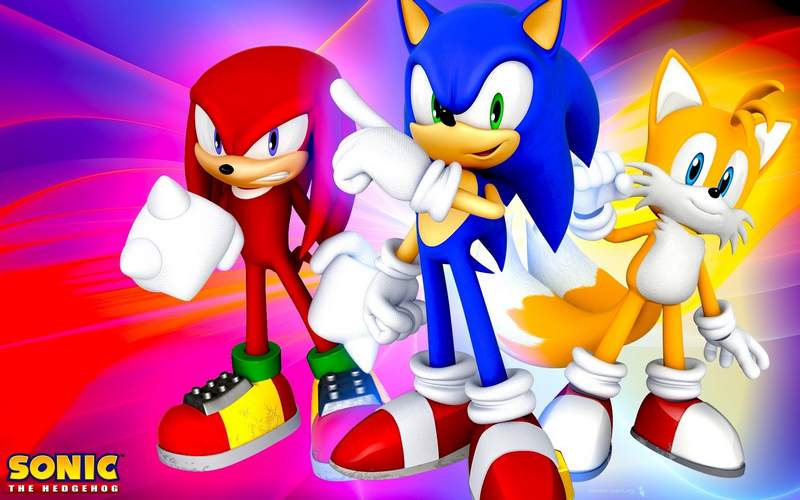 Sonic Movie Teaser Image Disturbs Fans
Sonic The Hedgehog is undoubtedly a franchise that has deserved much better treatment than it has received over the last 15 years. Arguably 20. Yes, despite his dominance with Mario in the early to mid-nineties, things have changed quite significantly. These days, Sega only seem to peddle him out when they need a few more 50p's to keep the electric meter running.
We learned earlier this year that a Sonic The Hedgehog film was in production. We even had some confirmation that Jim Carrey was onboard to voice Dr Robotnik. Since then, the news has quietened up a little. In fact, in all honesty, until I saw this teaser image courtesy of Eurogamer, I'd completely forgotten that one was being made.
Well, with the release of a teaser image, let's just say that the fan community doesn't quite know how it should feel about it.
What… Is That?
While it is clearly an image of Sonic, there is something rather… wrong about it. His legs seem long as does his arms. It's almost as if they are going to anthropomorphize Sonic into a more human figure. Well, if nothing else that'll give the furry community something to get excited about. Fans of the blue hedgehog though… not so much.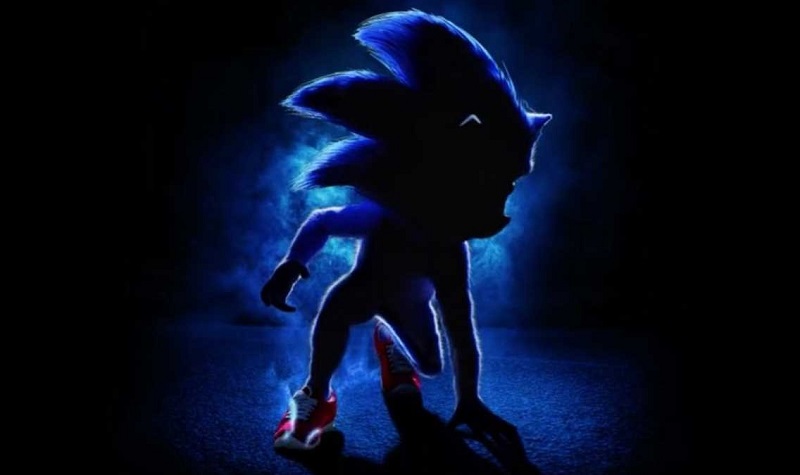 Gotta Go Fast!
Admittedly, there is perhaps a little more to be worried than pleased about with this image. Like it or not though, it's out there and we're seemingly going to get a Sonic more akin to Usain Bolt rather than an actual hedgehog.
Sonic the Hedgehog will be released in theatres on Nov. 8, 2019.
What do you think? Looking forward to the film? – Let us know in the comments!