Tech Giants Back Altruistic $1 Billion OpenAI Project
---
---
---
Ashley Allen / 6 years ago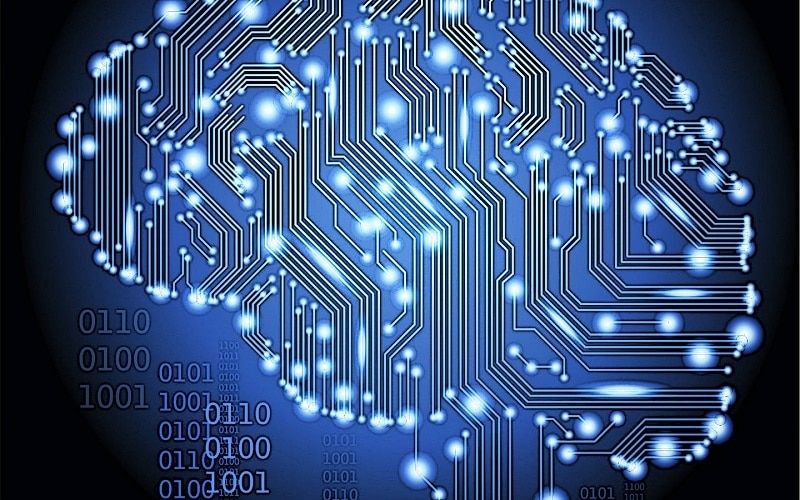 Some of the most prominent figures and companies in technology, including SpaceX and Tesla Motors founder Elon Musk, PayPal's Peter Thiel, plus Infosys and Amazon Web Services, have invested in new non-profit artificial intelligence venture OpenAI, which aims to create altruistic AI systems designed to help and benefit humanity.
"Our goal," the organisation's introductory blog reads, "is to advance digital intelligence in the way that is most likely to benefit humanity as a whole, unconstrained by a need to generate financial return."
The altruistic organisation, free from the restraints of business and profiteering, will examine the potential impact of artificial intelligence on society and design systems for the welfare of humanity. Investor and co-chair Elon Musk has been a vocal critic of artificial intelligence in the past, calling AI "more dangerous than nukes" and "our biggest existential threat".
"As a non-profit, our aim is to build value for everyone rather than shareholders," the blog continues. "Researchers will be strongly encouraged to publish their work, whether as papers, blog posts, or code, and our patents (if any) will be shared with the world. We'll freely collaborate with others across many institutions and expect to work with companies to research and deploy new technologies."
In addition to Musk, the project is funded by Sam Altman, Greg Brockman (who is also OpenAI's CTO), Reid Hoffman, Jessica Livingston, Peter Thiel, Amazon Web Services (AWS), Infosys, and YC Research. Though the backers have contributed a total of $1 billion to the cause, OpenAI projects that it will only spend a "tiny fraction" of the pot over the next few years.
Image courtesy of Countdown.