TechnikPR Party at Computex
---
---
---
Bohs Hansen / 7 years ago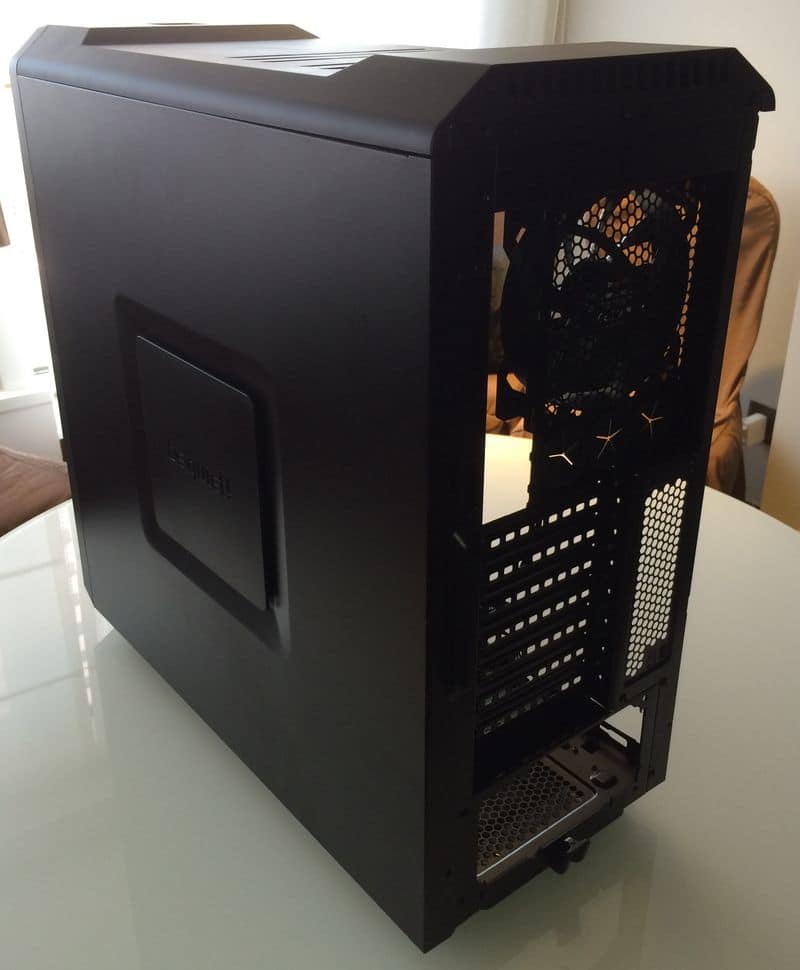 Computex 2015 – We visited TechnikPR's Industry party in Taipei to check out the latest be quiet! cases and coolers, and we were not disappointed.
On display was the be quiet! Silent Base 600, a high-performance chassis with excellent cooling and quietness. The innovative construction doesn't just provide your hardware with excellent air circulation, but it also keeps in the sound waves or breaks them up for the least audible operation possible.
Everything be quiet! strive for is in the name, quite; all of its products are some of the best on the market for silent operation and optimal cooling. The Silent Base 600 incorporates these qualities from the adjustable side panel vents where you can mount additional fans to the u-shaped edges on the side panels that help minimize vibrations as well as provide extra stability to the chassis. The HDD cage got a silicone rubber treatment and you can install a total of 7 fans in the chassis – two 'Pure Wings 2' fans are pre-installed.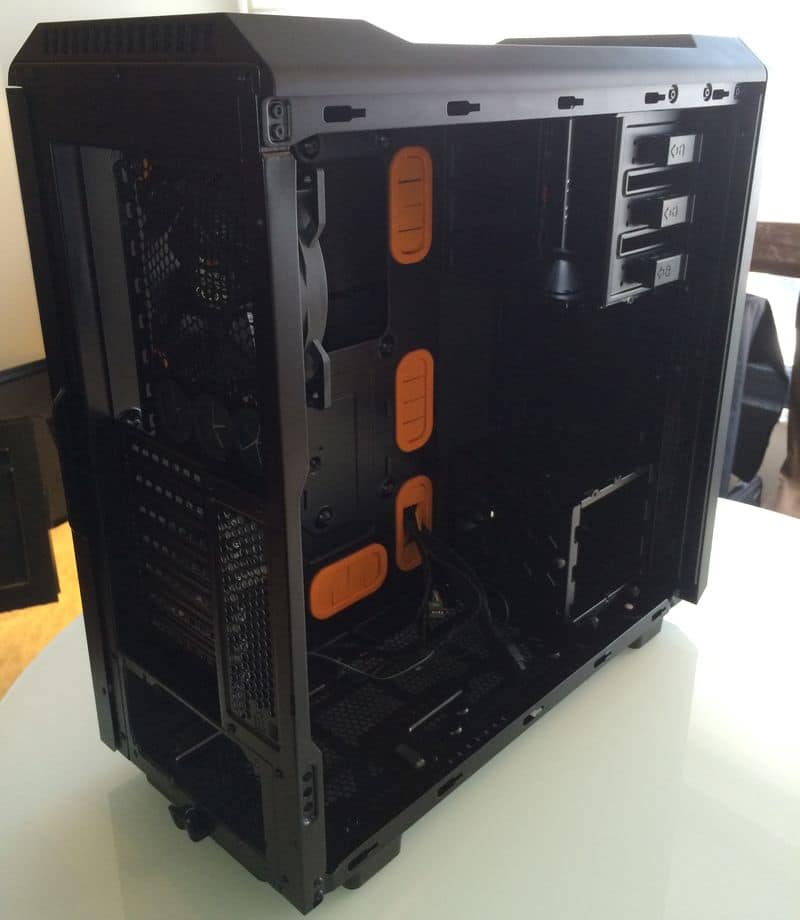 The Silent Base 600 is just 5 cm smaller than the Silent Base 800 and still provides plenty of space for your hardware. You can mount graphics cards with a length of up to 400mm and CPU coolers with a height of up to 170mm. The case offers 100% tool-free mounting and you can hide away SSDs at the back.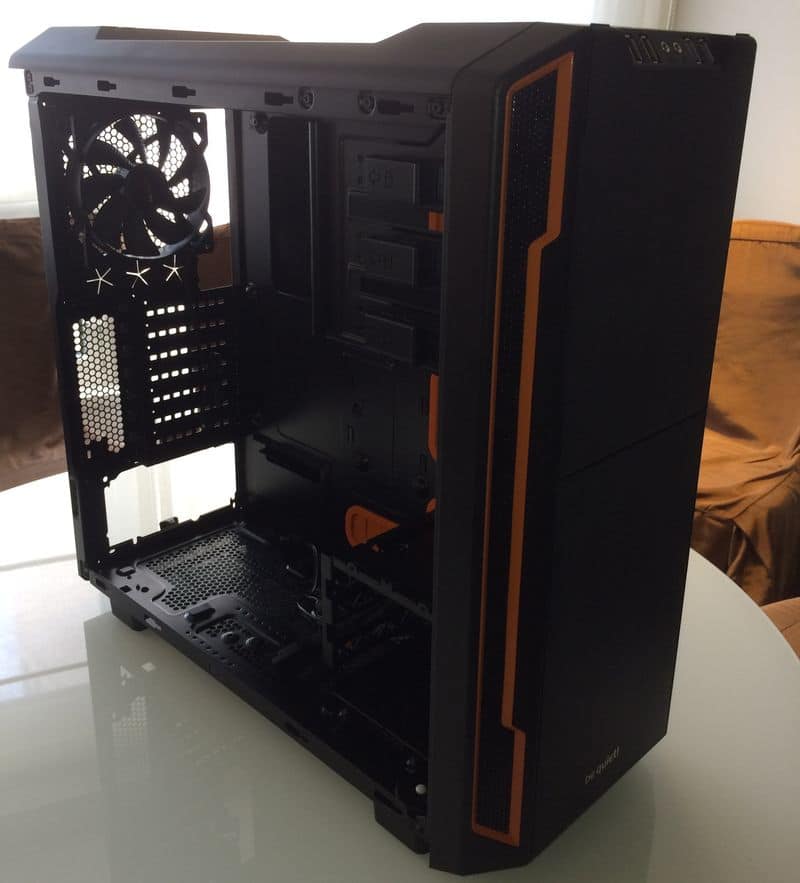 Dust is kept out with fine-meshed filters and the case allows for easy and professional cable management.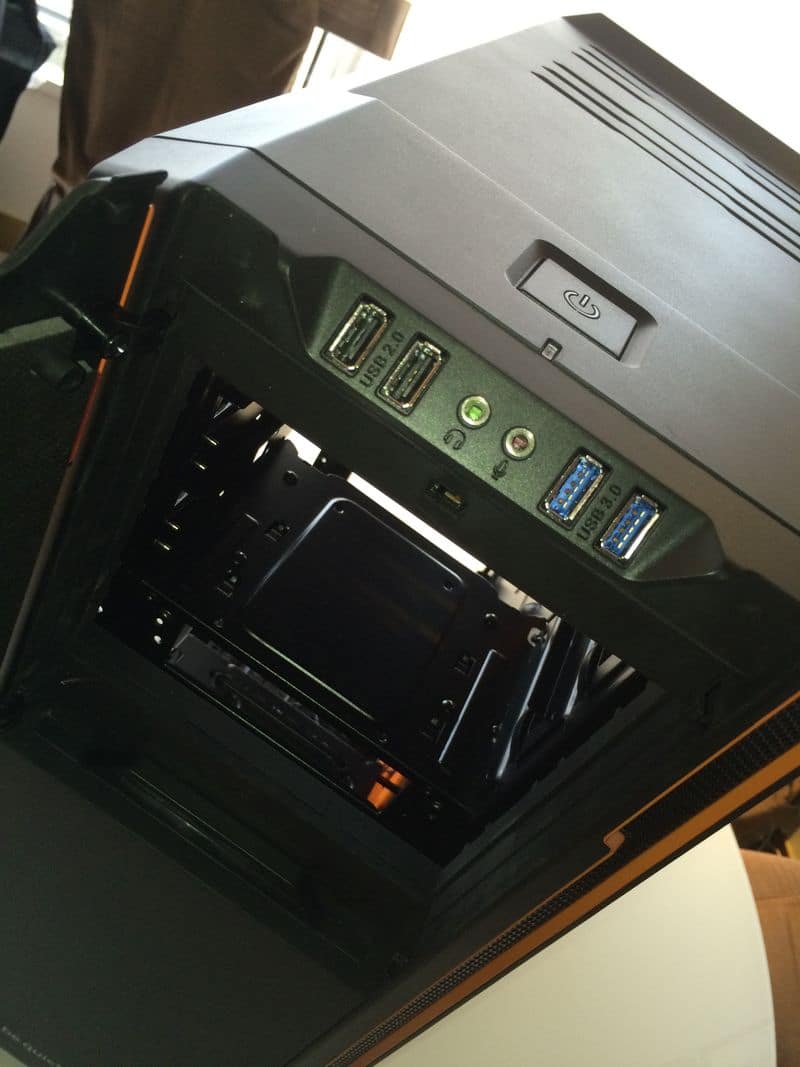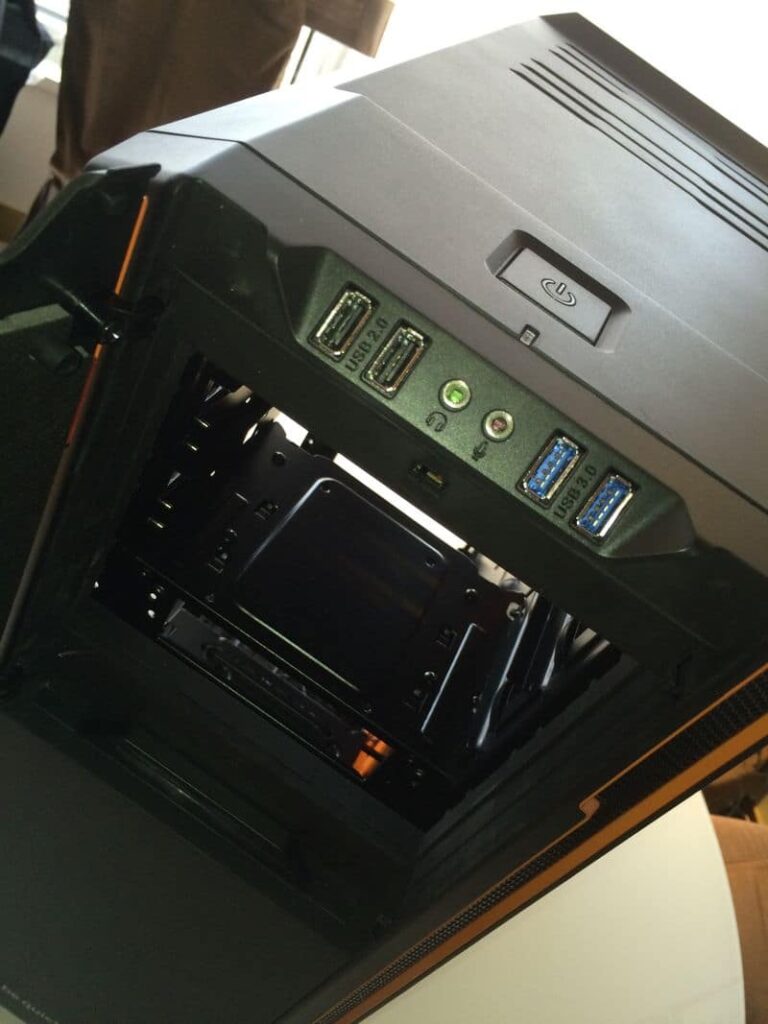 The Silent Base 600 is available with a closed side panel as well as one with a window; despite the different constructions, they both feature the same sound deadening properties The orange, black and silver chassis is set for a September 2015 market launch and tagged with an 110 Euro MSRP without window and 125 Euro with windowed side panel.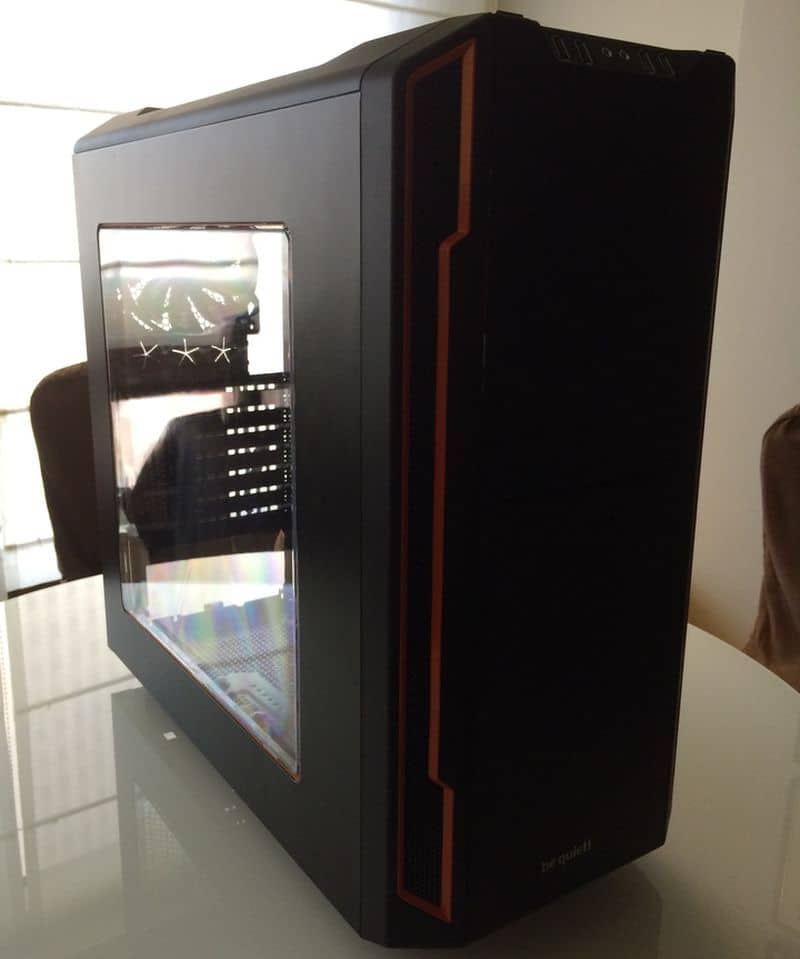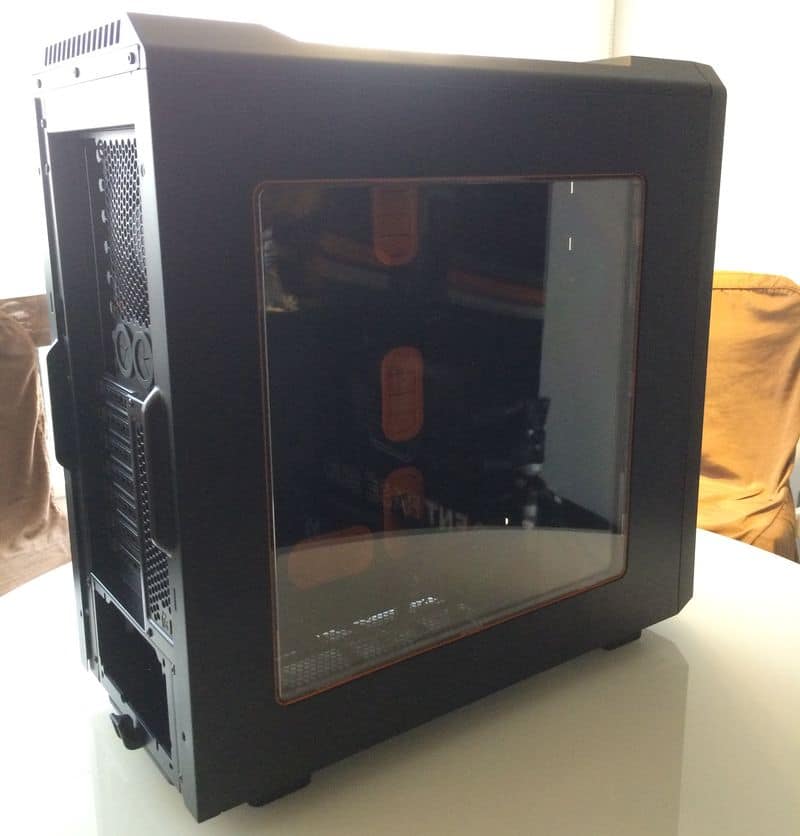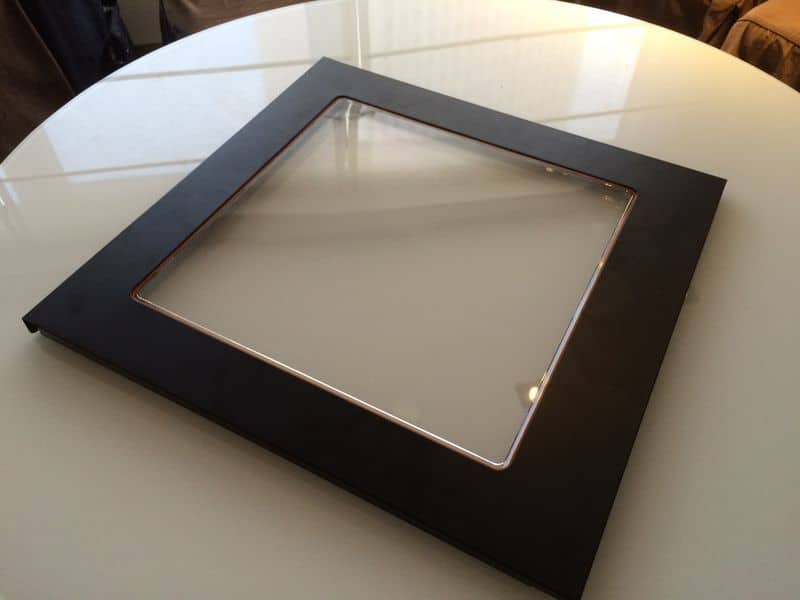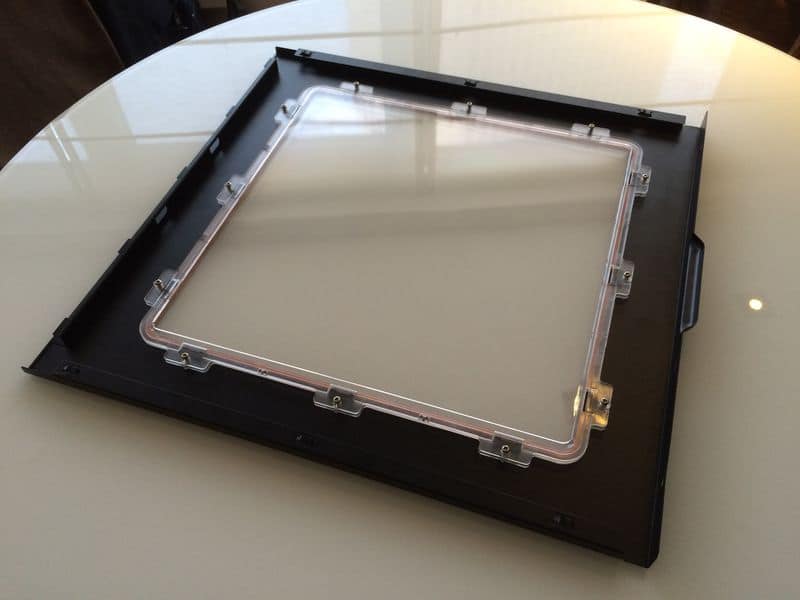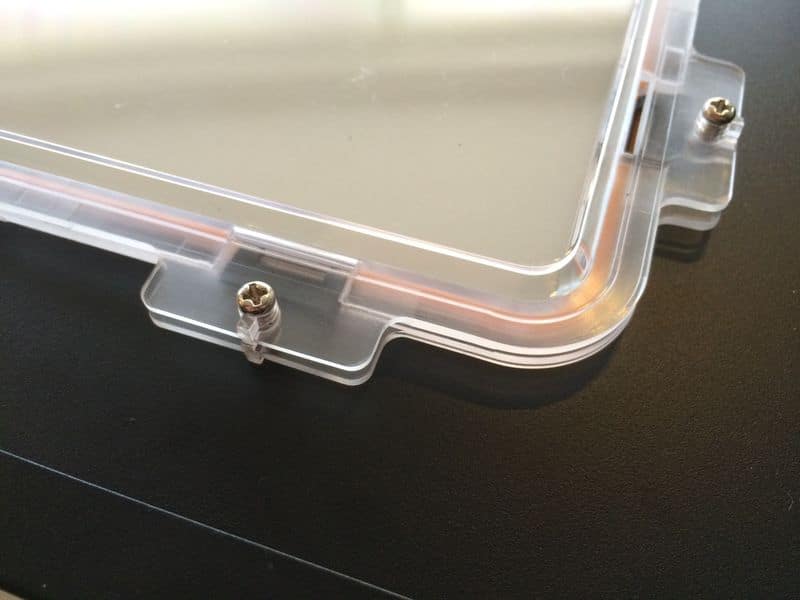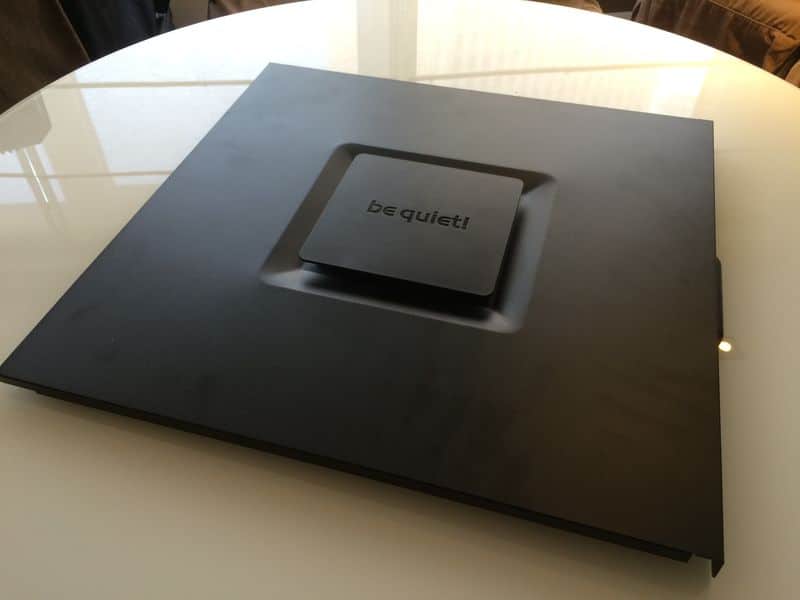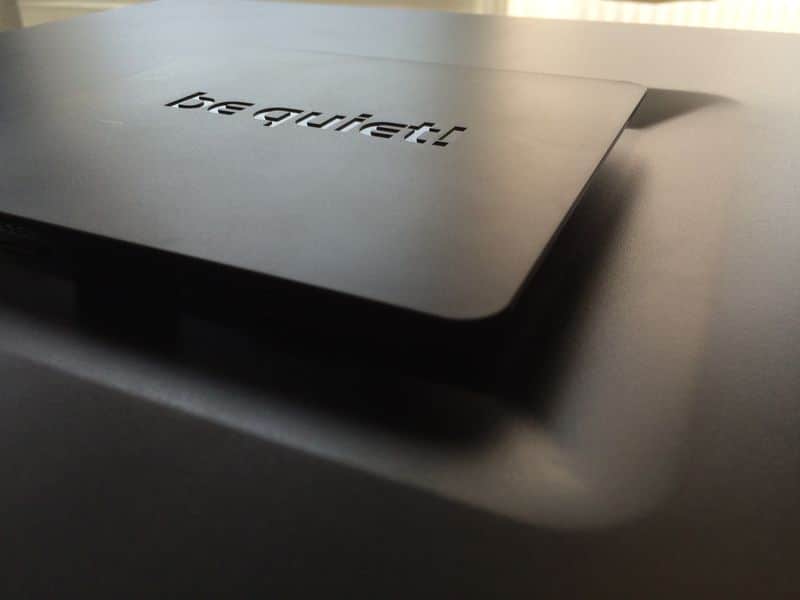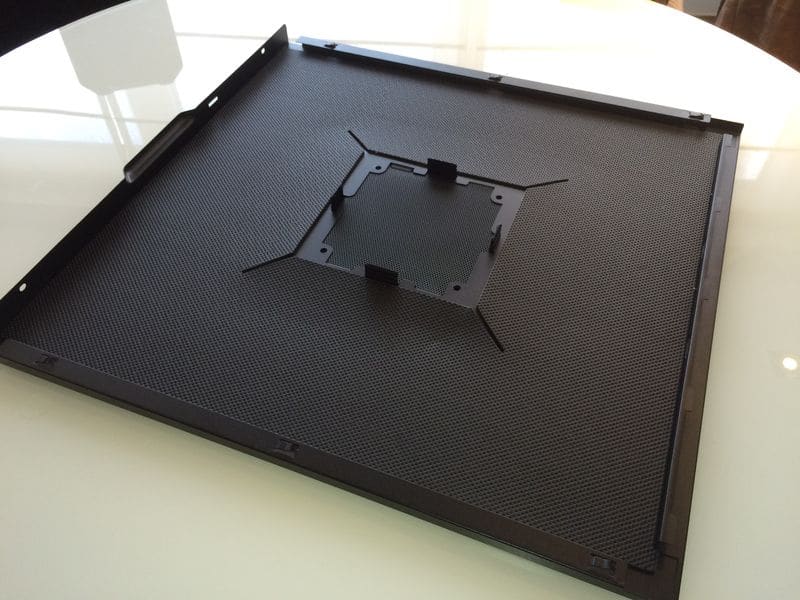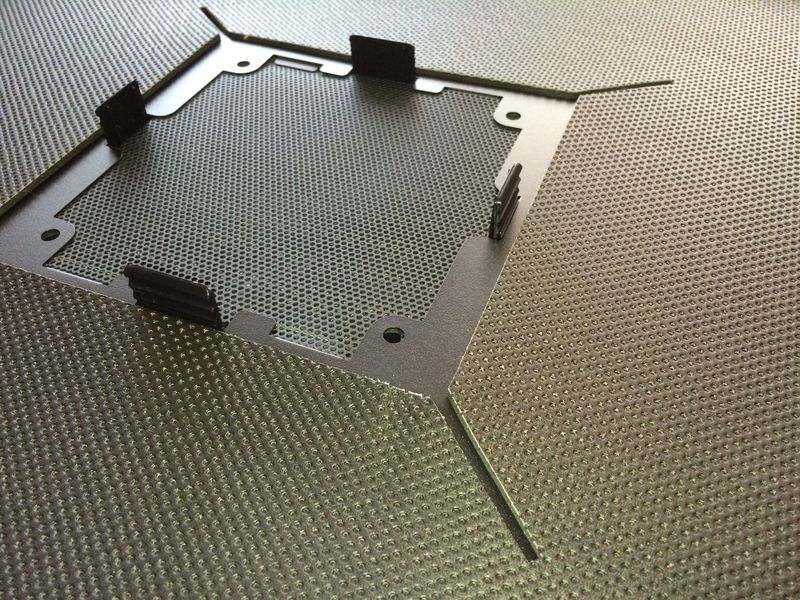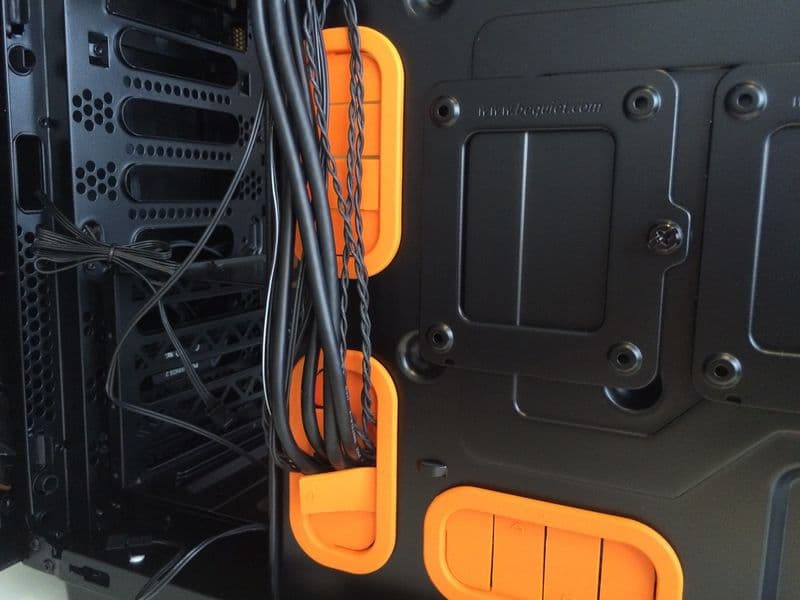 be quiet! SilentWings 3 fans are the third generation of the highly awarded fans and they now provide better than ever performance without increasing the noise generation.
The fans are powered by a 6 Pole Motor and a 3 phase design. The funnel shaped fan intake and improved fan blade design increases the air flow and generates an air stream.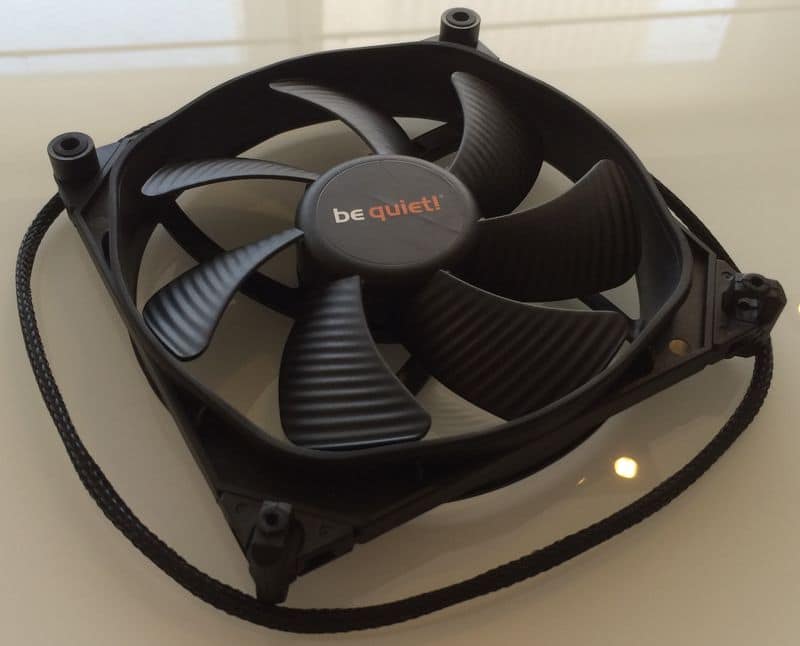 The redesigned fan mounting lets even fewer vibrations pass on to your chassis and the mounting kit can be switched to either mount the fans directly on the surface of keep a 1mm gap between the case and the fan.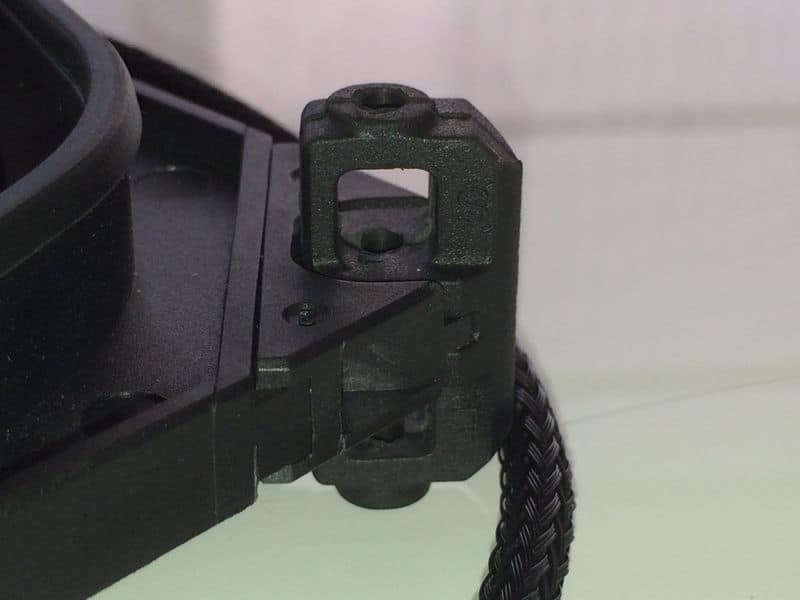 The SilentWings 3 already works at low voltages (4V) and they're also perfect for liquid cooling setups, both AIO and custom looks.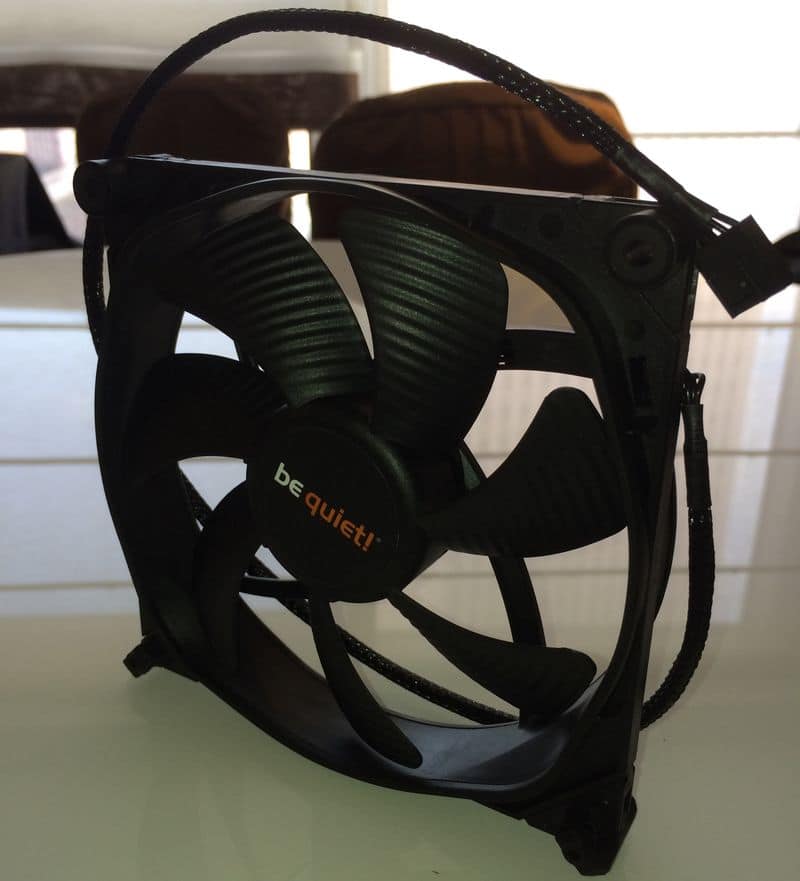 The 120mm and 140mm PWM fans have an MSRP of 21 and 22.90 Euro respectively while the 120 and 140mm non-PWM fans costs a little less with just 20 and 21.90 Euro MSRP labels. Availability is set for October 2015.