Teen Hacker is Back and Hit the Director of National Intelligence
---
---
---
Bohs Hansen / 7 years ago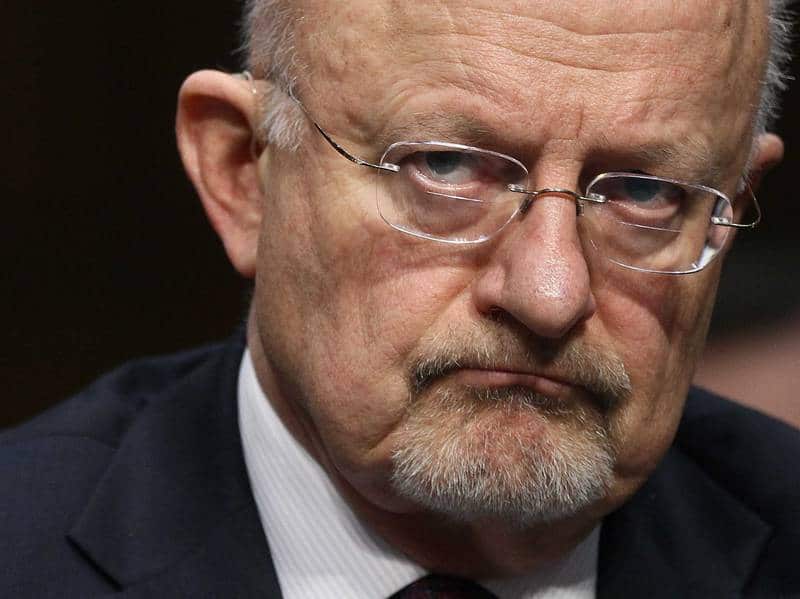 This is pretty much what I'd normally call a burn, and it is a big one. Back in October last year, a group of teenage hackers broke into the CIA director's email account and now one of them is back. His latest victim is the Director of National Intelligence, James Clapper, a man that should know a thing or two about keeping your privacy private. Okay, I'll be honest right here as we always got the comment haters due to the terminology 'hacking'. This wasn't technically a hack, but more social engineering skills. But then again, almost every large-scale hack that happens, started with social engineering. So technically it isn't wrong either.
Back to the story at hand, where the teenage hacker who calls himself Cracka, and who claims he's a member of the group Crackas with Attitude, targeted none less than the Director of National Intelligence James Clapper. This should theoretically be one of the toughest targets with that position, but that wasn't the case at all. Crackas didn't just gain access to an email inbox this time, he went a little further and also had some fun with it.
With access to Clapper's email, he could easily break into a series of accounts connected to Clapper, including his home telephone and internet connection, his personal email, and his wife's email. Just dumping or stealing information is boring, so while Cracka was in control, he went into Clapper's Verizon FiOS account and changed the settings to make every call to his house get forwarded to the Free Palestine Movement instead.
Cracka originally contacted Motherboard with the story, probably to brag a bit. After all, it is a pretty nice accomplishment. "I'm pretty sure they don't even know they've been hacked," he told. Later a spokesperson for the Director confirmed the hack.
Michael Adams, a former information security expert in the US Special Operations Command, said that it was insane that Clapper didn't do more to hide his personal details, making it as easy as it was. "If I'm the Director of National Intelligence of the United States of America nobody is going to know where the fuck I live, nobody is going to have my goddamn phone number or address," Adams told Motherboard.
Image Credit: Business Insider