Tekken 7 Adds Noctis from Final Fantasy XV as DLC Character
---
---
---
Ron Perillo / 5 years ago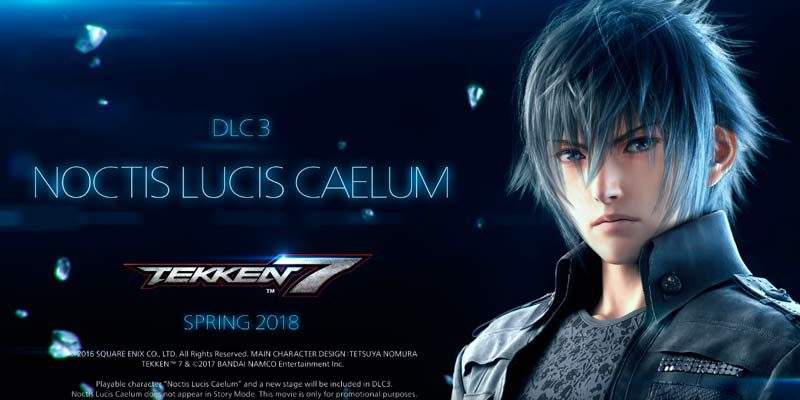 With Injustice 2 adding the Teenage Mutant Ninja Turles to their playable roster, the ball is in Bandai-Namco's court to return the volley. Of course, they do not disappoint. Revealing to a cheering crowd of fans at the Tekken World Tour finals the latest playable character: Noctis from Final Fantasy XV. The Noctis reveal is surprising since it totally came out of left field. Recent guests to the 3D fighting game includes characters from their other popular fighting game rivals. This includes Akuma from CAPCOM's Street Fighter and Geese Howard from SNK's Fatal Fury series.
Noctis on the other hand is from Square Enix' Final Fantasy XV. While massively popular on its own, it is a completely unexpected but pleasant surprise to many. Some are probably expecting either Akira from Virtua Fighter or even any of the scantily-clad girls from Tecmo's Dead or Alive. The interesting thing is that the announcement comes two years to the day that another Final Fantasy character also first appeared in a fighting game. This is of course, Cloud Strife from Final Fantasy VII appearing in Nintendo's Super Smash Bros.
Coming Tekken 7 Spring DLC 2018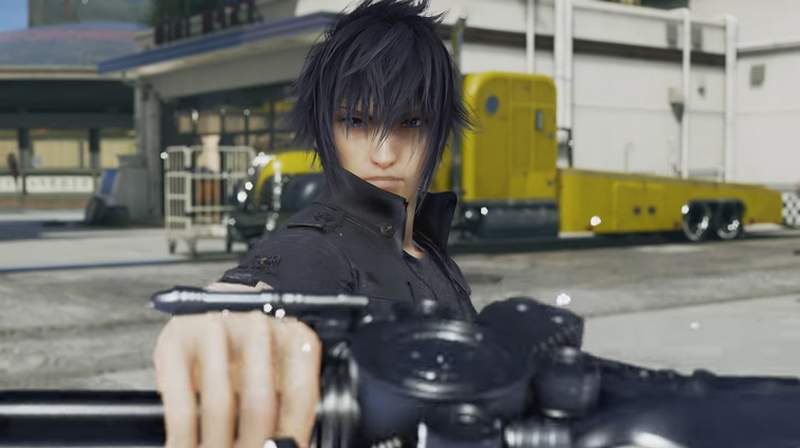 Armed with his sword Noctis Lucis Caelum almost looks and plays like a Soul Calibur character. Noctis will also get the Hammerhead garage stage, featuring the Final Fantasy XV characters hanging about. He will arrive as part of the spring 2018 DLC package.
Tekken 7 Noctis Reveal Trailer