Tekken 7 Could be Coming to PC
---
---
---
Gareth Andrews / 8 years ago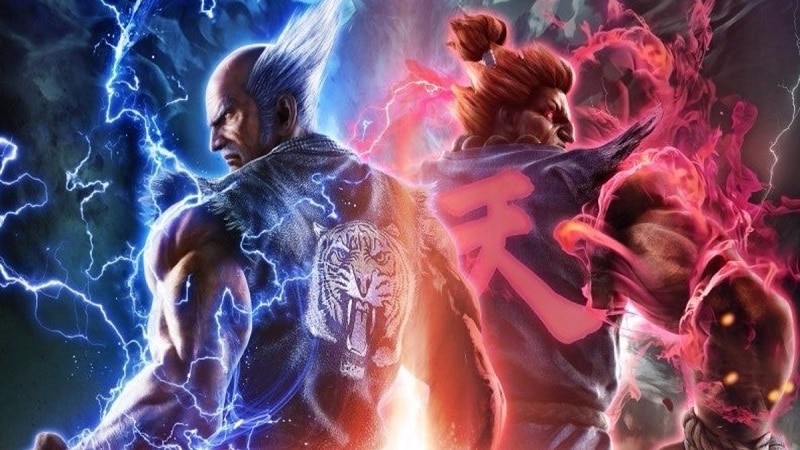 Games come with a choice, what platform do you get them on? With big releases coming out on several platforms at once, and some containing "exclusive" content, you are often required to choose the platform you see as the best for the game. With the revelation that Mortal Kombat XL won't be coming to PC, the PC lacks a fighting game series with a history. Something Bandai Namco could solve with the rumours that Tekken 7 could be coming to PC.
All the way back in December, Katsuhiro Harada hinted at the possibility of a PC release for the Unreal Engine 4 game. Originally built for PC the Unreal engine has powered games over the years, from the Gears of War series to Batman Arkham City, meaning that a PC release for any games built using it should be easier than porting across a game that was specifically designed for consoles.
The latest fuel on the fire is a survey, that you can currently find here, that asks you quite simply do you want to see Tekken 7 on PC. We don't know if there is a threshold that must be reached before Bandai Namco consider releasing Tekken 7 on PC but quite a few people will be interested in the concept. If you are one of them then sign away and hopefully we can make this happen.