Tekken x Street Fighter No Longer in Active Development
---
---
---
Alexander Neil / 7 years ago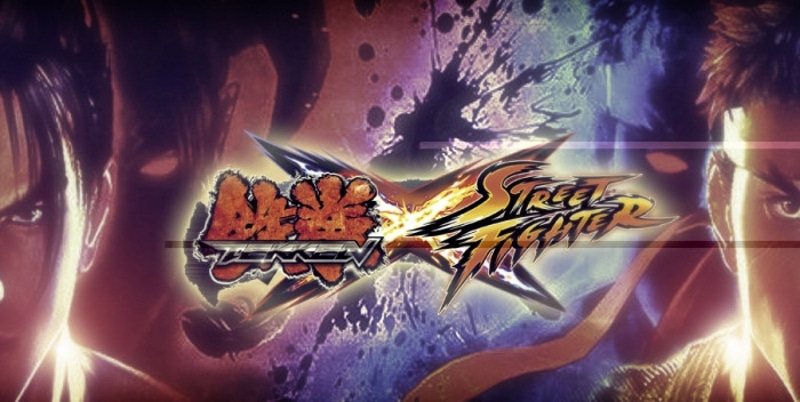 Crossovers occur from time-to-time between popular fighting game franchises, with the Tekken and Street Fighter series already having had a game developed by Capcom, Street Fighter x Tekken. This time, it was Bandai Namco's turn to join the two franchises together with the Tekken x Street Fighter. Unfortunately for fighting game fans, this awaited game may never come to be, as Bandai Namco have announced that active development on Tekken x Street Fighter has halted. The announcement was made by Tekken series director Katushiro Harada who was speaking in an interview with Gamespot. He believed that releasing the game in the near future would damage the fanbase of both series'.
"When we develop fighting games, we try to keep the core community in mind as well as the wider audience that wants to play these games," he explained. "But currently the situation is with fighting games, you have Street Fighter V that just released — a lot of people are playing that fervently — and there's a large crowd out there waiting or Tekken 7."
Tekken x Street Fighter was announced back in 2010 at San Diego Comic-Con alongside Street Fighter x Tekken as a partnership between Bandai Namco and Capcom. The agreement gave both companies access to the roster of iconic characters from both fighting franchises for use in a pair of fighting games developed by each company. Despite Street Fighter x Tekken being released in 2012, very little has been seen regarding Bandai Namco's offering in some time. An update on the status of the game was given by Harada in 2013, stating that it was still in development and that they were waiting for Capcom's game to be out for some time and they were still looking for the right time to release Tekken x Street Fighter.
Whether Tekken x Street Fighter will ever see the light of day remains to be seen as this is the first time it has been indicated that the game was on hold, with no indication on when it may be resumed or released. For fans of Bandai Namco's fighting games, they aren't out of luck, with their crossover with Pokemon, Pokken Tournament being released on the Wii U very recently and their next entry in the flagship Tekken franchise, Tekken 7 still in the works for the PS4 and possibly other platforms too.