Telltale Game Release New Trailer For The Walking Dead
---
---
---
Mike Sanders / 4 years ago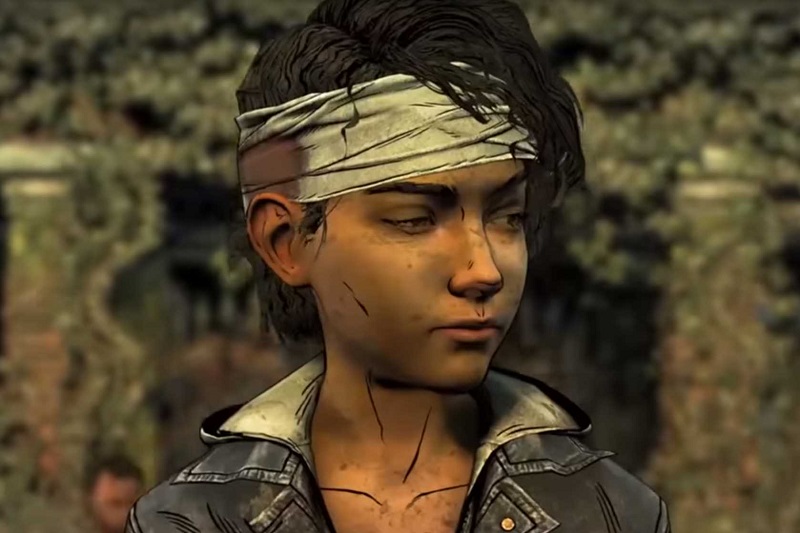 Telltale Game Release New Trailer For The Walking Dead
Telltale Games, as a whole, have provided some great storytelling titles. Following the general narrative of a 'choose your own adventure,' the games have largely proven to be very popular with fans. There are, of course, some exceptions to that.
One all their series though, perhaps the most popular is the one that (sort of) started it all. With that in mind, Telltale Games has revealed a trailer and release date for The Walking Dead The Final Season.
How Will It All End For Clementine?
Throughout most of The Walking Dead games, our main protagonist has been Clementine. Admittedly, the first season was more about Lee, but Clem developed into a character which has been the focus of some of the best content Telltale Games has produced since. When we left her last time, her future remained, as ever, unclear.
Over the course of the series though, Clementine has come to portray a feature well known for characters in the series. She is a survivor. Now, of course, in the TV series that doesn't mean much. Hopefully in the game though, Clementine will get the reasonably happy ending she deserves. Don't count on it though!
When Is It Out?
The first episode of The Walking Dead The Final Series will release on August 14th. For many, the expectations here are going to be pretty high. It is, after all, the concluding series not only in Clementine's story but for the association as a whole with Telltale Games.
Personally, I can't wait to see how it all ends.
What do you think? Are you a fan of the Telltale Walking Dead games? Do you want Clem to have a happy or sad ending? (Before you answer, think – She'll remember that) – Let us know in the comments!