Telltale Games Gives Hope That The Walking Dead Will Finish
---
---
---
Mike Sanders / 4 years ago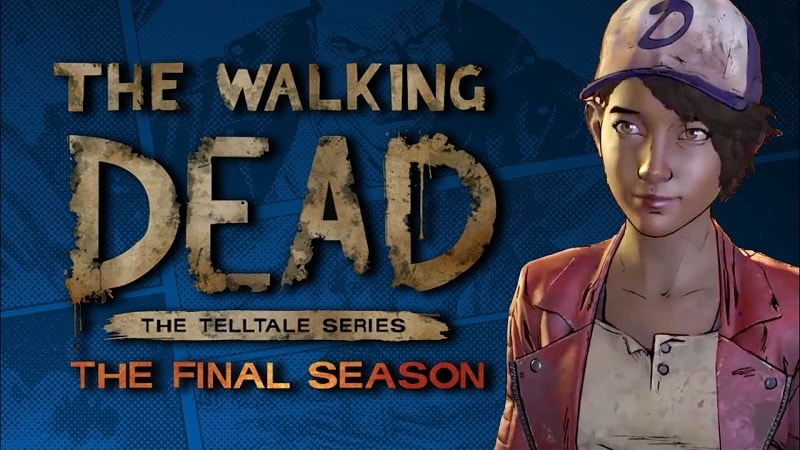 Telltale Games Gives Hope That The Walking Dead Will Finish
Tomorrow, we will see the release of the second episode of the final season of Telltale Games, The Walking Dead. It is, however, a series that is in the middle of a crisis. Following the unexpected shutdown of Telltale Games last Friday the entire status of the final series has been thrown into doubt. It has led to a lot of speculation whether they will finish it or if the 2nd episode will now be its finale.
What hasn't helped it that TT Games has been notably silent on the matter. While they did confirm they would complete a Minecraft Netflix series, they have said nothing about The Walking Dead.
Well, finally, we have some news. Following the release of a Twitter post, TT Games has confirmed that there may indeed be hope for the remaining episodes!
— Telltale Games (@telltalegames) September 24, 2018
Good News (Sort Of)
In a Twitter post, TT Games has confirmed that 'multiple potential partners' had stepped in and offered to try and help the company complete the final series. It would, after all, ve very saddening to see it literally cancelled after only the 2nd of 5 planned episodes were released. It doesn't change the fact that The Wolf Among Us 2 has been cancelled, but still!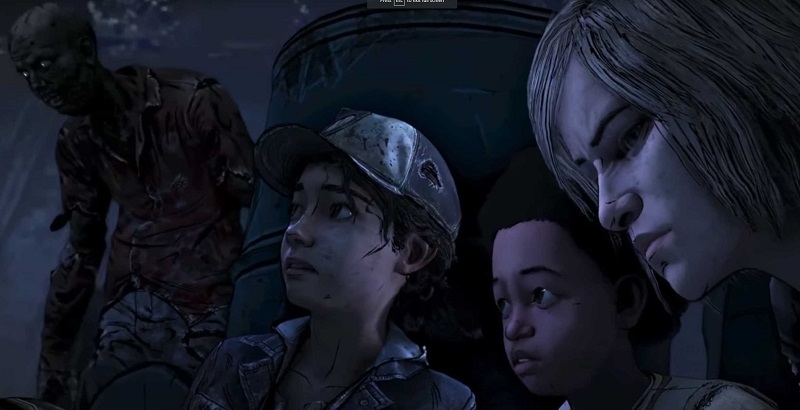 Who Are These Partners?
It's hard to say at this point. The slightly depressing news is that it isn't uncommon for companies to get offers like this when they're going out of business. Sadly, all too often the offers made are either not good enough or ask the company to part with its biggest assets for next to nothing.
So, at this point, there are 3 things that we (more or less) know. Episode 2 will release as planned. There is a chance that we might get episodes 3 and 4 in some kind of condition. Episode 5 is still looking unlikely!
What a sad state of affairs! At least the news is a little more optimistic though!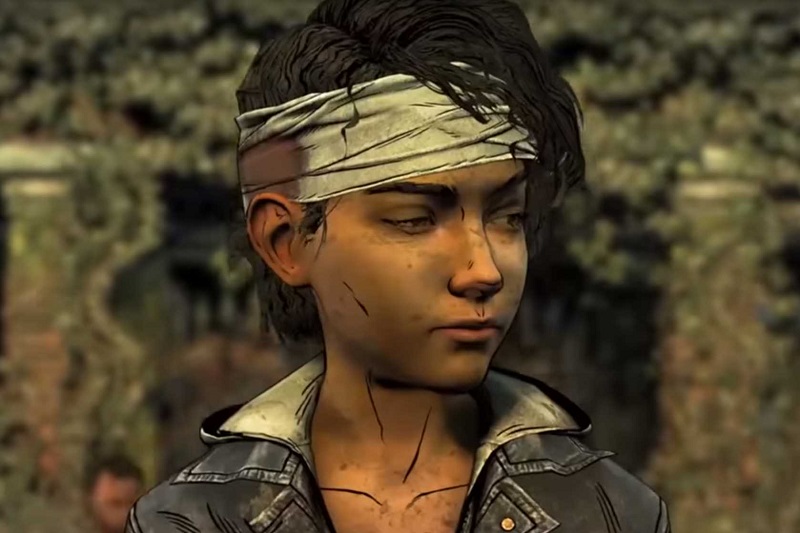 '