Telltale Games Final Walking Dead Season Might Be Cancelled!
---
---
---
Mike Sanders / 4 years ago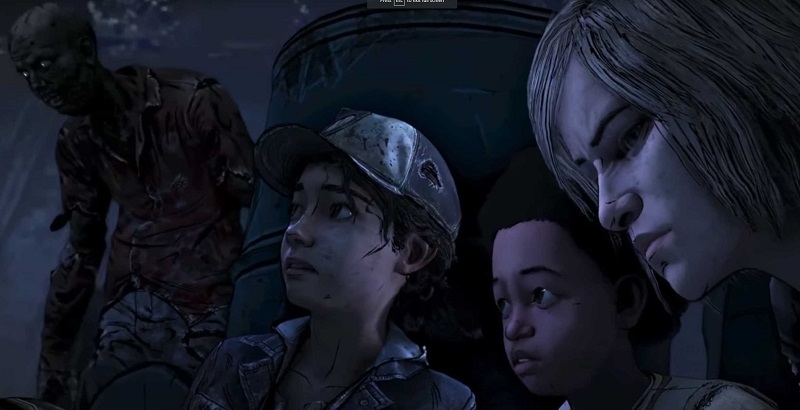 Telltale Games Shutdown Adds Uncertainty To The Walking Dead
Last Friday we were hit with the thunderbolt news that TellTale Games, creators of the highly popular Walking Dead and Wolf Among Us would be shutting down. While the fans and the industry, in general, are rather shocked at this news, I must admit, I predicted this would happen around a year ago. With a new CEO and staff layoffs last September-November, it was pretty clear that they were suffering from some cash-flow problems.
Since the announcement though, there is a matter that is hugely unclear. Namely, whether TellTale Games will finish their final season of The Walking Dead. Well, the voice actress for Clementine has spoken and I'm afraid it doesn't sound good!
Hello friends. I am so very deeply moved by the messages of love that I, and the folks from @telltalegames have been receiving. Yesterday was one of the toughest days ever. A lot of hearts were broken, including mine. Please read the attached. #TelltaleJobs #Clementine #TWD pic.twitter.com/Fb68z86j8e

— Melissa Hutchison (@Melyhutch) September 22, 2018
Worrying News
As you might be aware, the final season was released about a month ago with the next episode set to land tomorrow. It seems though that whether TT Games plan to complete the series or not is, genuinely, uncertain. It almost seems unthinkable, but the series might actually end on just the 2nd episode out of 5!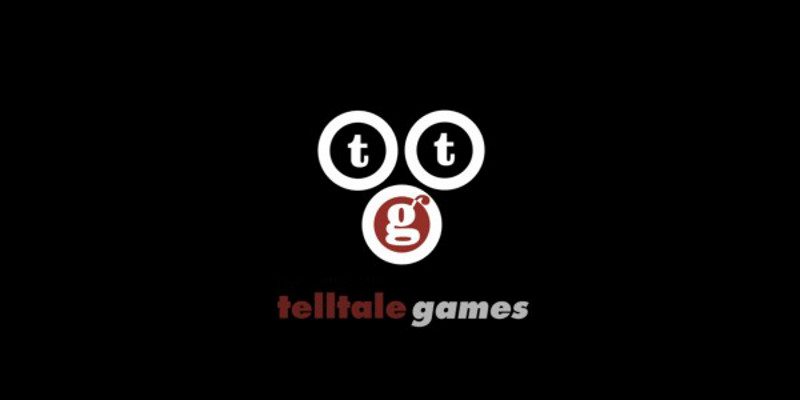 Nothing Is Certain
At the moment, absolutely nothing is certain. It is honestly no exaggeration to say that we have absolutely no idea whether the final season will be completed or not. While it has been confirmed that a 'Minecraft' Netflix series will be finished, TT Games has been remarkably vague as to The Walking Dead. Like, really vague to the point that even they haven't made their mind up!
All the reports to date have been contradictory. It's, therefore, best to say that at this precise moment, no one knows!
Telltale Games shutting down is sad. Them closing without putting an end to their greatest series would, however, almost be criminal!
What do you think? Will you miss TellTale games? Which was your favourite release of theirs? – Let us know in the comments!