Tencent Releases Trailer for their Battle Royale Game 'Europa'
---
---
---
Ron Perillo / 5 years ago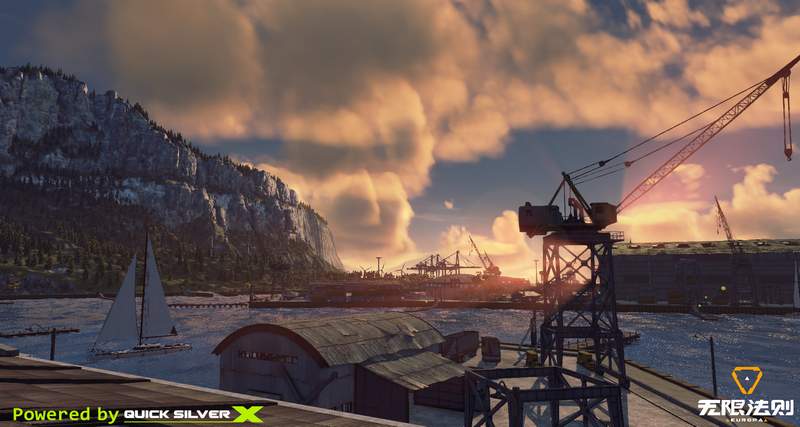 Chinese gaming giant Tencent Games is the world's largest gaming company in terms of revenue ($4.1B USD in 2016). Now they have released a new trailer for the upcoming battle royale game Europa. It is going to a free-to-play game aiming for a 2018 release. Public testing will begin in December, although it appears to be limed to China only for the time being. In fact, there is a Steam page up already but all the information is in Chinese. There is also no details yet on system requirements aside from 4GB of RAM, 10GB of storage and internet connectivity.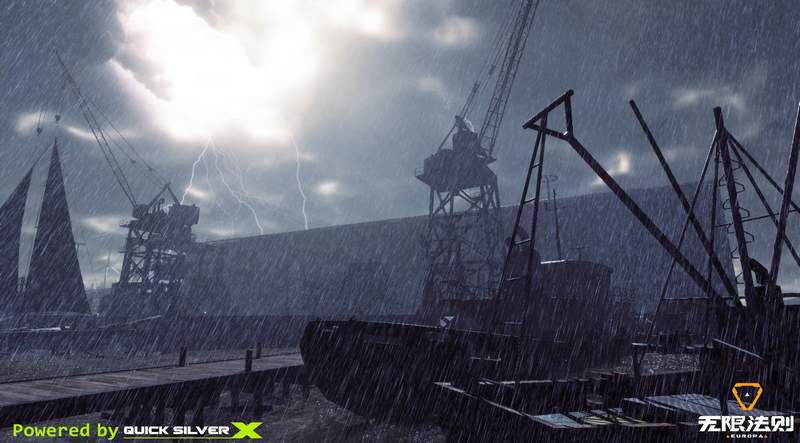 Battle Royale is of course, the most popular game mode right now and everyone is trying to cash in on it. PlayerUnknown's BattleGrounds is leading the pack with its 22 million user base. In fact a lot of more recent players are from China and Asia. However, competitors quickly saw the benefits of offering a free-to-play alternative to the game. Most notably, Fortnite's free Battle Royale quickly rose up in popularity because of this. Although Tencent Games is huge in China, they will most likely want to release this game worldwide eventually as well.
What is known about Europa so far is that it is running on Tencent's own Quick Silver X engine. The game will also support up to 100 simultaneous players and has some interesting physics effects as seen in the trailer below.
Europa Gameplay Trailer