TerraMaster D5 Thunderbolt 3 – Created For Use With the M1 MacBook Pro
---
---
---
Mike Sanders / 2 years ago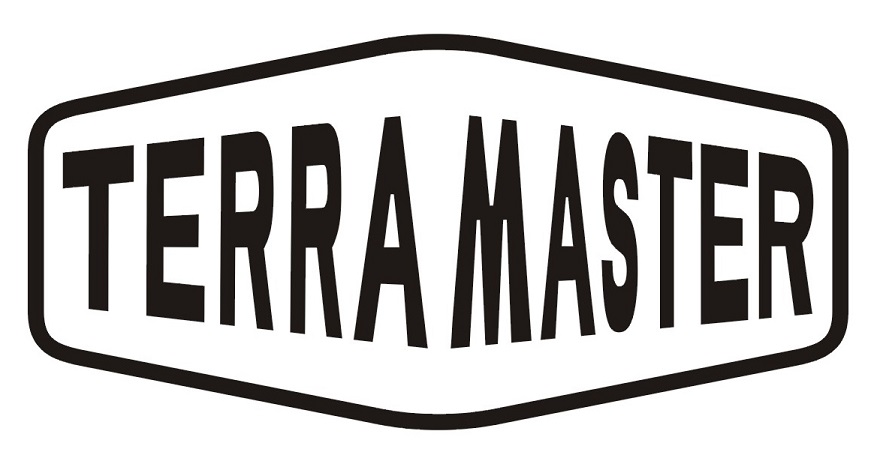 TerraMaster, a professional brand that specializes in providing innovative storage products for homes, businesses, and enterprises, has announced the launch of the D5 Thunderbolt 3 professional-grade RAID storage with perfect compatibility with the latest Apple M1 chip-powered MacBook Pro. TerraMaster certified compatibility of the D5 Thunderbolt 3 with MacBook Pro with M1 Pro and M1 Max and the latest macOS Monterey – the 18th and current major release of the macOS operating system.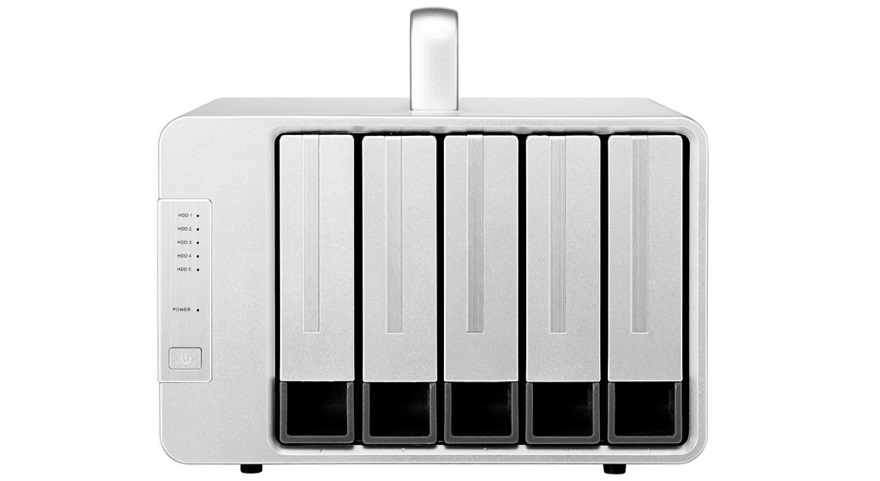 TerraMaster D5 Thunderbolt 3
The TerraMaster D5 Thunderbolt 3 is designed to meet the needs of professional content creators that need high-speed, large-capacity storage for storing raw media files and work files. The D5 Thunderbolt 3 provides excellent speeds to allow seamless 4K streaming and video editing. With macOS Monterey support, users of the latest M1-powered MacBooks can have the perfect storage for all their professional needs. Furthermore, the D5 Thunderbolt 3 is fully compatible with the latest Thunderbolt 4 protocol to achieve a smart working space together with other Thunderbolt 3- and Thunderbolt4-enabled devices.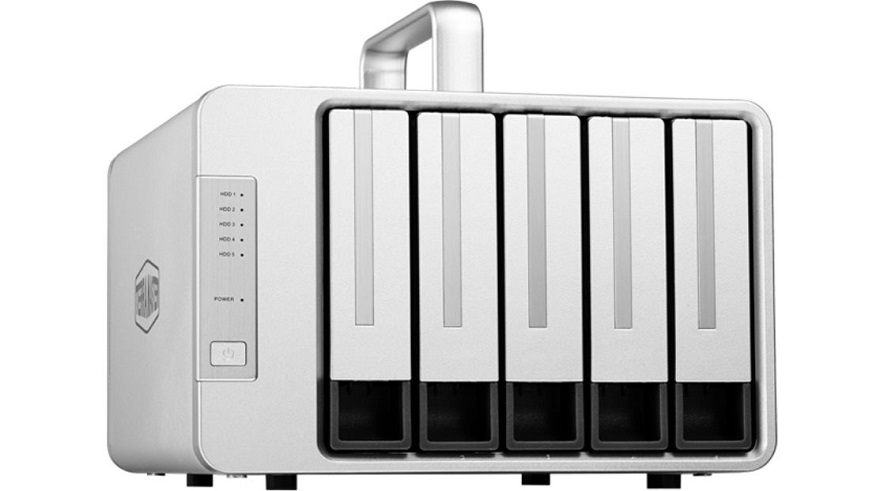 Features
Compatible with macOS Monterey
The TerraMasterD5 Thunderbolt 3 is perfectly compatible with macOS Monterey. The Monterey-RAID driver update is available for download at the TerraMaster website.
Supports MacBook Pro with M1 Pro and M1 Max
The TerraMasterD5 Thunderbolt 3 supports the latest MacBook Pro with the Apple M1 Pro and Apple M1 Max chips, which features the Apple M1 architecture to the Ap\ple professional notebook line-up. The combination of the D5 Thunderbolt 3 and the latest MacBook Pro offers flexible storage expansion to unleash the storage limitations that come with MacBooks.
Achieve Better Productivity and A Smart Workspace
The latest MacBook Pro with M1 Pro and M1 Max features Thunderbolt 4 ports which supports video, audio, and data transmissions. This allows users to connect multiple devices into one Thunderbolt 4 port. The Thunderbolt 4 ports on the latest MacBook Pros are backward compatible with Thunderbolt 3 and fully support the TerraMaster D5 Thunderbolt 3 with the macOS Monterey-RAID driver update.
Perfect For Professional Video Editing
The TerraMasterD5 Thunderbolt 3 can work with different professional video editing software supported by M1 Pro and M1 Max Macbook Pro, such as Logic Pro, MainStage, Final Cut Pro, Motion, Compressor, and others.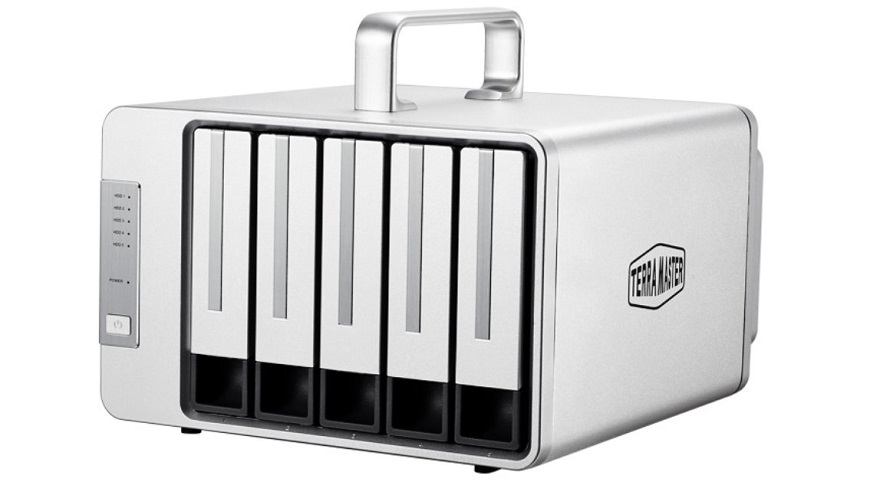 Where Can I Learn More?
The TerraMaster D5 Thunderbolt 3 is available now both directly and via retail partners for $699.99 MSRP. – If you do, therefore, want to learn more about this new storage device, you can check out the official product website via the link here!
What do you think? – Let us know in the comments!