TerraMaster F2-221 2-Bay SMB NAS Review
---
---
---
Bohs Hansen / 4 years ago
The Packaging
TerraMaster's packaging is easy to recognise. I mean, it's printed right there in the boldest letters. The boxes are simple, but still good looking with a fade from blue to black in the background.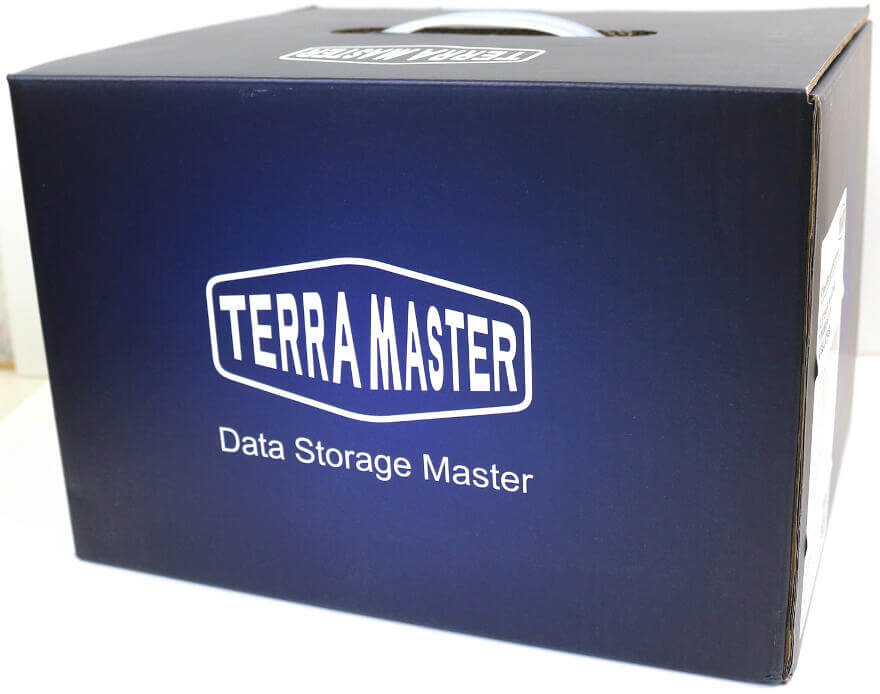 The only identifying factor on the box is the label on the side. It tells us what's inside and what the feature highlights of said device are.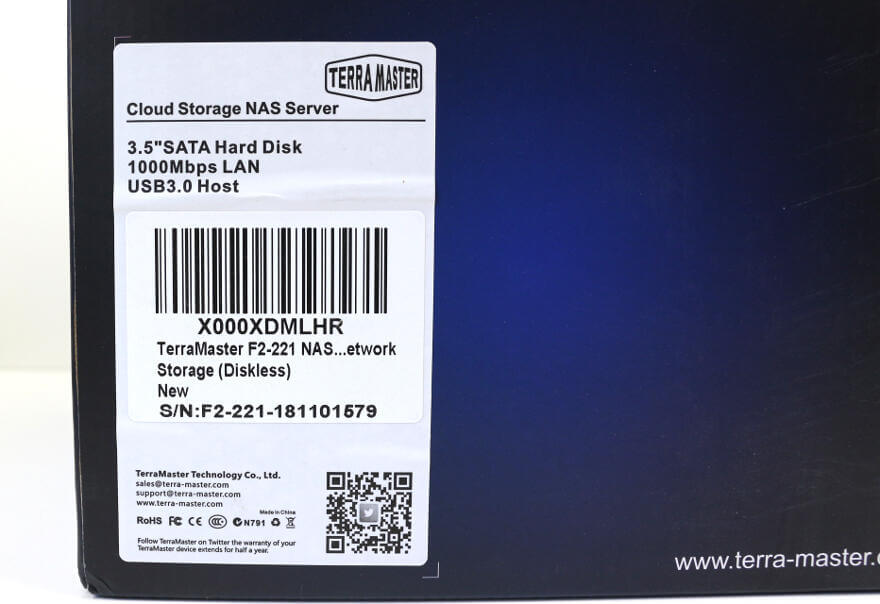 Inside, the NAS is secured between two foam units and the accessories come in an extra box.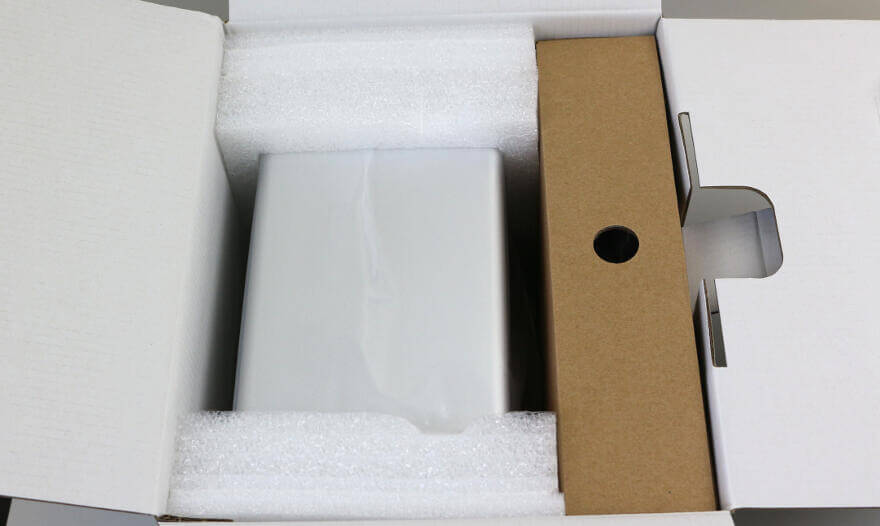 Included Accessories
Inside the box, you'll find everything you need to get started. Well, except for the disk drives. There are warranty and FAQ guides along with a quick-start guide. You also get a set of small stickers with which you can label your drives or caddies. With a note on each drive, you won't need to remember which is which and which one contains what.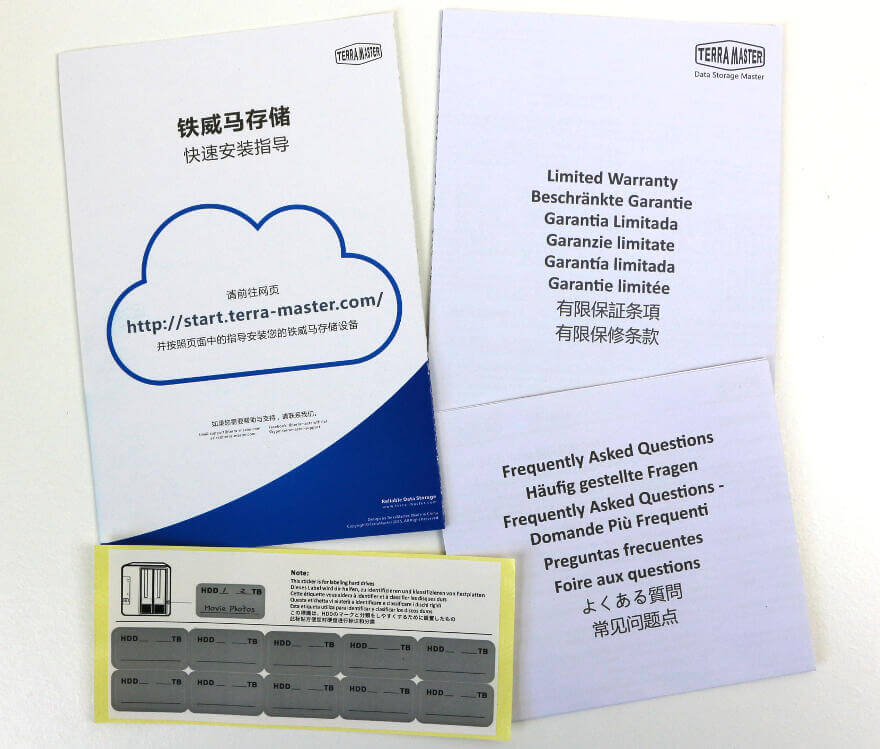 With TerraMaster devices, you don't just get all the screws you need to install 3.5-inch and 2.5-inch drives. You also get a screwdriver. Everything included.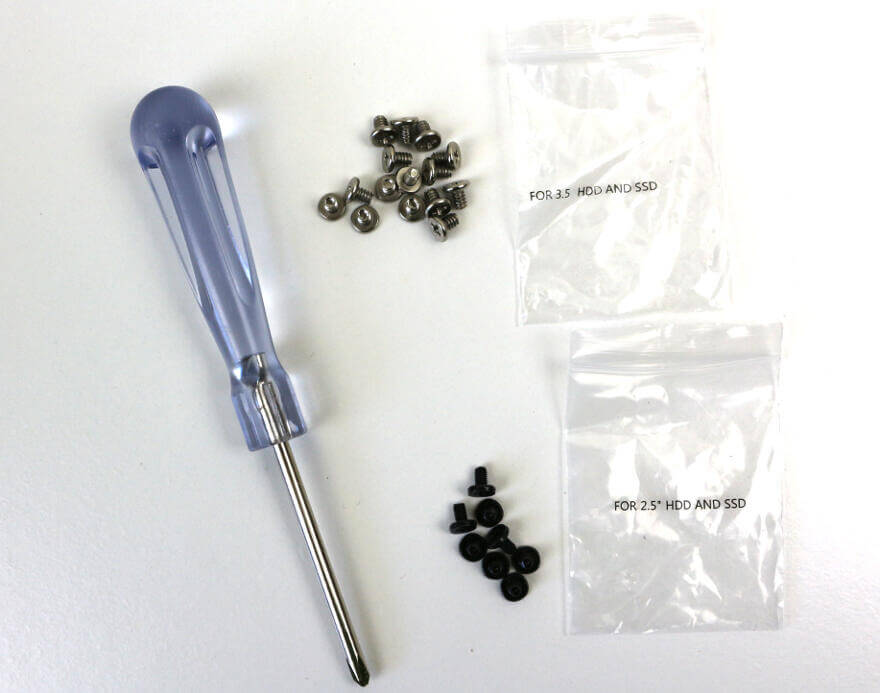 The power adapter has a removable cable and I got both an EU and a UK version along with my NAS. Which power cable is included will depend on the region you purchased it in. If you get it in America, you'll get a fitting plug for that area. That's a given. There's also an RJ45 Ethernet cable for the data connection.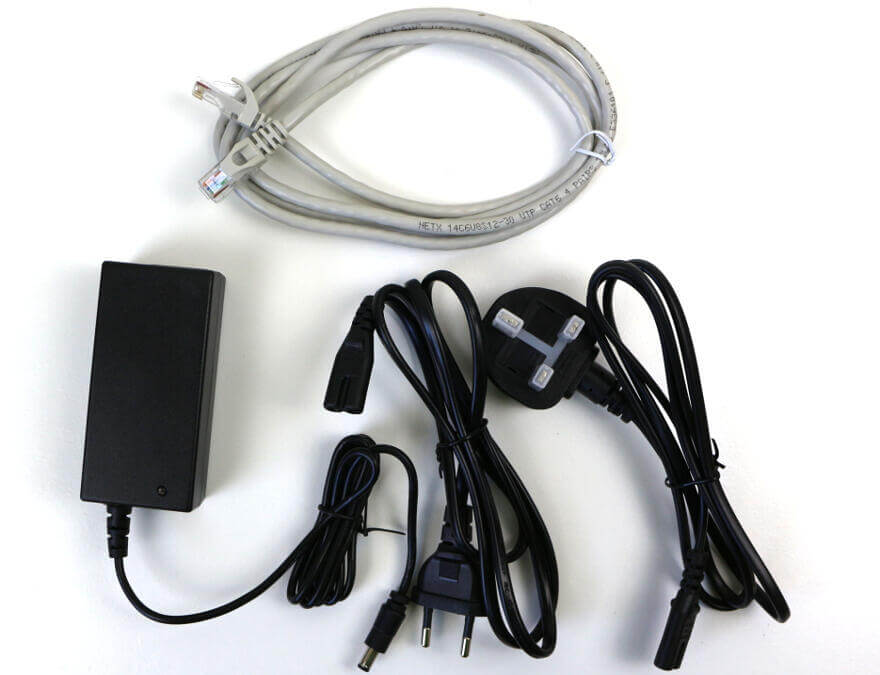 Specifications
The specifications are taken directly from the manufacturer's home page. You can find it here where there also might be more information.