Terraria Cancelled on Stadia After Google Bans Devs Account
---
---
---
Mike Sanders / 3 years ago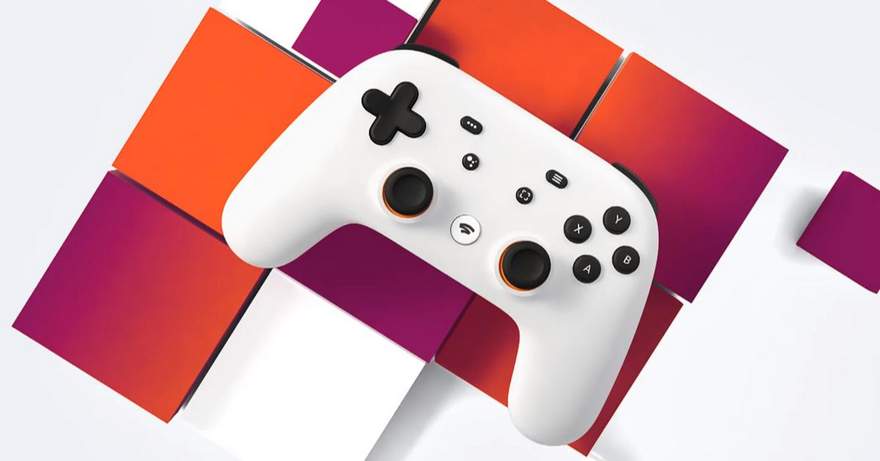 It's been a little over a year now since the Google Stadia streaming platform was launched and I think it would be fair to say that so far the response from the gaming market, as a whole, hasn't been overly encouraging for the tech giant. The sad part is, it's actually pretty decent and certainly represents one of the best options currently available. It just isn't managing to click too well with consumers at the moment… And developers too it would appear!
Why developers? Well, following a Twitter post by '@Demilogic', the developer of the highly-popular 'Terraria', he has confirmed that the intended release of a port for the Stadia has officially been cancelled! – Well, more accurately, he has voluntarily pulled the plug on it!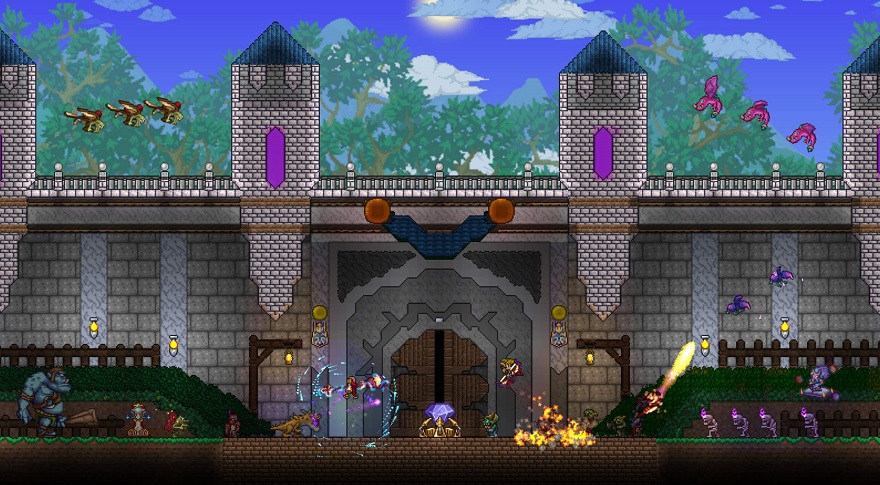 Terraria Dev Cancels Stadia Port!
So, why has he chosen to do this? Well, following the post/s below, it would appear that around 3 weeks ago, Google decided to ban his account. As such, not only has he suffered the inconvenience of losing all of his associated purchases and account privileges (including Gmail, YouTube, etc.) but in attempting to correct what he clearly believes is an error, he has clearly found Google's technical support less than helpful!
"My account has now been disabled for over 3 weeks. I still have no idea why, and after using every resource I have to get this resolved you have done nothing but given me the runaround."
I absolutely have not done anything to violate your terms of service, so I can take this no other way than you deciding to burn this bridge. Consider it burned. #Terraria for @GoogleStadia is canceled. My company will no longer support any of your platforms moving forward.

— Andrew Spinks (@Demilogic) February 8, 2021
What Do We Think?
Well, firstly, this isn't the first time we've heard of someone having their Google account suspended and, more so, having great difficulty in actually talking to someone useful in order to get it reinstated. It is, however, one thing when this happens to Mr/s. Smith, but when you're talking about a game developer, with a hugely-popular title, that's about to launch on your primary gaming platform, you'd think that Google would've been a little proactive in helping resolve this situation. If nothing else though, this decision by Andrew Spinks and his now cancelled Terraria port may ultimately lead other developers to similarly think, 'you know, this Stadia business just ain't worth it!'.
It does though perhaps highlight one of the biggest issues with Google as a whole. Put simply, it's a faceless organization seemingly managed and ruled by bots and algorithms making decisions that, quite frankly, sometimes requires the more lateral thinking human touch but constantly finds it lacking. I mean, can you honestly tell me who the owner of Google is?… I'd be surprised if you could (it's Larry Page by the way). One thing, however, is abundantly clear. Even if they reinstate Andrew Spinks' account, I still don't think he's going to be inclined to bring Terraria to the Stadia anymore. Well, not unless Larry himself sends him a hand-written apology and gift basket.
Is it just me though, or does this news just leave you with the impression that, overall, the Google Stadia (and maybe Google as a whole) just feels rudderless?…
What do you think? Let us know in the comments!