Tesla Car Stolen Via Android App Exploit
---
---
---
Ashley Allen / 4 years ago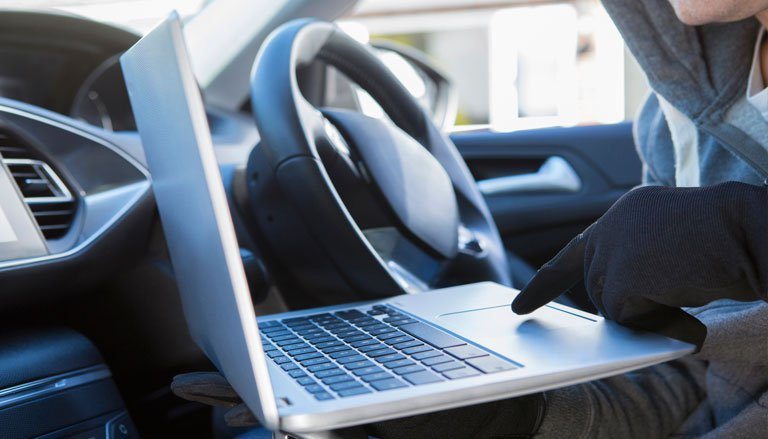 A Norwegian security firm has found a huge security flaw that allows hackers to locate, unlock, and drive Tesla's Model S or Model X electric car without a key or fob. Promon, based in Olso, released a proof-of-concept video which shows its staff using the Tesla Android app to 'steal' a Model S in keyless mode:
In a post on its website, Promon says:
"As illustrated the demonstration video, our experts have been able to take full control of a Tesla vehicle, including locating and tracking the car, opening the doors and enabling its keyless driving functionality. Crucially, this is all done by attacking and taking control over the Tesla app, and underlines the vital importance of watertight app security, and the wider implications this could have for IoT-connected devices in general.

An analysis of the functionality provided by the Tesla app indicated that the following actions are possible (among many others that were not investigated further):

Locate and track the car.
Open the doors of the car.
Enable the keyless driving functionality that makes it possible to drive the car without the key fob present."
"Our test is the first one to use the Tesla app as an entry point, and goes a step further by showing that a compromised app can lead directly to the theft of a car," Tom Lysemose Hansen, Founder and CTO of Promon said (via Forbes).
"By moving away from having a physical car key to unlock the door, Tesla is basically taking the same step as banks and the payment industry. Physical tokens are replaced by 'mobile tokens,'" Hansen added. "We strongly believe that Tesla and the car industry need to provide a comparable level of security, which is certainly not the case today."
After being warned by Promon, Tesla issued a patch for its Android app that fixed the vulnerability.